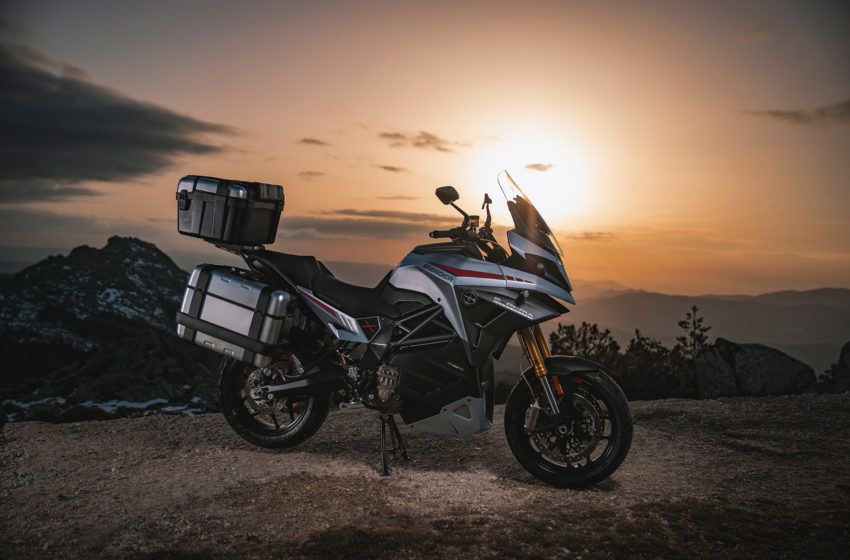 2023 Energica Experia green tourer adventure motorcycle
Suppose you are an adventure motorcycle enthusiast. Who wants to explore the ends of our now-known world without stopping for electrical outlets or charging stations. In that case, the new Energica is made for you. It's a gorgeous design, built of high-quality materials in Italy using an electric motorcycle. Technology that Energica has developed.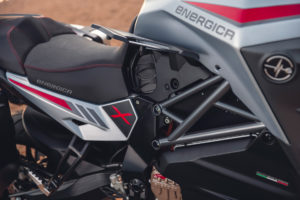 Pride
And Energica Motor Company, to create bikes that riders can feel pride in owning and riding. Is building a message that makes drivers and fellow riders realize that a clean. An electric vehicle can be just as fun to drive like any other. They have achieved this by creating an interactive web presence that invites all to experience the freedom of moving beyond fossil fuels in a brand new way.
The Energica Ego is no longer the company's only electric bike. Energica has also introduced a new adventure touring range. The all-new Energica Experia Green Tourer Adventure Motorcycle as part of its revamp.  
Experia is a new 0 emission Green Tourer motorcycle purpose-built to let any rider travel in an environmentally-friendly way to the ends of our now-known world. Experia also aptly denotes the deep expertise we've acquired during a decade of racing, design and manufacturing in electric technology.
Therefore, the Energica Experia is Europe's first electric Green Tourer bike. And arguably the only motorcycle ever built for that intention as a complete platform. With a newly-designed electric powertrain and battery.
Optimized for long-range, two-up comfort with an aerodynamic sport-touring fairing, adjustable windscreens and ample hard luggage capacity. Experia fully delivers on what mileage-eaters demand, yet is the nimblest, most manoeuvrable machine we've ever made.
High Tech platform
New High-Tech platform. The Experia motor and battery are both brand new. Battery capacity has increased yet has a lower weight, plus a centralized, lower centre of gravity allows for better low-speed rideability.
Battery capacity has increased yet has a lower weight, plus a centralized, lower centre of gravity allows for better low-speed rideability. The redesigned PMASynRM motor is lighter. With less mass. And is positioned lower than our other models.
Battery
It enjoys the largest battery capacity of any electric motorcycle
22.5 kWh maximum (19.6 kWh nominal) – Although more significant in capacity, the new battery has a lower overall weight and different mass distribution. Making the Experia is quite a pleasure to ride in mixed terrain.
Details
Voluminous hard side panniers and top case have a total capacity of 112 litres. There are two USP ports on the dash. And two more in a waterproof storage compartment which is lockable and large enough to hold travelling charging cables or a rain suit or pair of gloves.
Although Energica has not revealed the model's price, you can preorder the Experia.