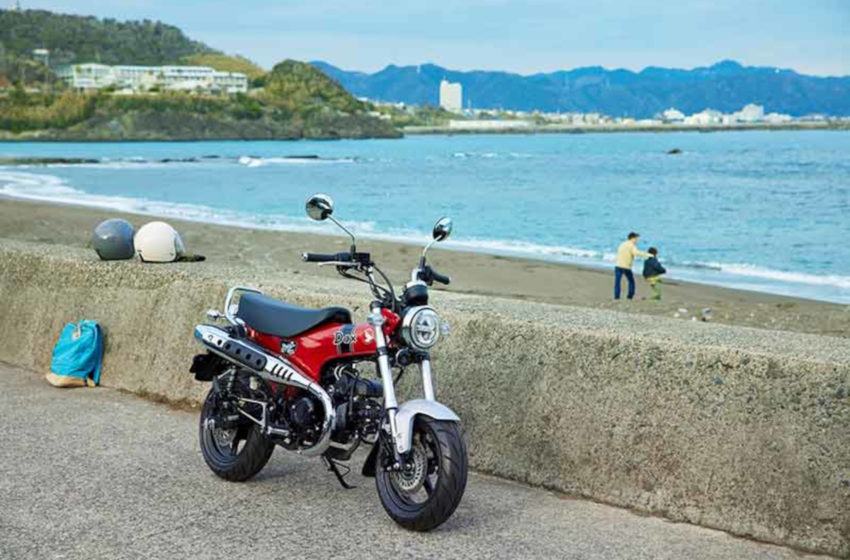 2023 Honda 125 Dax: A Simple, Smart, and Stylish motorcycle
The future has returned, and only couriers and bloggers are not surprised by it. Honda is giving rise to the hope of returning to the line of 125cc motorcycles with a new project reads Honda 125 Dax 2023.
The return of the Dax means a return in one piece of the concept single-cylinder models missing from the Honda range for a long time.
Original ST50
The original bike, ST50, was born in 1969 when all Japanese small motorcycles rode four-stroke models. And they were lighter and more economical with greater torque at low speed.
The return of the Dax to the current Honda lineup is one of the most surprising steps of a motorcycle manufacturer. However, this step must not be underestimated by fans and followers of this brand.
And it seems everything points to the fact that the Japanese manufacturer. With the new 2023 125 Dax, recovers a glorious past whose figure deserves to remember. We offer you this short video to show how this future model turns into reality to give us an idea.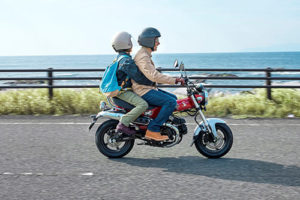 When Honda announced their line of scooters for the 2023 season. It was no surprise it would be a complete reimagination of the famous line of entry-level scooters.
The original ST125 Dax was a small 125cc motorcycle manufactured by Honda. It arrives to please both young riders and nostalgic ones.
Structure
The new Honda DAX 125 benefits from all changes have been made concerning the previous models-and it has a 31 mm inverted fork.
In addition, it has an improved suspension system.A petrol tank and other details make it clear this model has been designed to meet more demanding and experienced customers.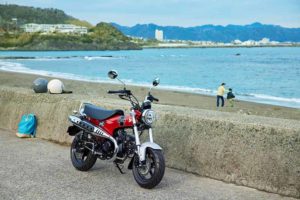 Of course, in this way, we do not renounce one of its main features. Has always been the ability to move quickly through the city traffic thanks to its reliability, practicality, ease of management and style.
Further, it has a chrome passenger handle, raised exhaust. And the perforated protector, scrambler type makes it look like a mini scrambler.
Light and Agile
The new DAX will not try to match the power of a typical 4-stroke trail bike. Nor will it try to imitate the agility of a nimble 250cc motorcycle. It will be more positioned in lighter, more agile and functional dual sporting bikes with a slightly retro style.
The DAX arrives to meet the needs of young and lifestyle riders who are not so experienced but want a little more comfort than a typical 125cc.
The combination between a 125 cc (Euro5) single-cylinder, air-cooled, and the two-valve engine provides maximum fun with the correct dose of efficiency. The 125cc powerplant makes 9.2 hp and the new DAX just weighs 107 kgs.
Electronics
The new DAX also gets the full LED lights and a modern instrument panel formed by an LCD screen with negative contrast.
While we still have no details about its price or availability. We know the new Honda Dax will come in two colours: Pearl Nebula Red and Pearl Cadet Gray.
They have also released photos of this bike in its respective colours. So you can have a taste of what to expect from the new Honda Dax 2023.