All about the new three-cylinder 2021 engine by Zontes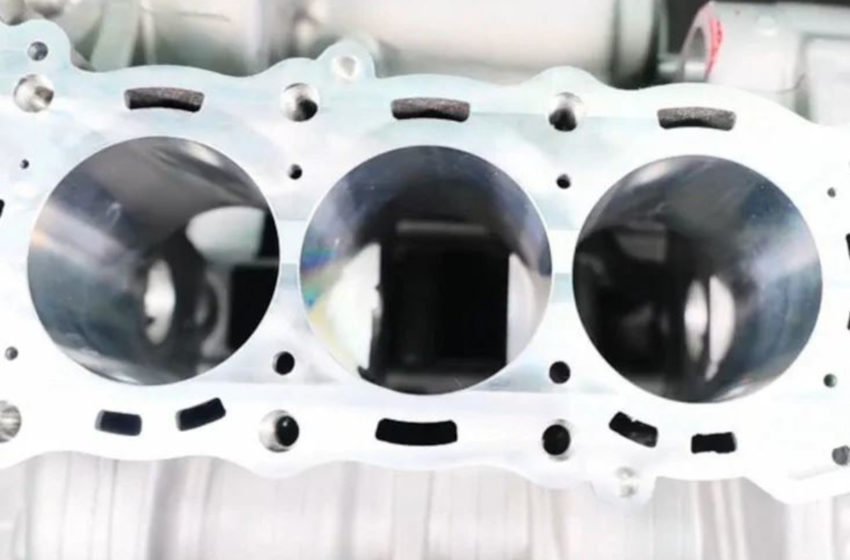 Zontes has had its sights set on a triple-cylinder engine for some time, and in March 2020, it emerged that one is about to make its way onto a bike. 
The publication reported that the triples would be a 125cc unit, with the 310cc model coming later down the line.
We have been following Zontes's progress closely with the general expectation as the Chinese four-stroke engine development continues to ramp up. 
A few days ago, Zontes released a video of its current progress, specifically of the company's proprietary triple. 
The most concrete information revealed is the 13.5:1 compression ratio for the triple, a number well above current four-stroke engines.
So if you compare it with. 
Yamaha's MT-09 has 11.5:1 compression and 117 hp.

MV Agusta F3 has a 13.3:1 compression ratio and 148 hp

Triumph Street Triple RS has 12.54:1 compression and 121 hp
It does mean the new three-cylinder engine will match with MV Agusta F3 if it arrives with an 800cc motor.
Details are still emerging, but Zontes has officially announced its new 3-cylinder powerplant. 
Initially expected to remain within China, the brand intends for the 3-cylinder to slowly make its way into international markets as the years go by.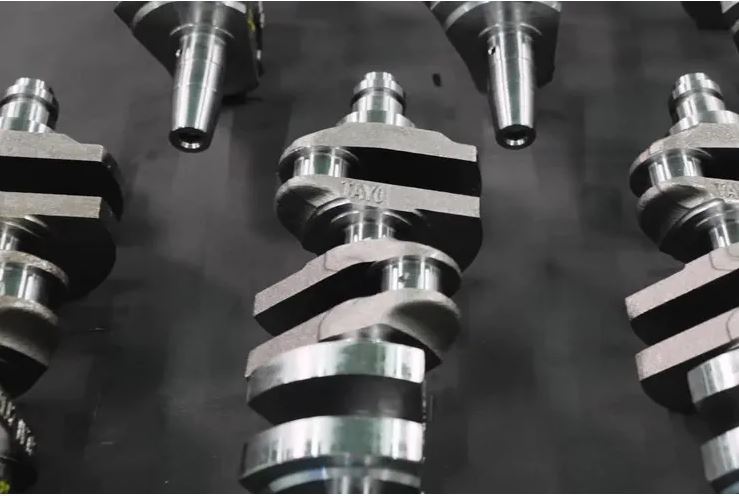 Zontes motorcycles have received numerous praises for their excellent design and great fit and finish. 
The only thing holding them back from a wider audience was their engines. 
At the moment, there is no word on a displacement or the type of valve actuation. However, some rumours indicate using a Nikasil cylinder wall coating process with shim-under-bucket valve actuation.
If this goes forward, Zontes may not be only a small-displacement motorcycle manufacturer. And in future, we may see more large displacement motorcycles coming from Zontes.
Source: Bennetts