Analysis: Is KTM trying to gobble up MV Agusta?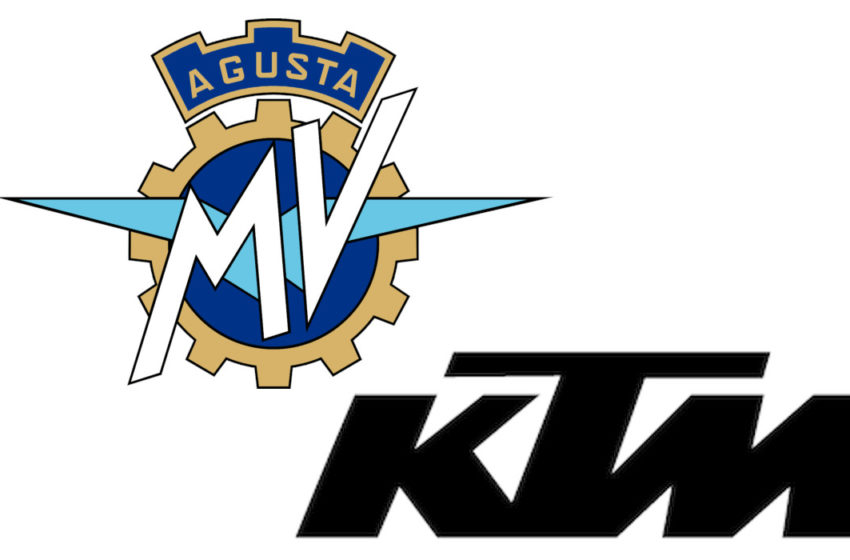 There was a North American distribution deal between MV Agusta and KTM, followed by KTM's purchase of a 25.1-per cent stake in MV Agusta in November 2022, after investing €30M ($31.1M) in the Italian motorcycle manufacturer.
Stefan Pierer
By April 2023, KTM CEO Stefan Pierer said, "No one needs a Lucky Explorer from MV." It's worth noting opinions within the motorcycle industry can vary, and such statements from company executives are not commonly expressed in interviews. The report suggests a specific viewpoint from the KTM CEO regarding MV Agusta's product offerings.
KTM executive board member Hubert Trunkenpolz confirmed the intention of KTM to acquire a majority stake in MV Agusta in an interview with Motorrad magazine. He mentioned plans to increase shares over time without disclosing the specific timetable. 
Hubert Trunkenpolz
Trunkenpolz also discussed investing in the development of the MV Agusta plant, optimizing production, and expanding the workforce without laying people off. It was emphasized that MV Agusta would remain in Italy and not relocate to the KTM headquarters in Mattighofen.
Hubert Trunkenpolz, a member of the KTM board, stated such rumours were false. He mentioned MV Agusta would be maintained in Italy and close to its historic factory in Varese.
However, information about the historical relationship between Husqvarna and MV Agusta is not limited. Both brands have indeed had interconnected histories, particularly during the Cagiva years. Cagiva, an Italian motorcycle manufacturer, acquired Husqvarna in 1987. Then, in 1991, Cagiva purchased MV Agusta as well. The two brands were under the same ownership for some time.
CEO at MV Agusta
Co-owner Timur Sardarov remains CEO at MV Agusta, and what he said. "I am happy about this important agreement, and I would like to welcome KTM AG, Europe's leading manufacturer of motorized two-wheelers, to the MV Agusta family. 
Driven by our shared vision of top performance, the fundamental goals of Our alliance will be the consolidation of our core business and the production of high-performance motorcycles for the premium segment. I am confident that this agreement will strengthen our brand in a complex, challenging market environment."
Source: Motorrad