Bajaj Auto domestic sells hit an all-time low by 21 percent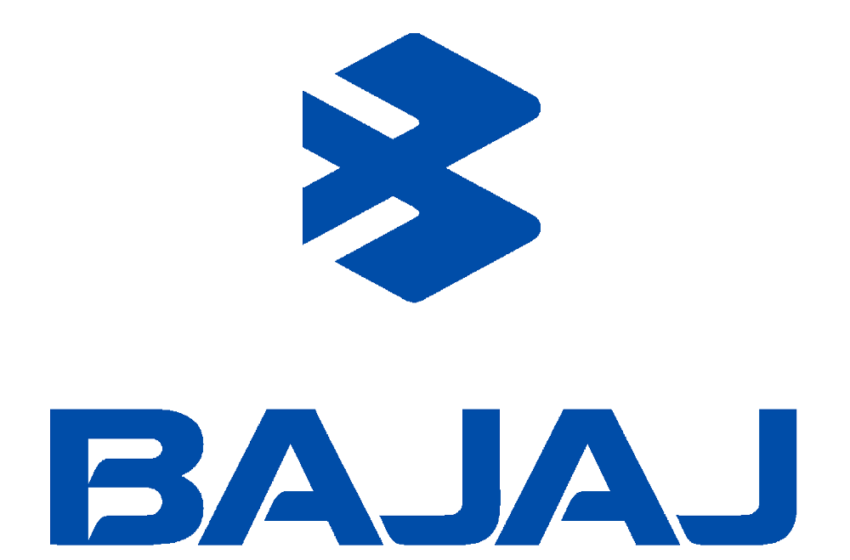 Bajaj Auto sales go down by 21 percent in the domestic motorcycle segment.
Bajaj Auto sold 124,125 units in December 2019, compared to 157,252 units in December 2018.
(Exports+ Domestic) sells are 284,802 units, compared to 298,855 units sold in December 2018. That itself is 5 percent low.
In 2019 Bajaj sold 153,163 units compared to 180,351 units in 2018 again. It is down by 15 percent.
Domestic sales of the commercial vehicles, however, saw a growth of 26 percent at 29,038 units in December 2019 as compared to units in the corresponding month the previous year.
---
Source : Auto Economic Times
Read More 

Royal Enfield to bring more affordable bikes in India
Yamaha MW-Vision to arrive soon
Hades 1 Pure to produce 217 hp
Information on new Honda CBR600RR