BMW's M 1000 RR is a safety bike in the 2021 MotoGP season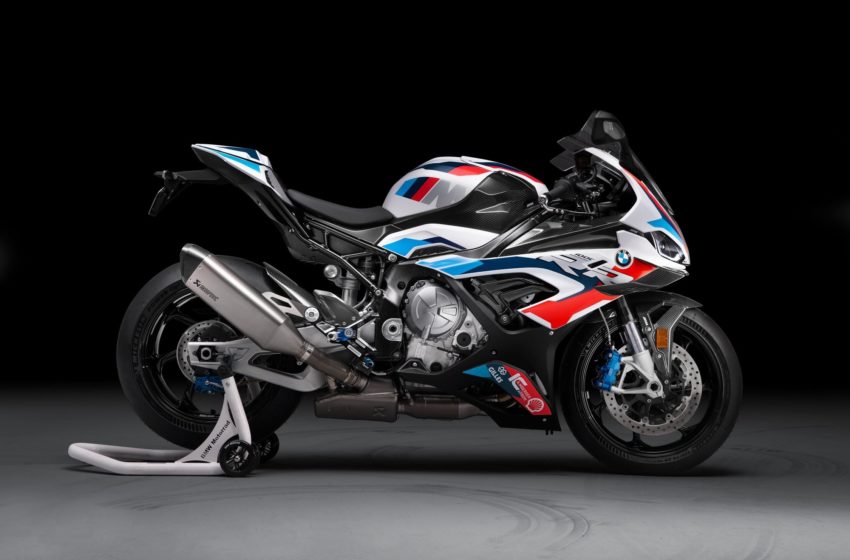 BMW's M 1000 RR is a safety bike in 2021 MotoGP.
The German automobile manufacturer initially started designing the aircraft engines. 
Later, BMW created headlines when the company in its statement said the BMW M 1000 RR would be a safety bike in the 2021 MotoGP.
In his statement, the BMW Motorrad CEO, Mark Flash, said: "The BMW M 1000RR comes added to MotoGP's 2021 season safety bike. The first two-wheeled M model was developed for motorsports and met the most stringent requirements on the circuit. ".
Specs
The water-cool four-cylinder engine superbike comes based on the powertrain of the S 1000 RR.
The maximum torque generated is 11.5kgm / 11000rpm, with a maximum output of 212ps / 14500rpm. 
With these performance specs, the bike is remarkable as the engine comes modified to produce an rpm of 15100 and increase the revs.
When it comes to weight, the M weighs 192kgs.
For any superbike, the vital expectation is to attain maximum speed and win the race.
In an article on their respective website, BMW said their bike possesses aerodynamic features, and they are "The M winglets on the trim front, which comes developed during intensive testing on the race track. T
And in the BMW Group's wind tunnel and are made of clear-coat carbon. Take this into account as they produce aerodynamic downforce and thus additional wheel loads according to the speed."
The BMW M 1000 RR comes equipped with M brakes, the same brakes in the M Car to increase stability and controllability. 
The M brake calliper is anodised blue and bears the M logo. For additional performance, we do see the M carbon wheels.
We know the BMW M 1000 RR is a part of the Superbike World Championship. The colours of the bike are a combination of red and blue with a white background.