'CB 500 F' is the new 2022 sports roadster from Honda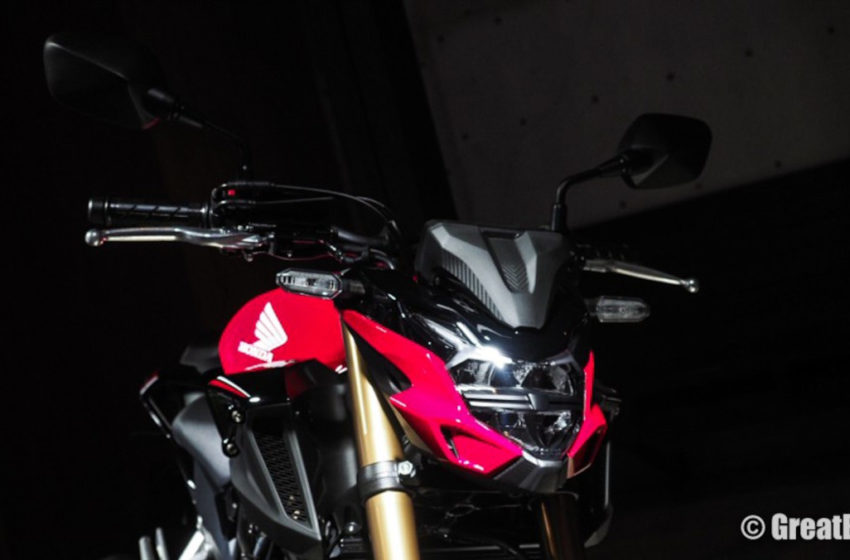 Honda has not long ago secretly released the New CB500F in Thailand. GreatBiker Team confirmed this after visiting the Honda dealership. 
It was hard not to notice the new motorcycle lying in the corner.Even if you didn't know what made it special. 
Its characteristics are not difficult to spot because this kind of "big naked" which arrives as one of the most hyped trends in 2021 and 2022.
Specs
The Honda CB500F is a 471cc, in-line twin-cylinder engine that produces 46.9 horsepower at 8,600 rpm. And 43 Nm of peak torque at 6,500 rpm.
The engine is mated to a six-speed transmission and uses a single overhead cam design. The new Honda CB500F has a significant feature upgrade.
Honda offers many great features in the newly launched CB500f. One of the features is the freshly designed braking system. It comes with a front disc braking (296 mm ) system that helps in enhanced efficiency while braking.
Further the front suspension comes from Showa, which is 41mm upside down fork. And it adds a great comfort level to the rider and is efficient in shock absorbing.
The CB500F gets two paint schemes Matt Axis Gray Metallic and Grand Prix Red, and will retail at 214,700 baht in Thailand which is close to Rs 4.85 Lakh in India.
via Greatbiker