Custom Libertas by Tamarit Motorcycles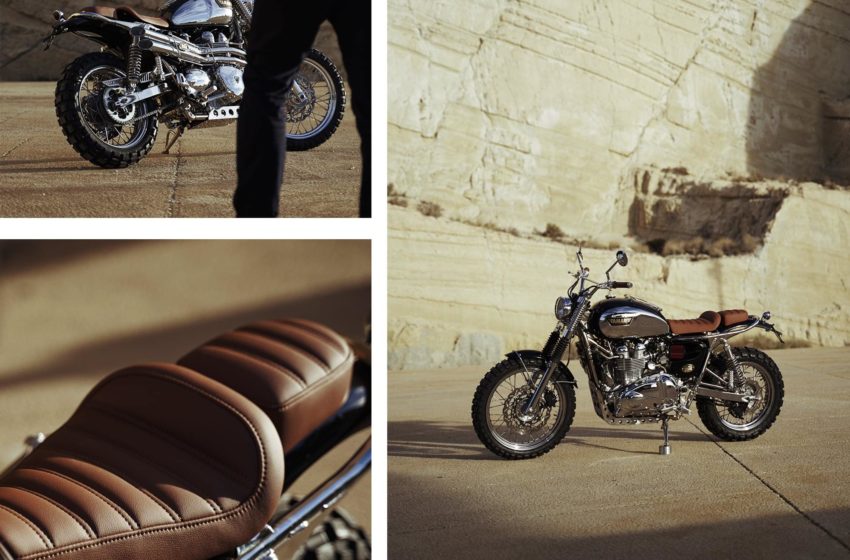 Our team's first challenge was to adapt this bike to a gentleman style but keeping the most recent technologies incorporated.
Inspired by the golden age of the '60s
 The period of the '60s comes represented in Libertas with the combination of chrome. And black as aesthetics of the bike, with the BSA's purest style.
James, our customer, definitely wanted that the bike is a classic scrambler. And it was the first challenge that our team had to deal with.
He didn't want a Scrambler with a black engine. He wanted everything to be chrome in combo with some brass details, a gentleman style.
Nickel-plated exclusivity Libertas has been completely chromed, except the chassis.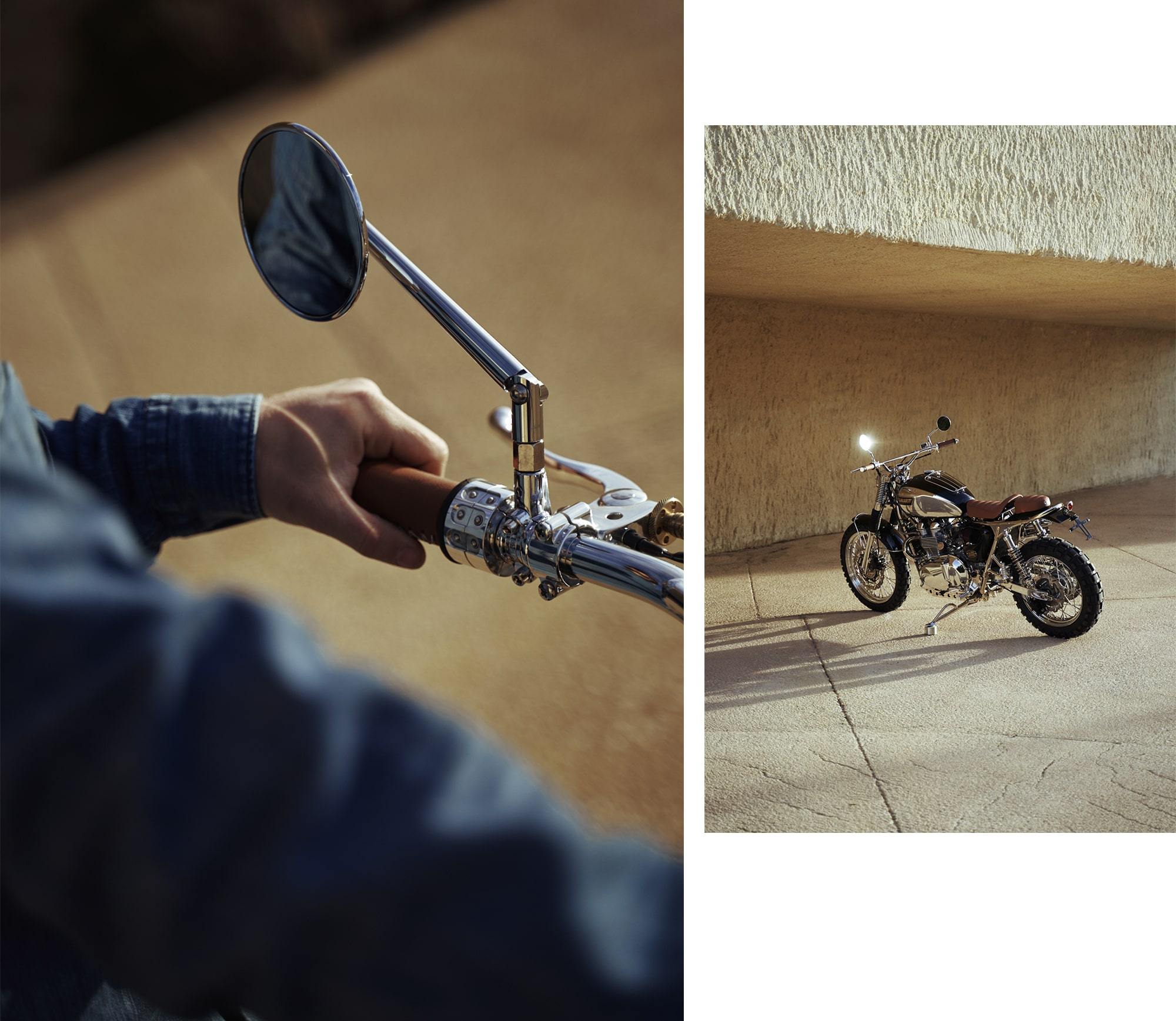 Which has received an exclusive nickel plating carried out by professionals to ensure the correct application of the anti-rust treatment.
In this case, Mass exhausts come incorporated, but it was made a custom protector fit the bike's classic style since the original has a modern design.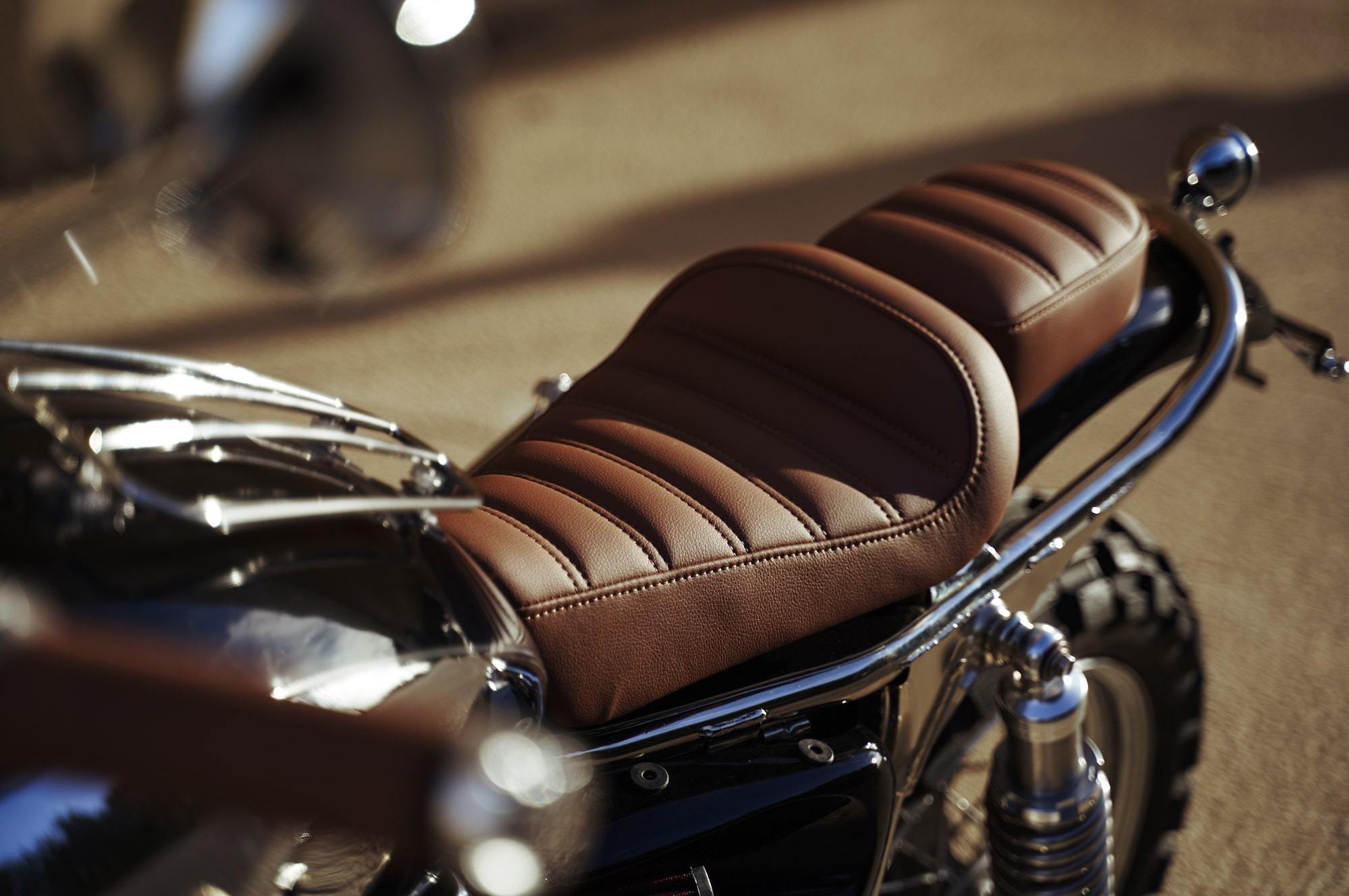 Also, among other parts to mention are the split seat camel and hand-sewn grips.
This project comes made from zero, without saving anything, and only seven are produced.
You can also hear the exhaust note here.