Custom : Meet ' Tamas Jakus ' man behind JAKUSA Design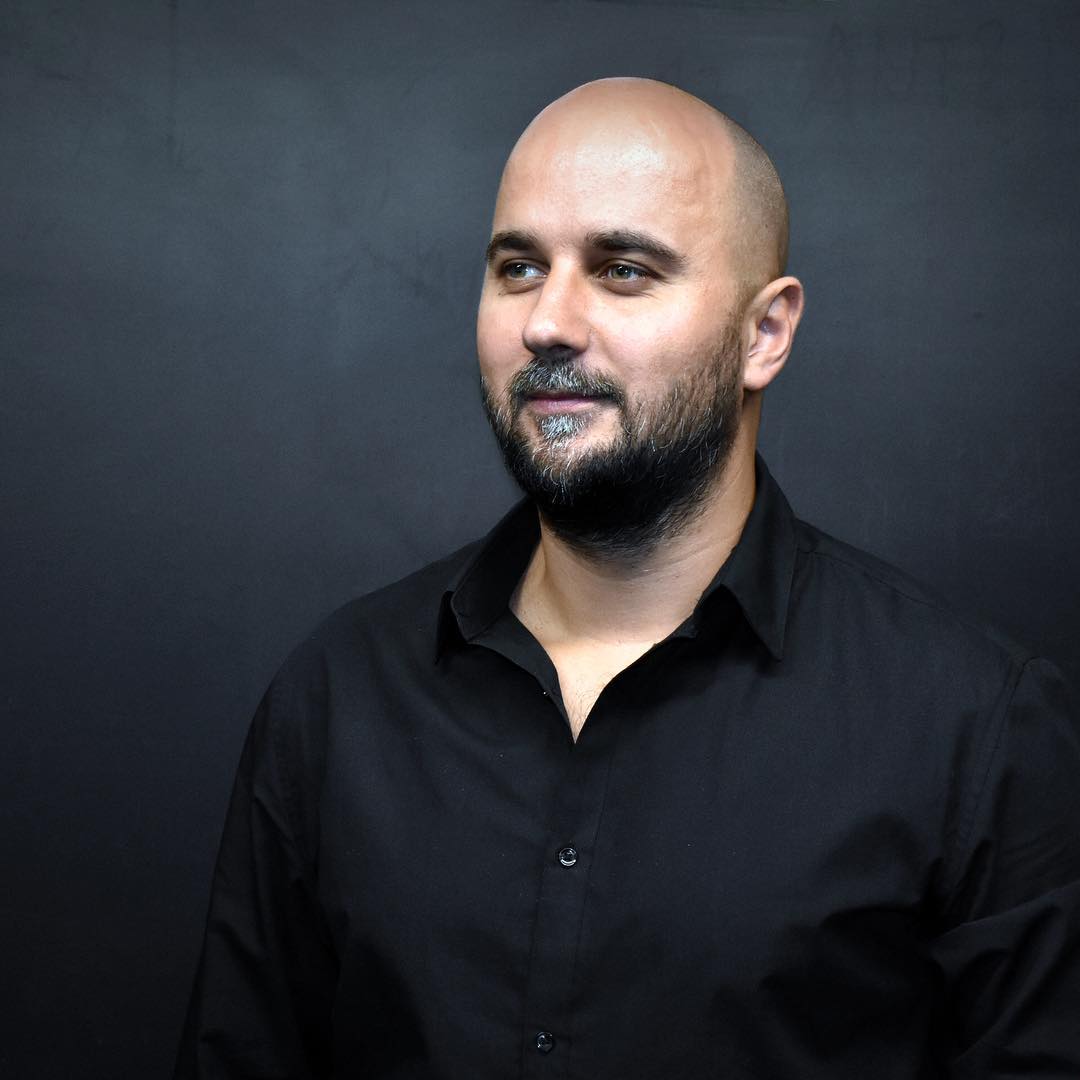 Tamas Jakus, Owner, JAKUSA Design
Earlier the idea of converting a concept into reality use to start with pencil and paper. Digital technology has brought lot of change the way we live, which meant more advancement and that advancement could also be observed in rendering motorcycle designs since last few years.
Rendering designs have started to become more lively involving more emotions, they have become more accurate and artists/designers are taking less time to bring any design in market. Brands like Ducati, BMW, Kawasaki etc are working with designers to bring something new by utilizing there ideas. For now i can think of best man in this business who could animate these emotions is Tamas Jakus.
His designs are widely acclaimed and accepted, because of their larger than life feeling that can without much of a stretch be confused with the genuine real life deal. Tamas has remained very dynamic throughout these years, creating wonderful measures of motorcycle renderings . He has designed everything from motorcycles to cars.
His meticulousness to any idea is exceptional. Each rendering recounts a story of one of its kind, the seed of a thought that could transform into something glorious.
He is also recipient of Harrison Award 2018 for one of his design." The purpose of the awards is to challenge emerging builders to produce two bikes that meet the exacting standards of The Harrison Collection. The two successful applicants will receive a contract for a commission, a donor bike and the budget to create their masterpiece ".
Below is my conversation with Tamas.
Tamas working on his ideas
1.Please let me know about yourself and Jakusa Design?
JAKUSA : My name is Tamás Jakus, i am 38 year old. I live in Hungary, Győr. After primary school I continued my studies in art high school. I completed my Secondary School of Applied Arts as Glass Designer Specialization, and was very interested in vehicle design as well. By this time i was drawing various concept cars .
I copied cars, and i started making different style of cars, in traditional manual technique, and  used the "JAKUSA" artist's name. Later i got to know Photoshop which I started using. I use still this name today.
Four years ago I started to design open motorcycles and from a request.
Of course, at first it was not easy to draw a simple design as it is completely different genre compared to the designing of car. Over time, however, as i was very fond of the motorcycles I saw the possibilities that the idea of my own could be converted into designs in action.
Fortunately, we have achieved a lot and many people like my motorcycle designs. There are different designs to follow, it definitely is amazing feeling and is good that so many people are interested in my work.
I participated in several projects ( not only motorcycles), which are confidential for now, but I hope soon to publish them My goal is to get more and more work that becomes reality.I am currently working as a glass design teacher of one art design school and my second life is Jakusa Design.
 2.For your Design you won Harrison Award 2018 .How did you felt?
JAKUSA : An American friend informed me about this contest.( Gabriel Renz/ Motocykl ). He suggested that we participate in this competition. Unfortunately we did had much time . He explained his idea and I made the design. We both were happy with my design, to which the classic Ducati gave the inspiration point.
At first there were three rounds in the competition. When we managed to get to the top 10, we were very happy. Next we worked on the design further. It was in the end that the winners were announced in the second round. When they told that we had won, I couldn't believe. I can not believe this today :).I look forward to being real.
3.Your designs are phenomenal and famous across the globe.How did you think of these ideas?
JAKUSA : I'm very happy with the success. I was not thinking about popularity  when i started. The mystery of my success, I think, is diversity. Never got stuck with my own style is the Mantra. I often look for new ways. There are two versions here my designs are result of  long vision and thinking , or I sit down and suddenly get inspiration from which i design.
I have a lot of semi-finished work right now. There are topics that interest me. Such as  movie style motorcycles, retro-futuristic bikes, processing old bikes in new form.My main goal is to design a completely unique "Jakusa Design style" bike.
4.Whats the hard part when you design?
JAKUSA : It is very difficult to find new things in today's world. So hard part is  to create a new, original, unique an progressive thing. I'm trying to stay true to myself and to make plans that reflect my taste. The hardest part of design is not in a detail. The most difficult is to invent a good style, harmonic proportions. The goal is to wit my design to say something  to people and to get emotions. To reach the "WOW" feeling.
 5.Are you also planning to design cars on a large extent?
JAKUSA : I had designed lot of cars. Even a completed prototype was made. Since I've been working on a motorcycle, i did not design cars ever since. That doesn't mean I am not going do it, I will not shut that way. I now see more possibilities for motorcycle designs.
 6.How do i see Jakusa Design in future?
JAKUSA : The Jakusa Design brand has long been built. I wanted to build a solid foundation and get to know my design with more people. I think I am moving in the right direction. I would like to build my brand more in the future. In future I would like to continue with my design work as much as possible and design different vehicles. I would like to achieve or get a world -renowned design studio.
Jakusa Design ಅವರಿಂದ ಈ ದಿನದಂದು ಪೋಸ್ಟ್ ಮಾಡಲಾಗಿದೆ ಬುಧವಾರ, ಅಕ್ಟೋಬರ್ 4, 2017
Some of his Work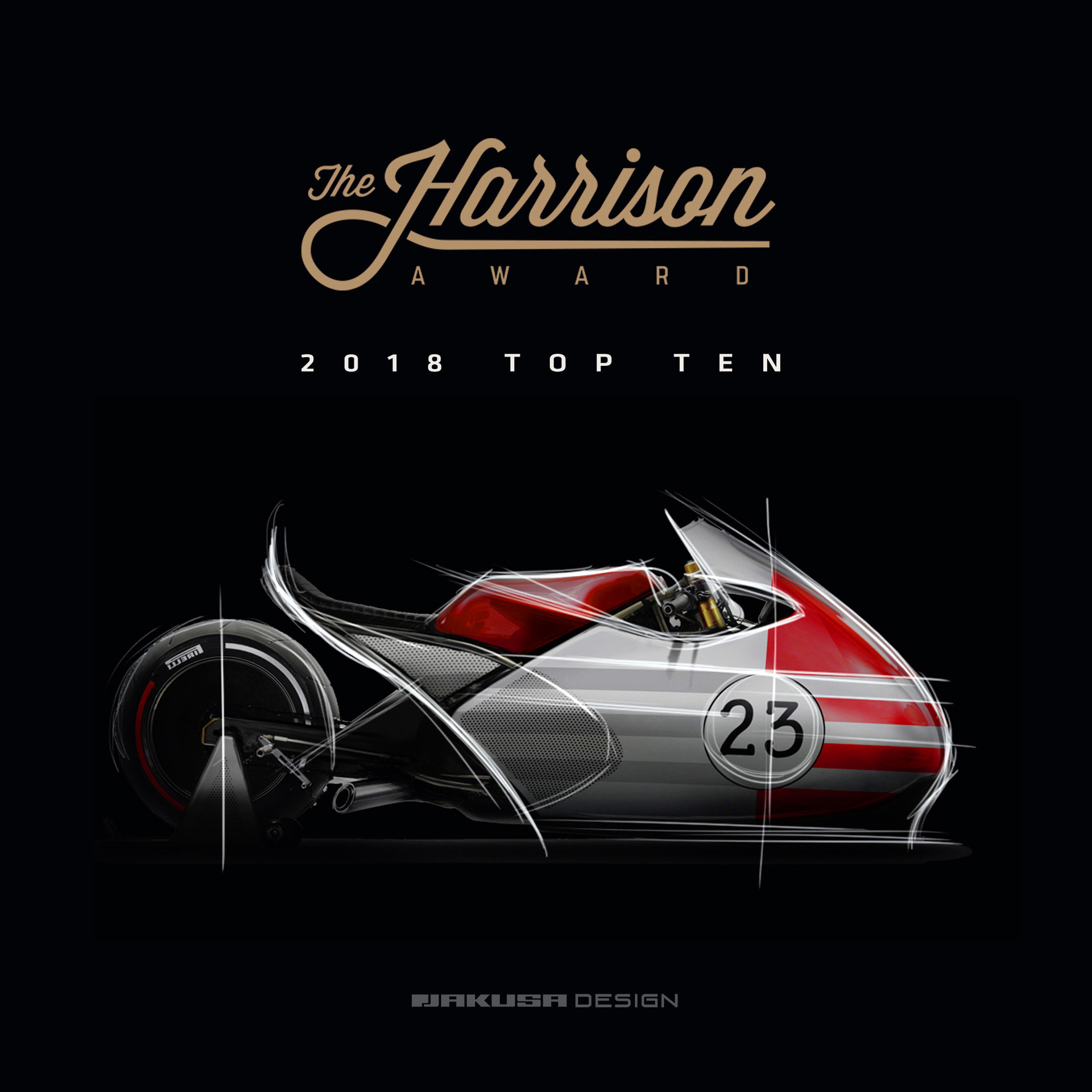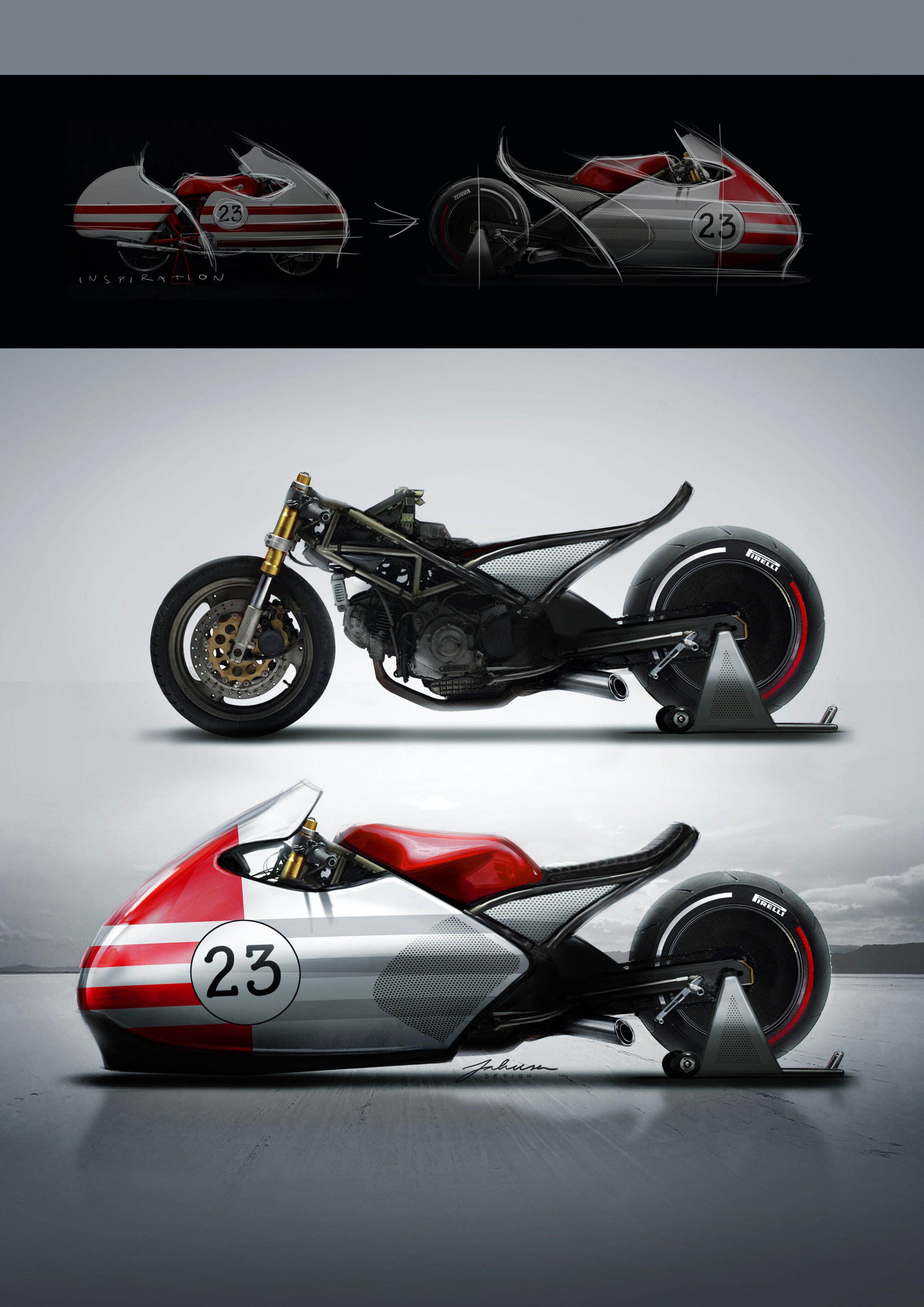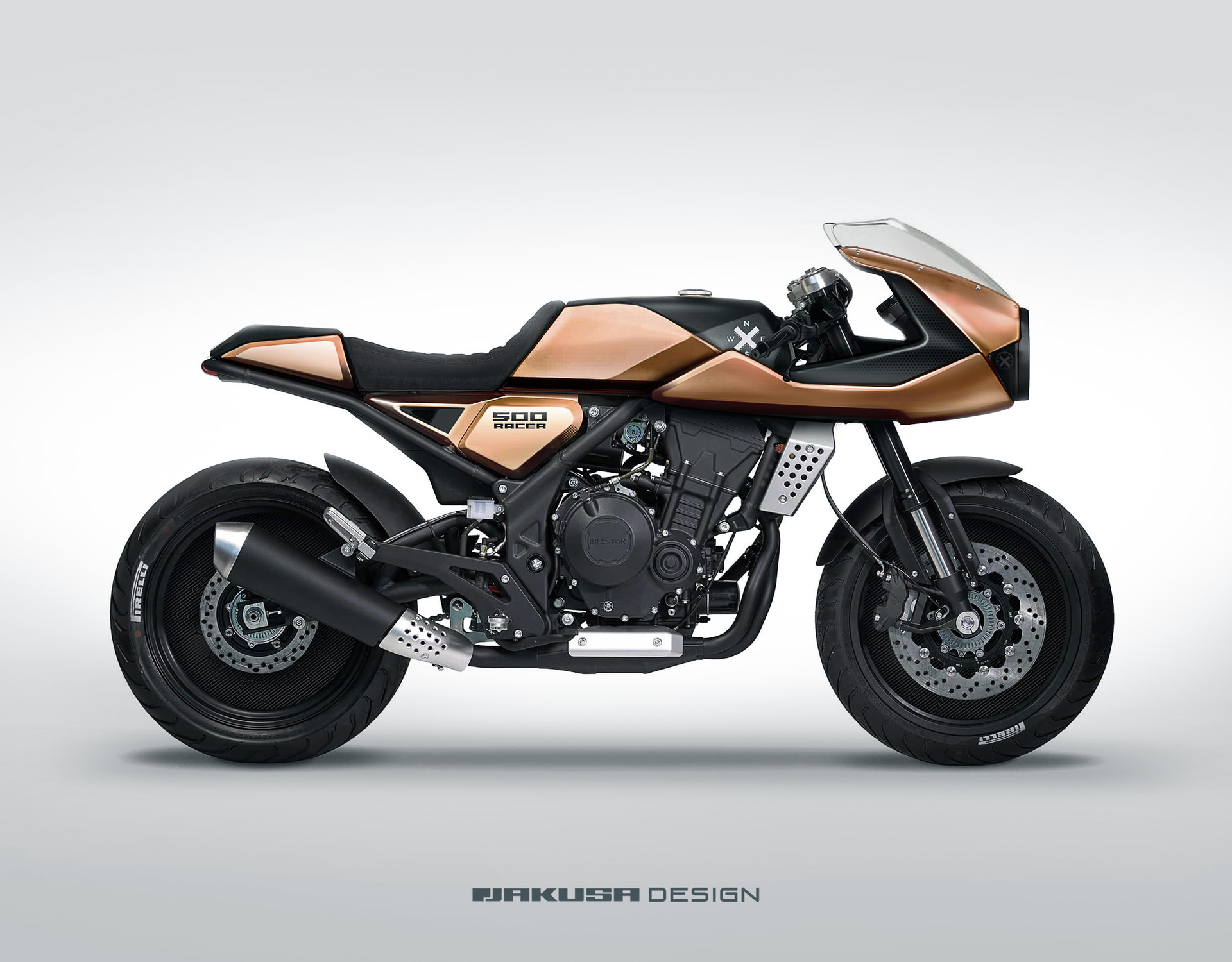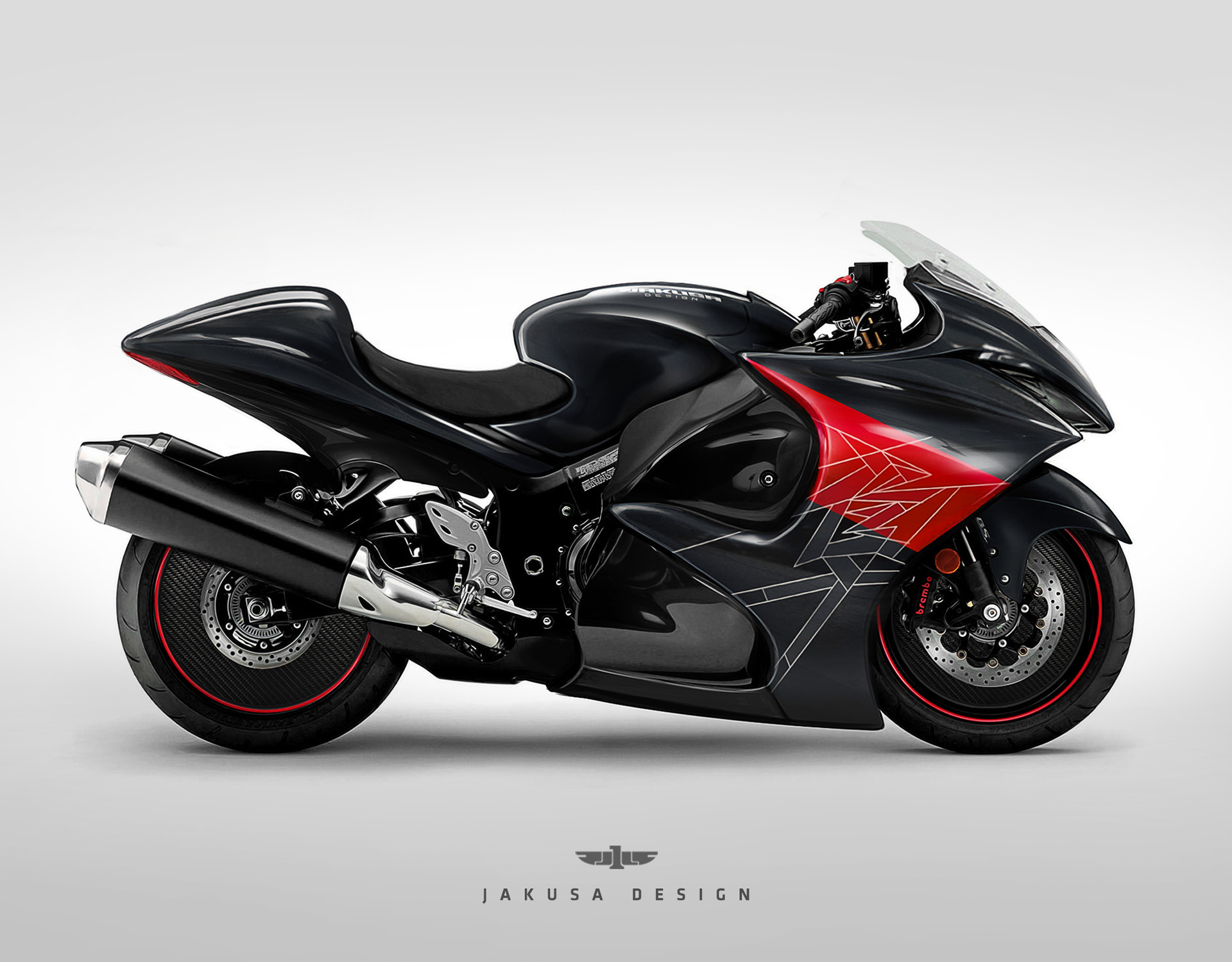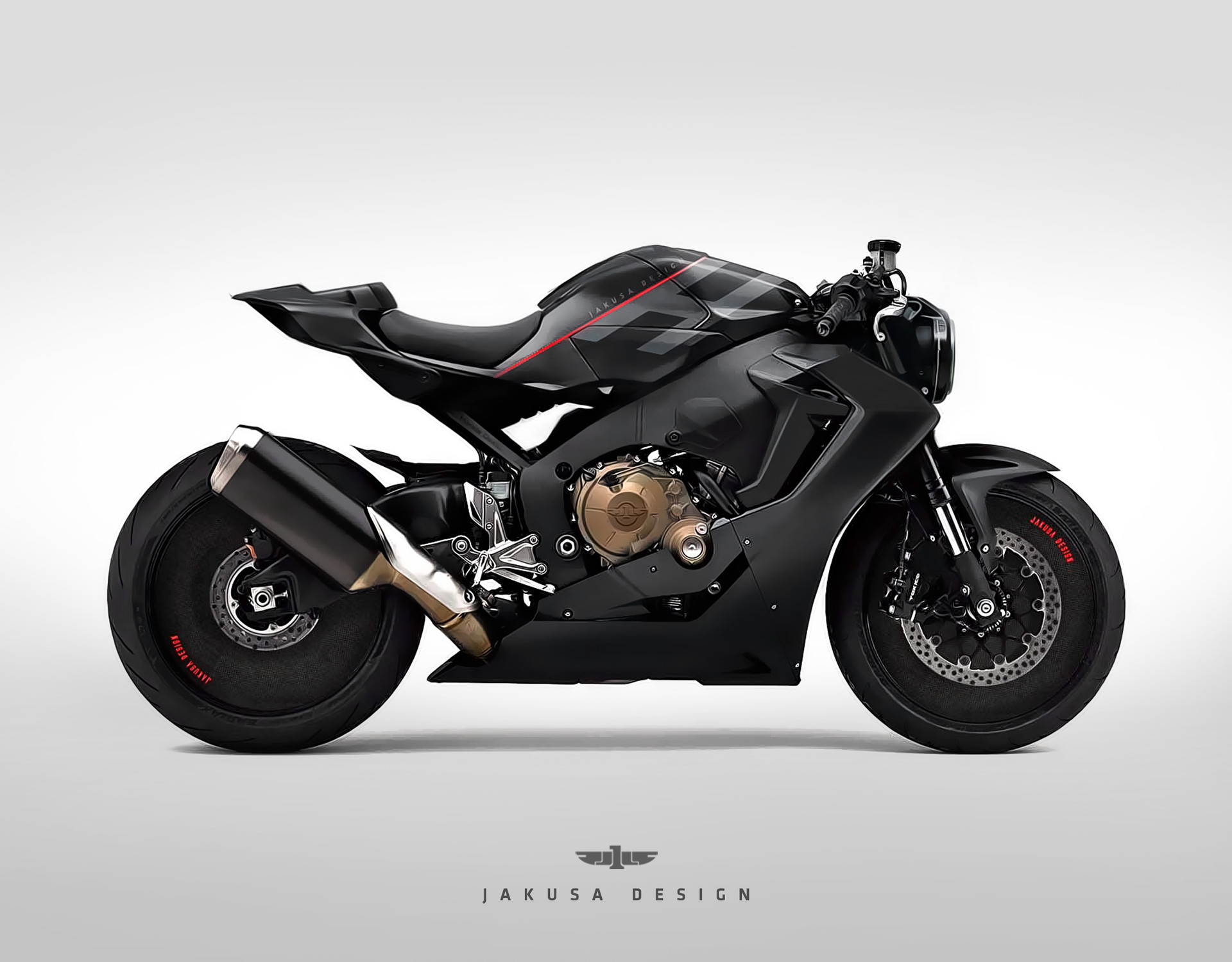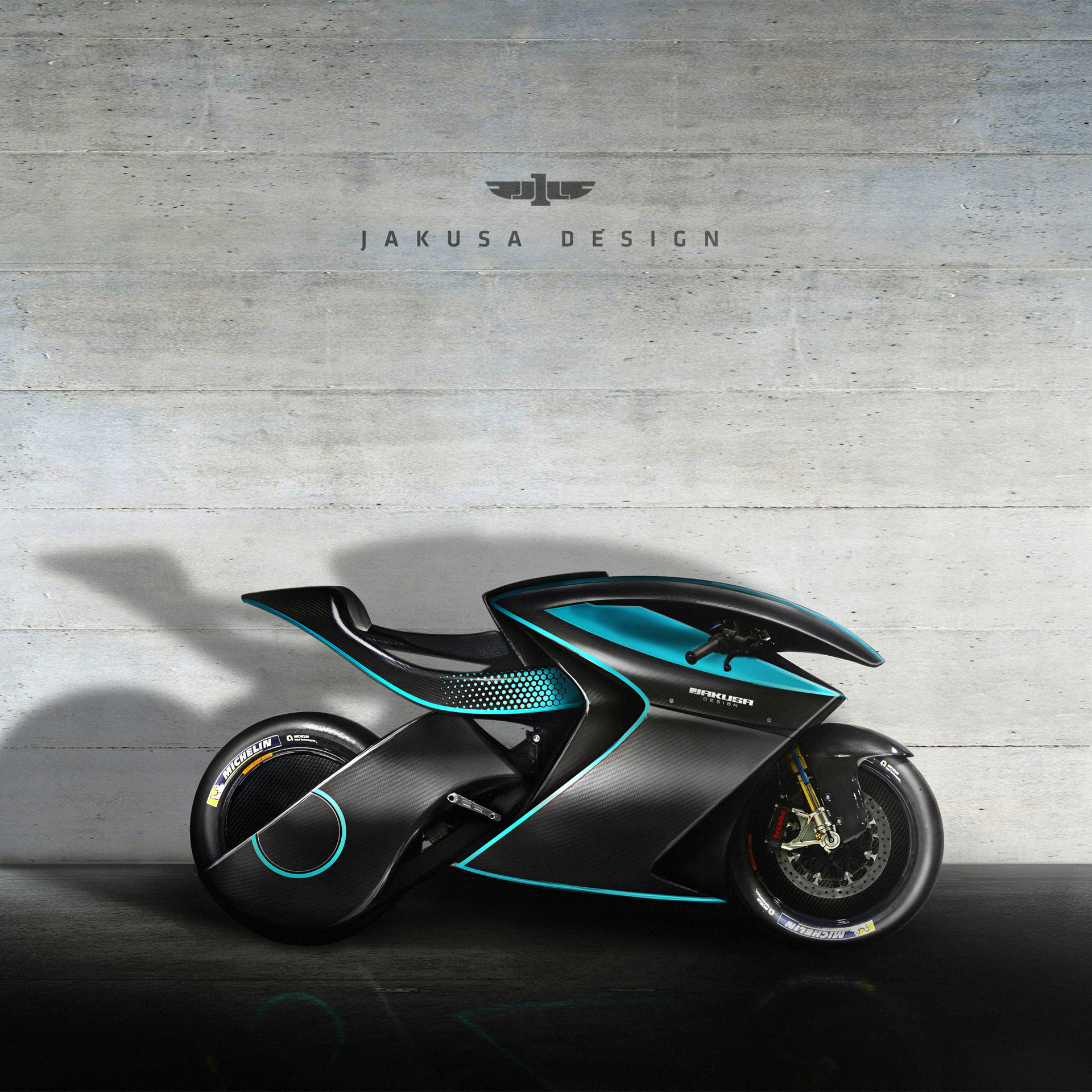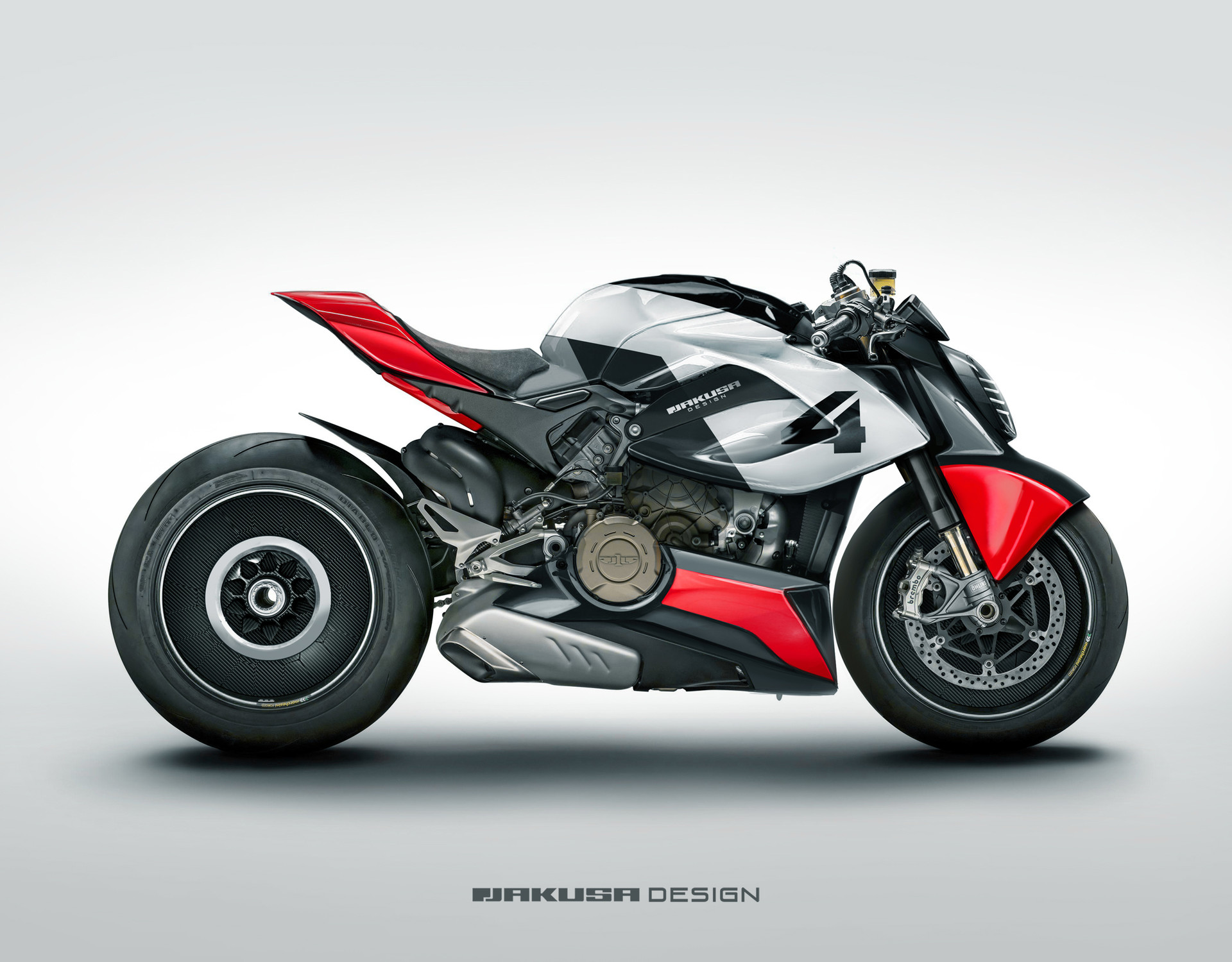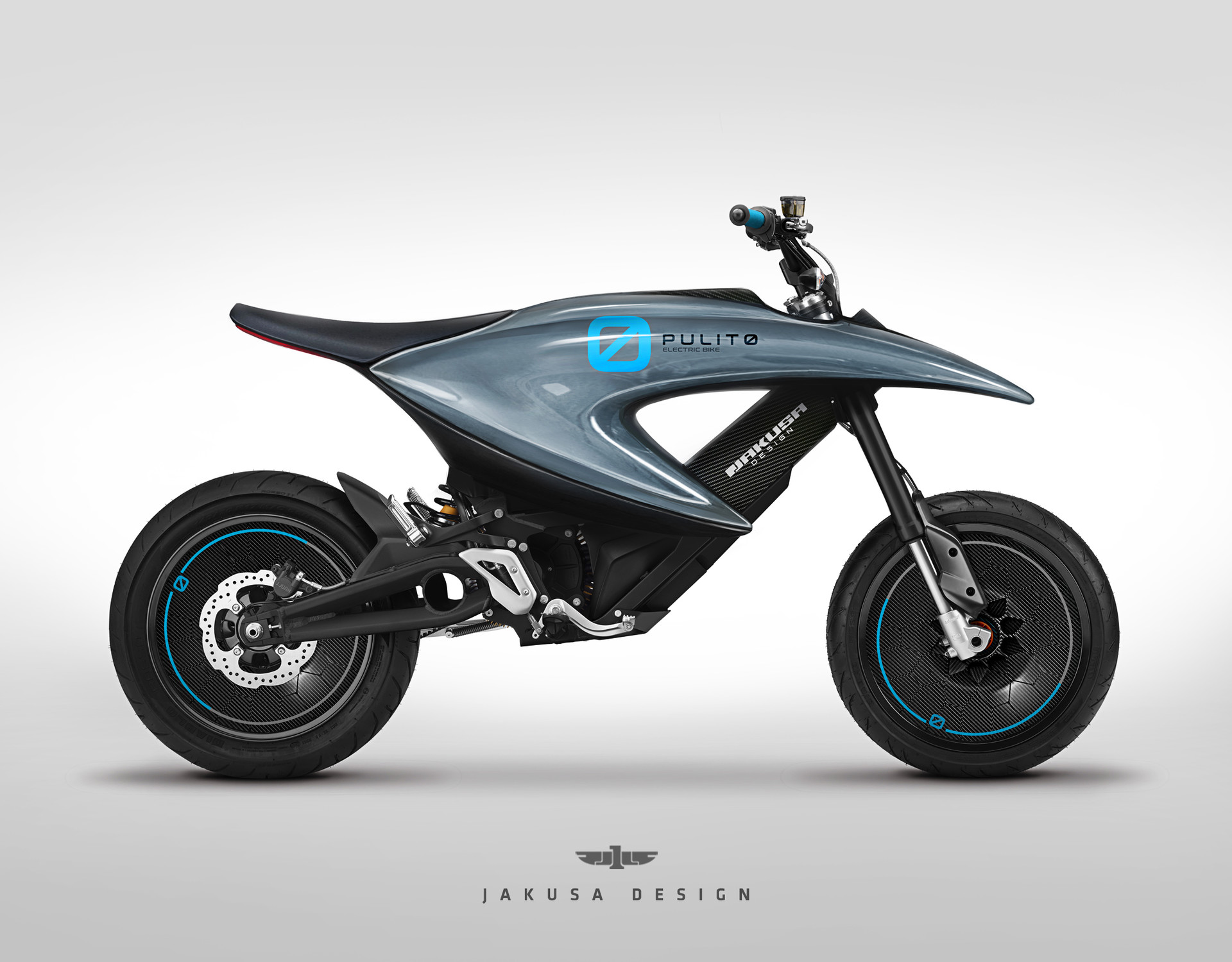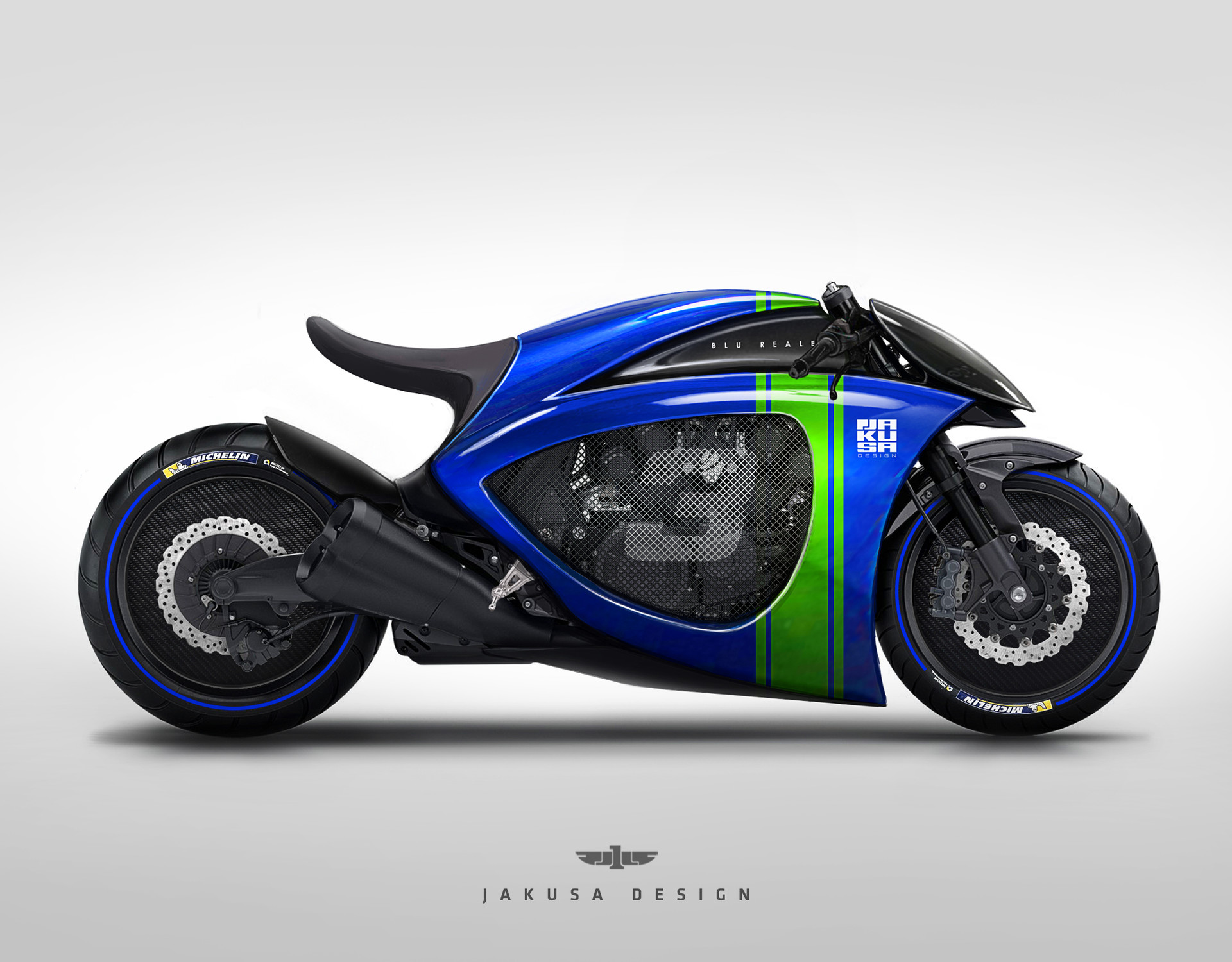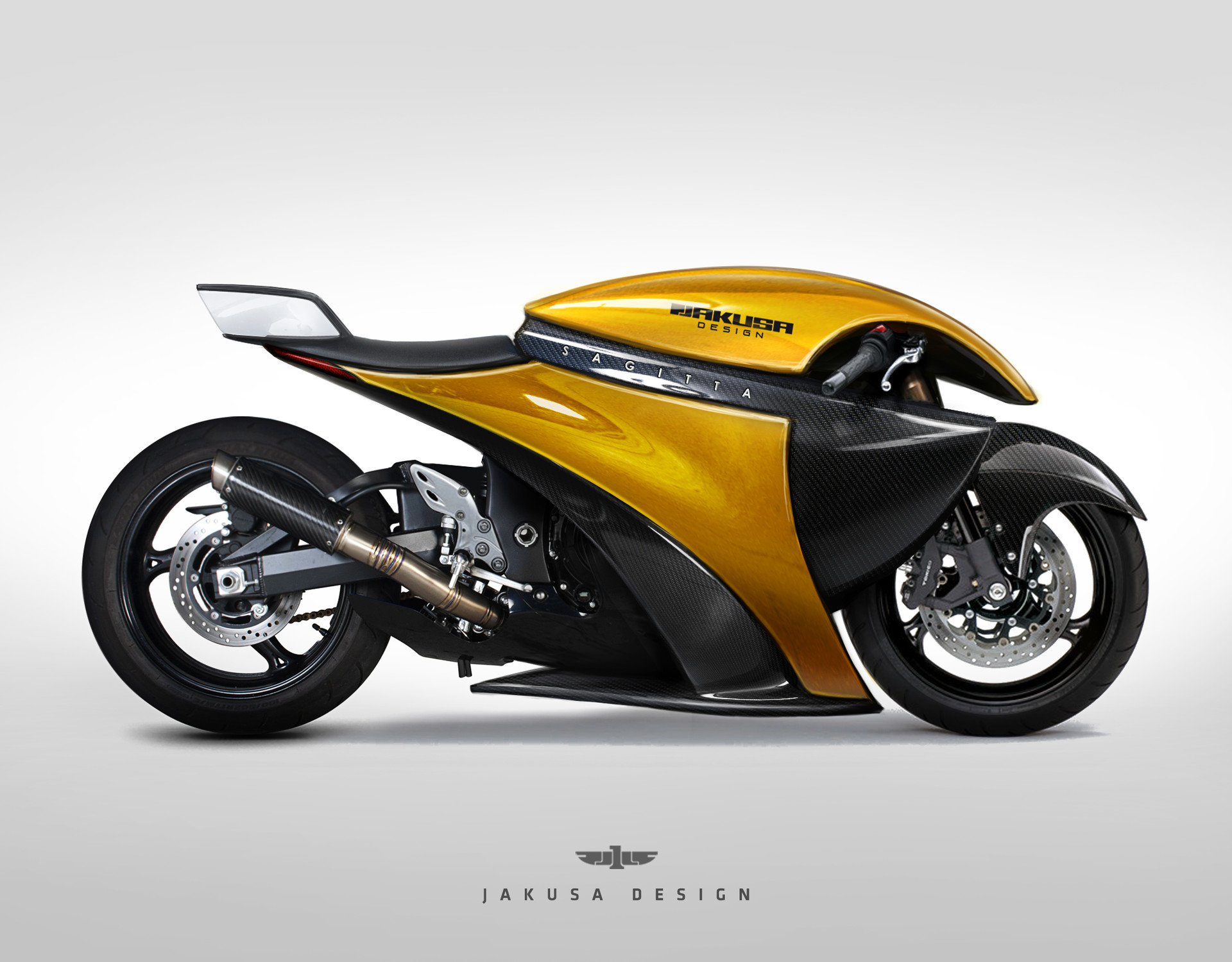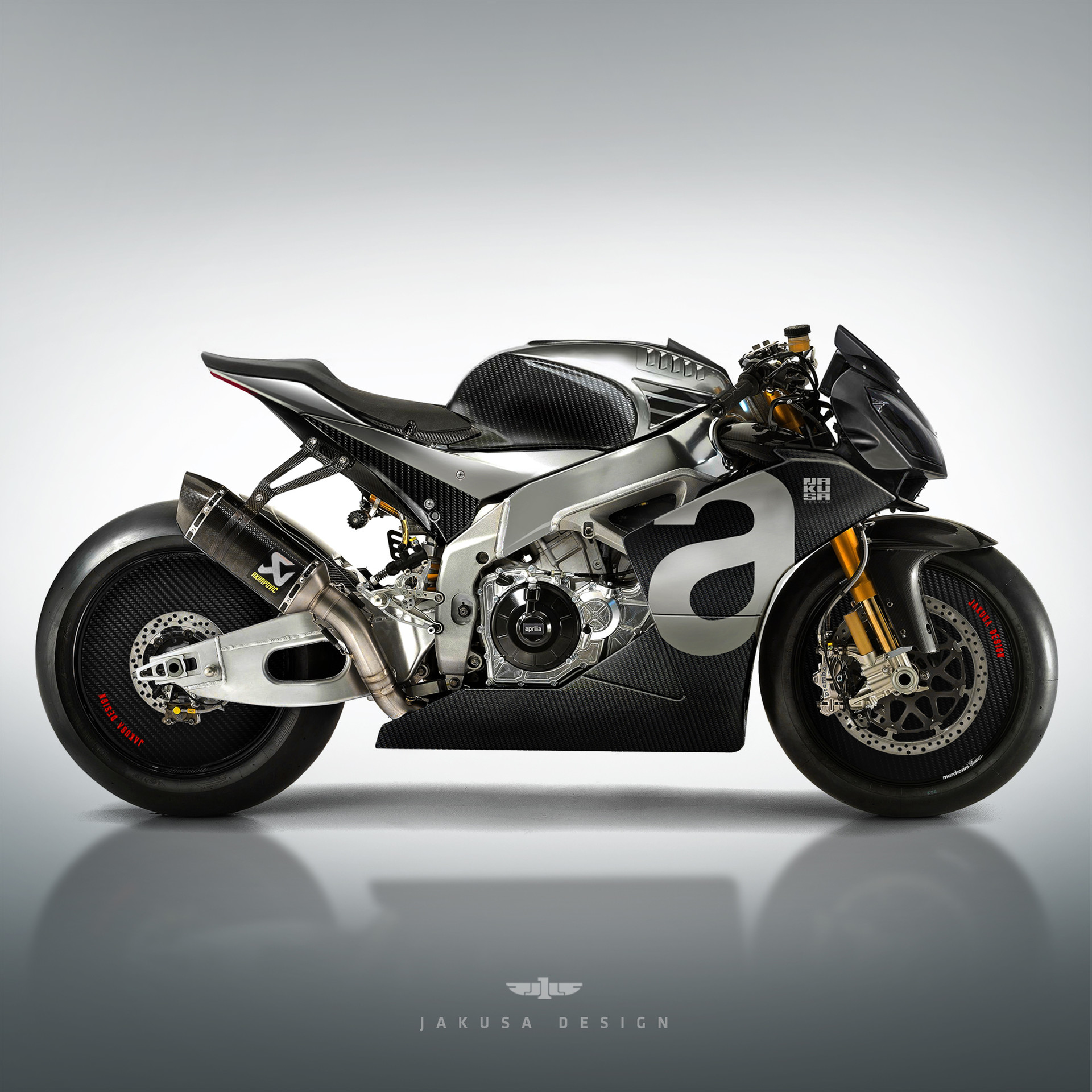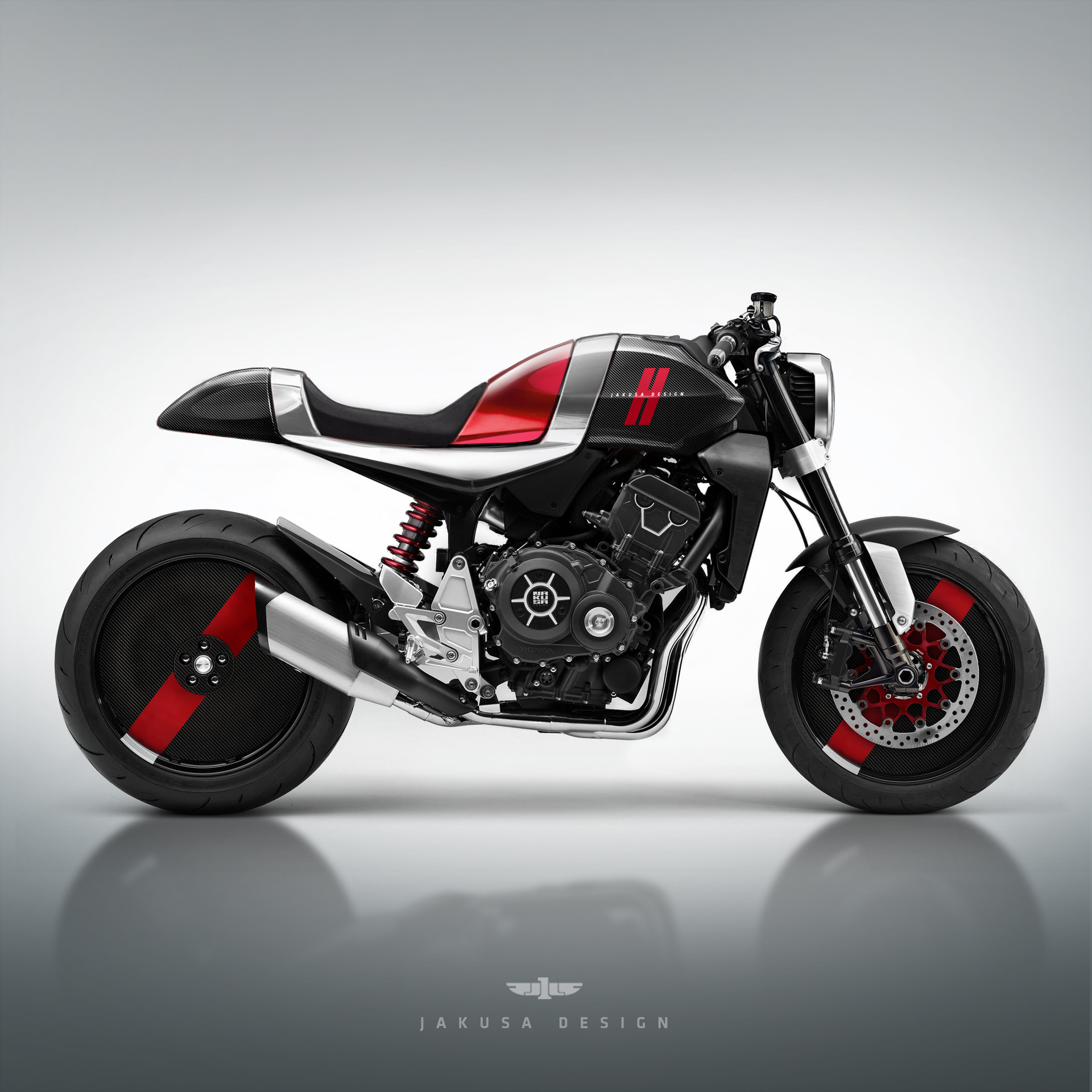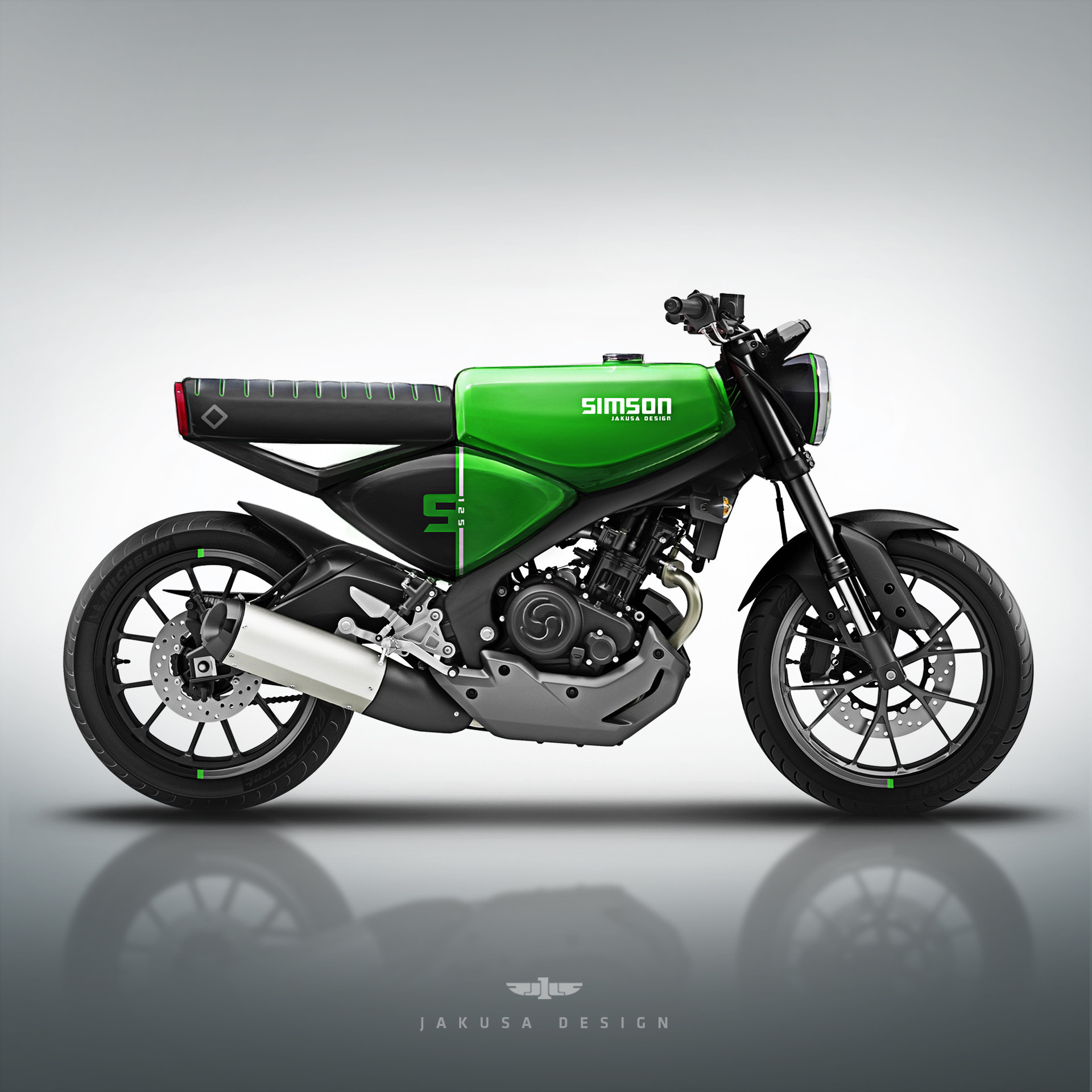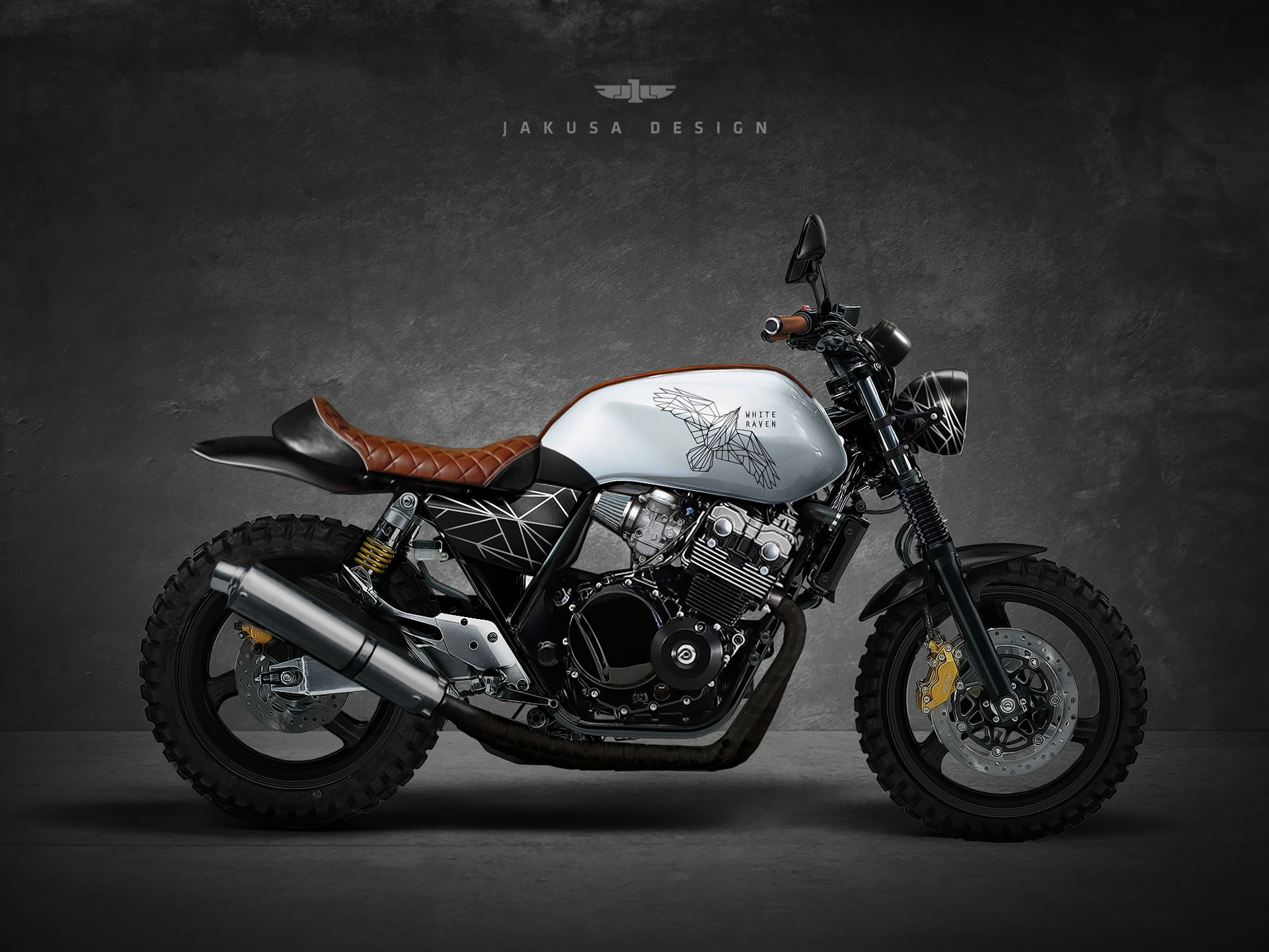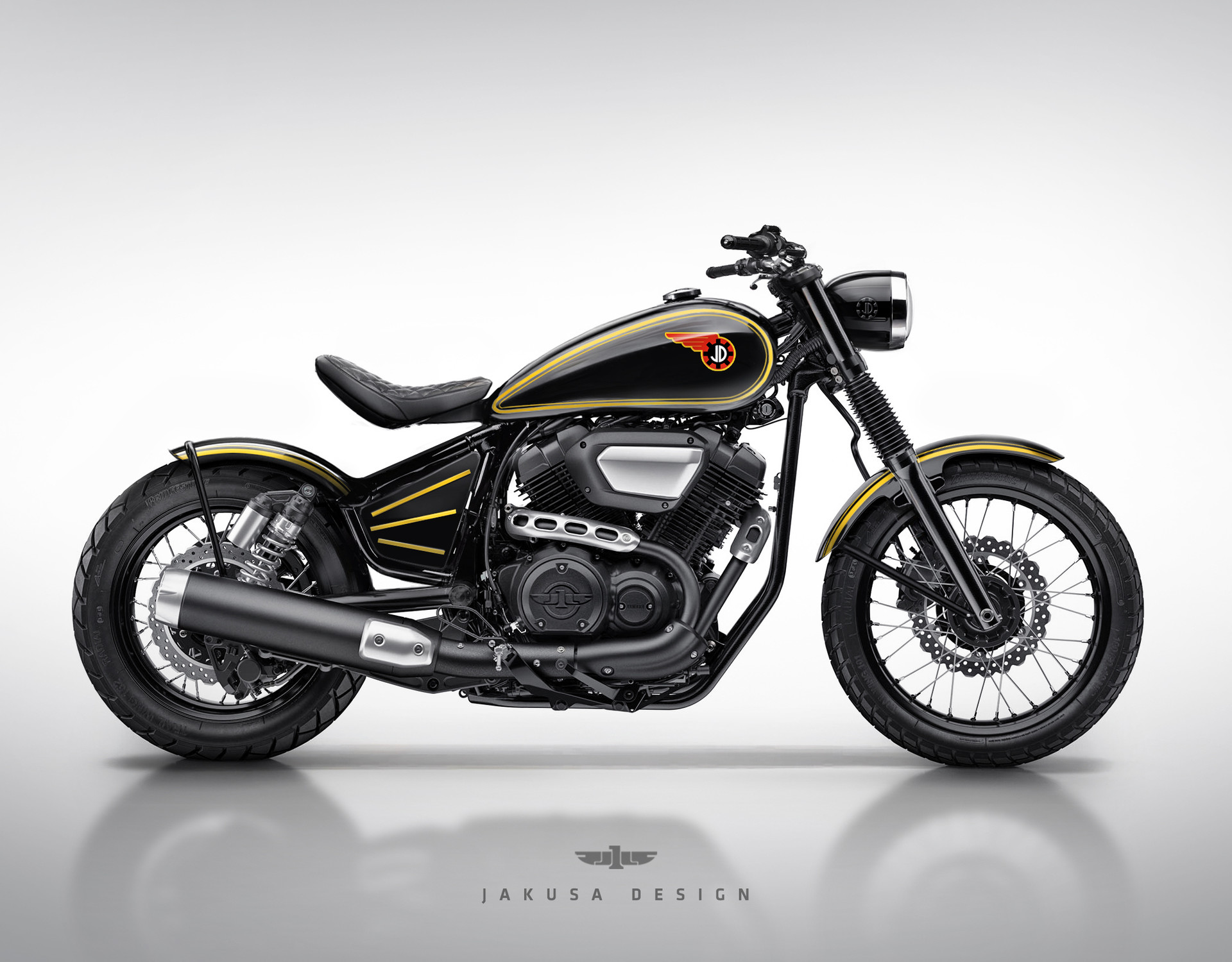 Inspiration from Movies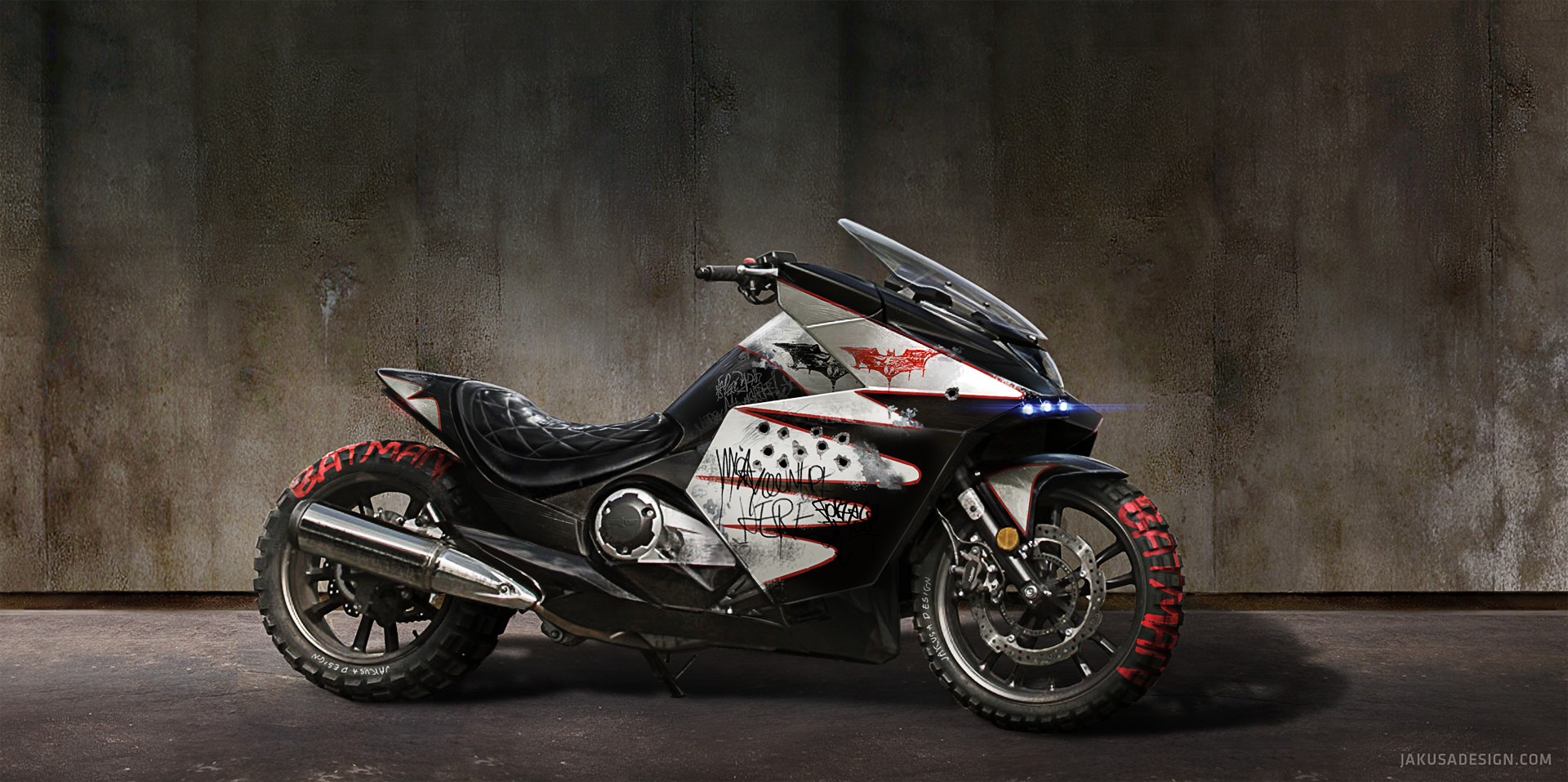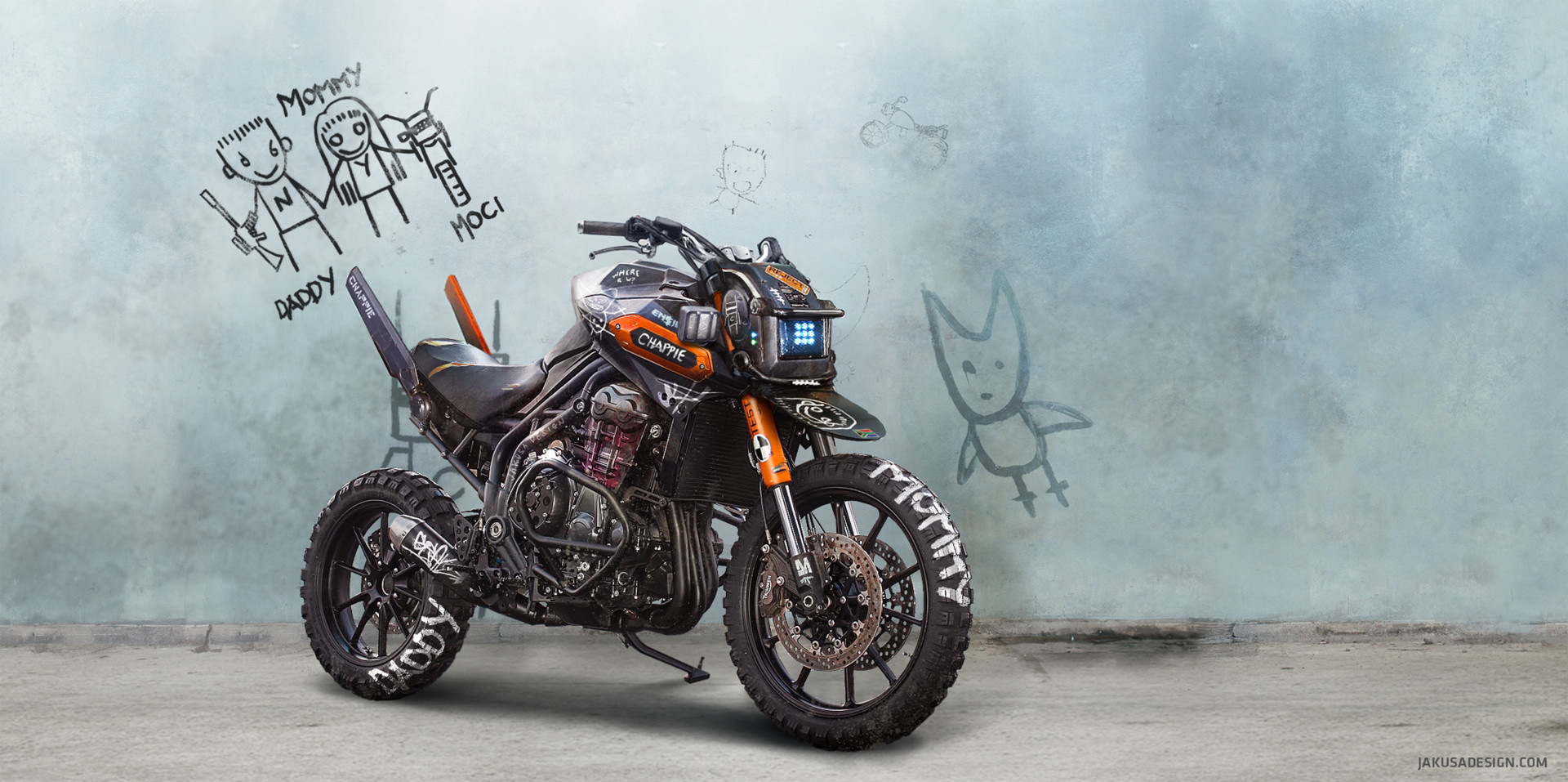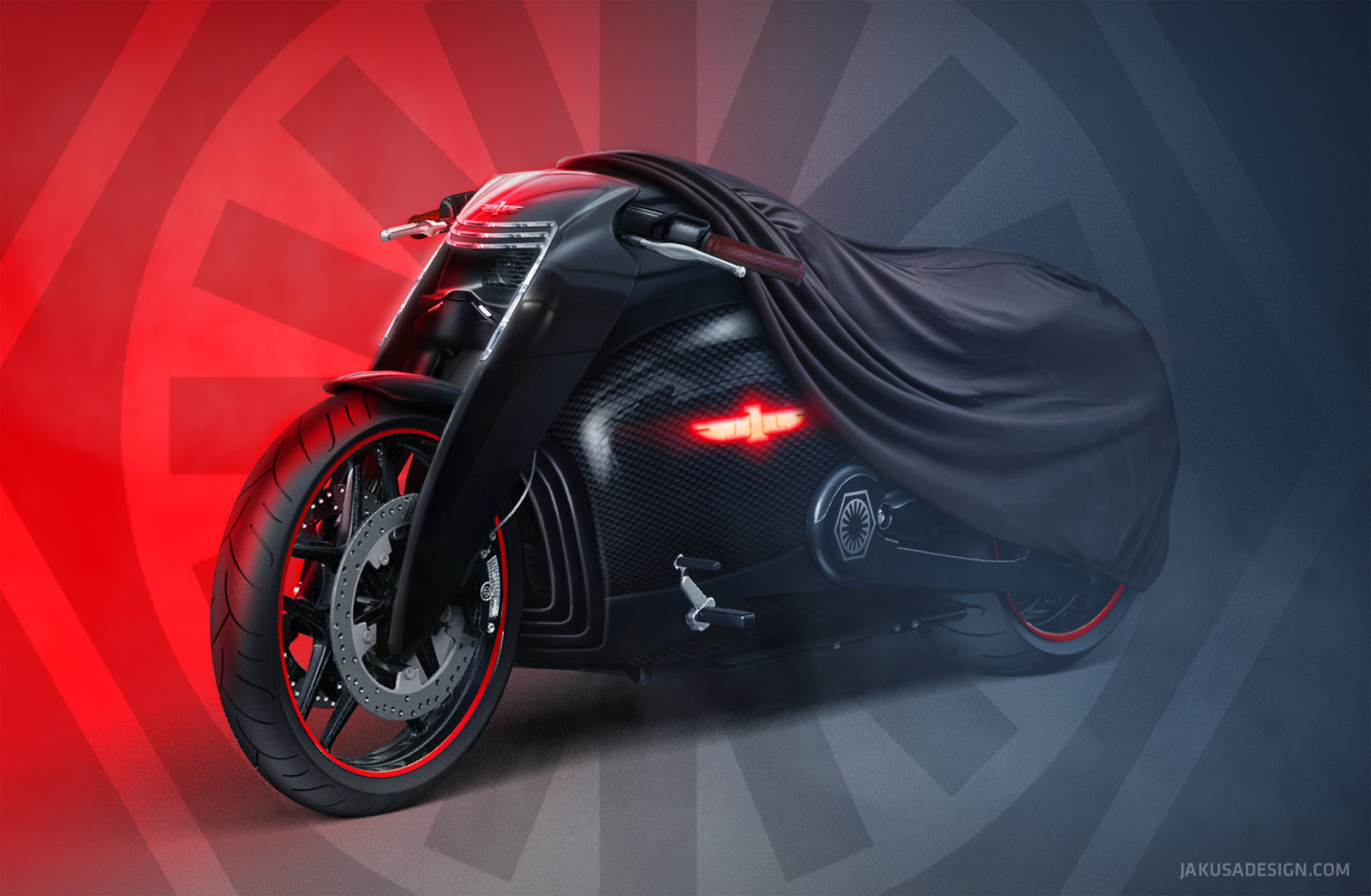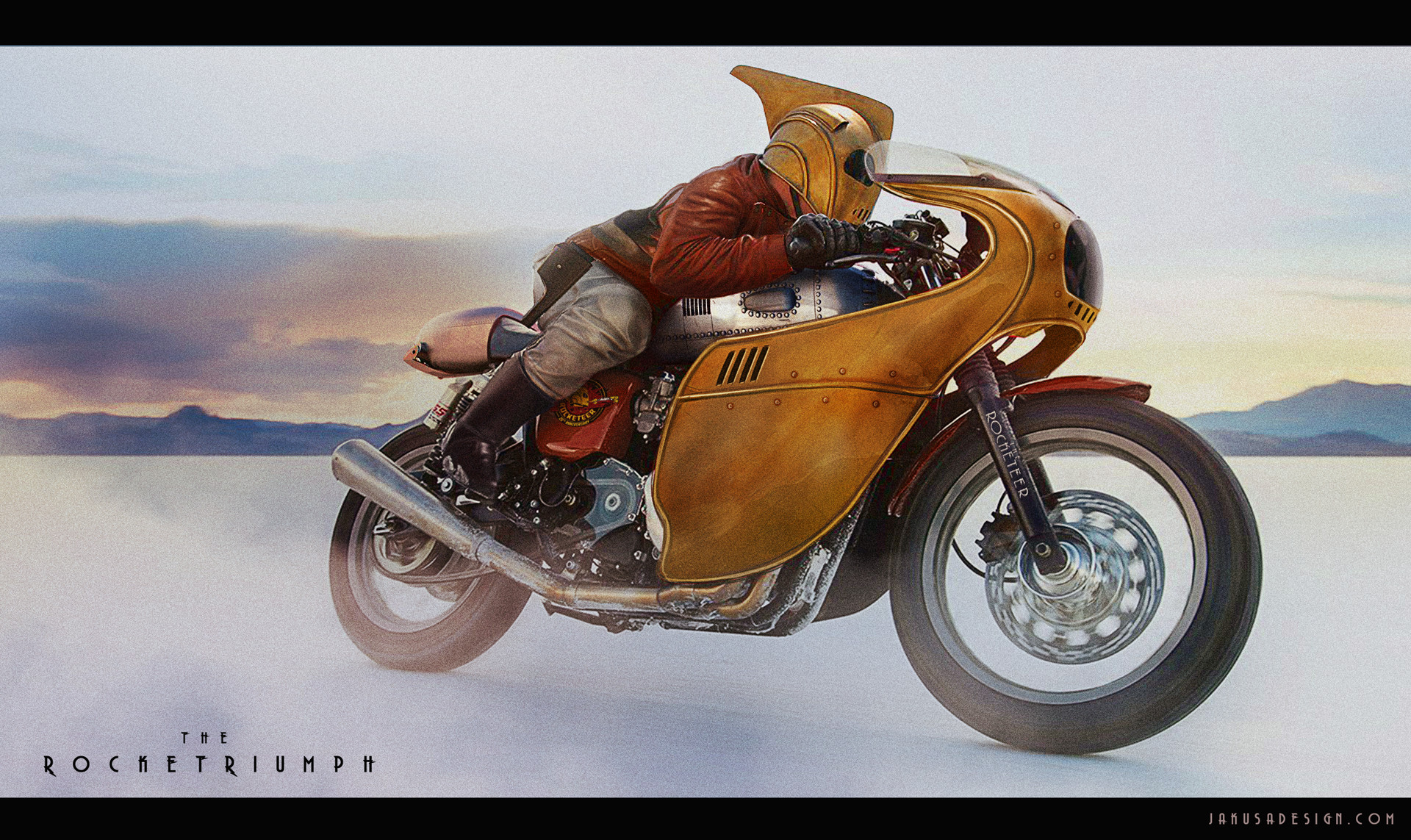 Other Reads
Ducati's Electric Zero Concept
Top 5 Things about Kawasaki NInja 400
Honda's limited edition CB1000R

---
Source : JAKUSA Design