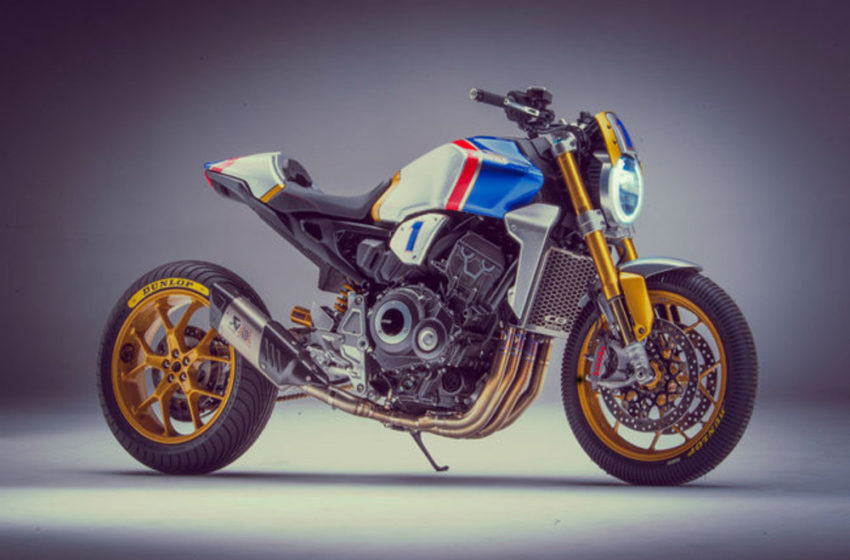 News : Honda brings limited edition CB1000R
Honda has unveiled its CB1000R in limited editions in Motor Bike Expo 2019.The limited edition gets 998cc engine which will be responsible to create 145hp of power  and a pinnacle torque of 104 Nm at 8,250 rpm. The identity of this restricted arrangement lies in the four color paint job blue, red, grayish silver and yellow looks amazing and the yellow colored Honda logo looks aesthetically very good making it stand out.
The exhausts are from SC Project again complex framework with two fold silencer made solely for the CB1000R + Limited Edition, which won't enter the official brand catalogs.
200 of the 350 copies made by Honda Motor Europe Ltd Italy will be sold in Italy, which will land toward the end of February at a cost of 15,990 euros.
---
Source : OminiMoto