Custom : Mercury 250 by Sol Invictus Motorcycle Co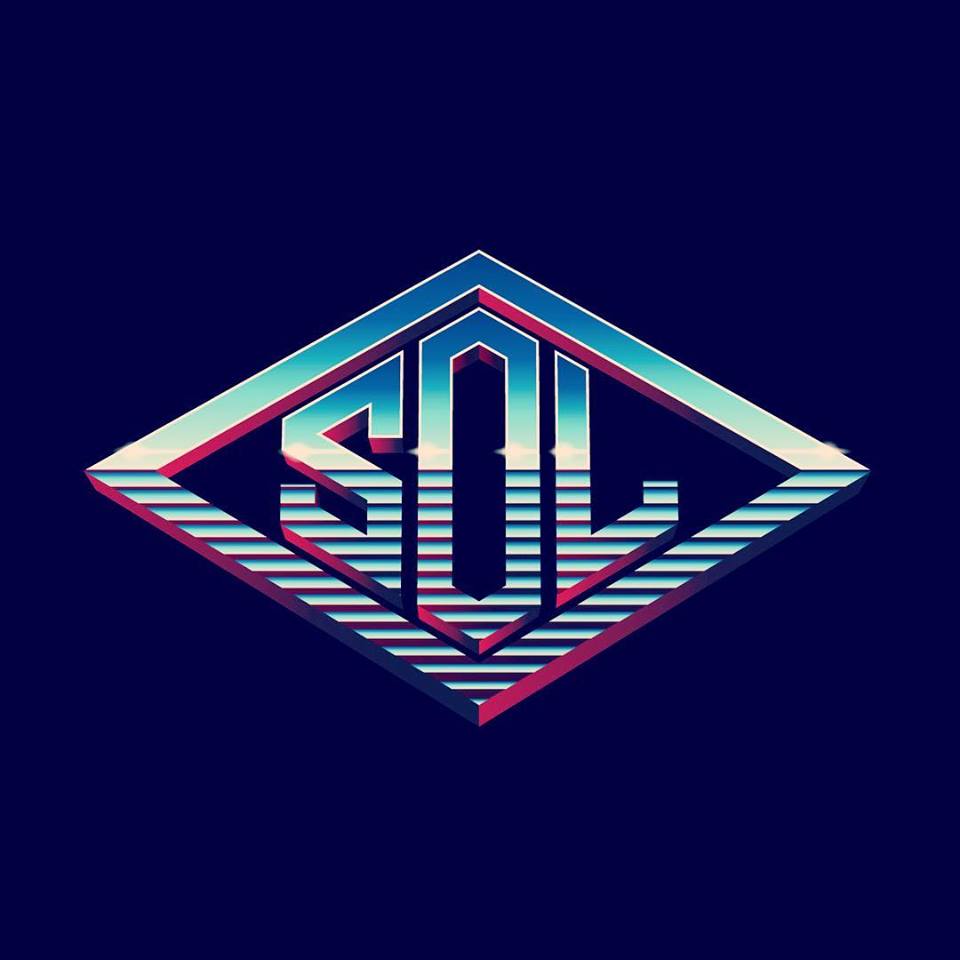 Aboul SOL
Sol Invictus (Victorious Sun) is an Australian marquee brand that commends the assorted variety of the adventure on two wheels. Our foundations are credible and our reasoning is basic – Love the journey.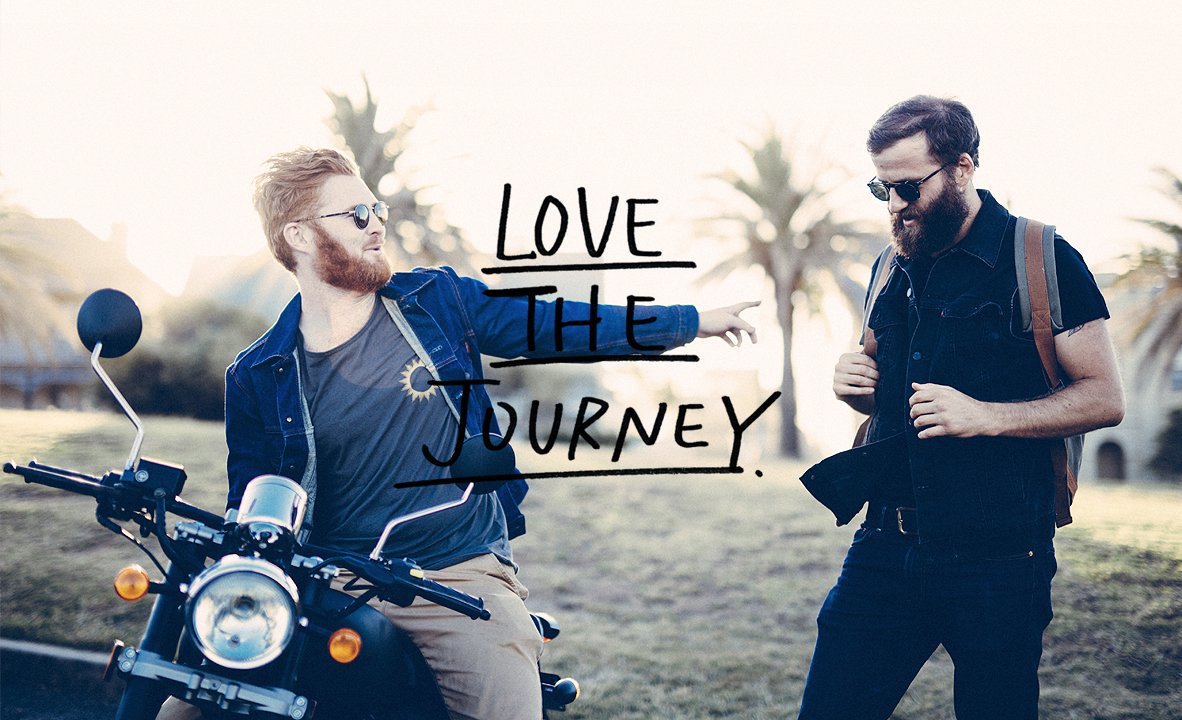 Harley teases two new electric concepts
The presentation of the 250cc Mercury sees our entrance into extensive scale bike structure, creation and appropriation. An advanced manifestation of the exemplary bistro racer, the Mercury wires vintage styling with 21st century designing.
Conceived from the craving to make a splendidly styled yet feasible motorcycle, our whole item run offers this enthusiasm and tender loving care.
We keep on cooperating with motorcycle manufacturers, specialists, craftsmen and originators to create and make items that work and in addition they look.
Rumors suggest that new type of Honda CBR 600 R may hit the market
Regardless of whether it's around town, to the shoreline, or the bistro – arrive cherishing the adventure.
Mercury 250
Produced by Sol Invictus Motorcycle Co. since 2013, the Mercury 250 is a Café Racer that unites world class building, structure and assembling to make a genuine 21st century bike – dependable, reasonable, customisable and prepared to ride.
Named after the Roman  god, the LAMS endorsed Mercury 250 is a standout among the most excitedly foreseen new cruisers to hit the Australian shores in years. Fabricated utilizing the most elevated review segments, control is conveyed by means of a productive 5 speed, single barrel 4 stroke 250 motor punching out 16 HP at 7,500 rpm.
Other key highlights of the Mercury incorporate the fortified casing, 17″ wheels, topsy turvy suspension and double back stuns.
Beginning at just $3,999 + on-street costs the Mercury is the ideal bike to make your own.
Specs
Engine : Single Cylinder 4 Stroke 250
Power: 12 kw / 7500 rpm
Max Torque : 17.0 Nm / 6000 rpm
Transmission : 5 Speed
Compression Ratio : 9.0.1
Lubrication: Unleaded Petrol
Fuel System : Carburetor
Front Tyre : 110/70 – 17"
Rear Tyre : 130/70 – 17"
Wheelbase : 1255mm
Fuel Capacity : 12 L
Front Brake  : Hydraulic twin piston disc brake
Rear Brake : Hydraulic single piston disc brake
Swedish brand NCCR builds cool Ice Racer
---
Source : Sol