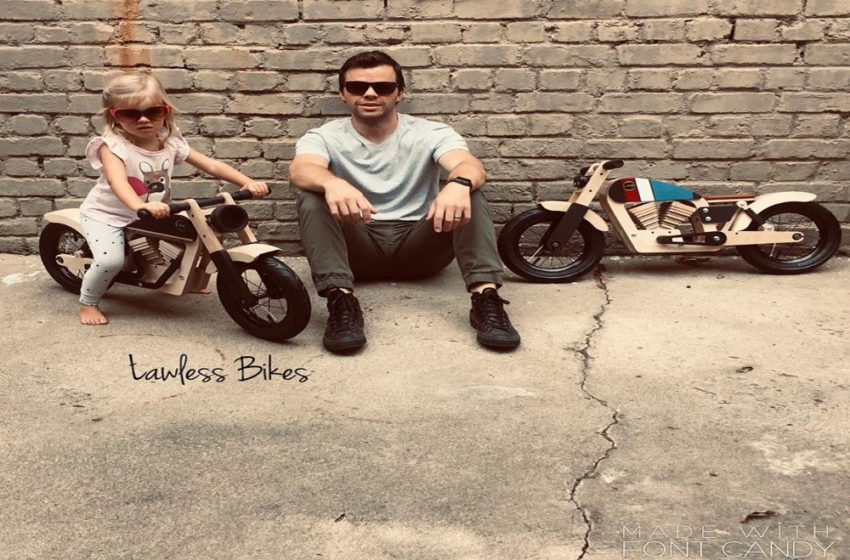 Custom Gallery : Sexy wooden cute chica's
Conversation between me and my friend on the other day.
Friend : Sexy chica's ?
Me :Yes they are.
Friend : Do you mean to say they are wooden?
Me : Yes they are wooden.
Friend : How hot and cute?
Me : You need to see them.
Friend : Where are they?
Me : Patience let me show you.
By the time his fifth question pops i showed my friend these pictures of Lawless Custom Wooden Bikes created by, Johann De Wet based in South Africa .And i was just looking at him for his reaction and he said "Damn Man.How are these so skillfully created".I said to him the skills come later you need to have idea first and then the execution.
These are handmade creation and expect each bike to cost between $250 and $350 (USD), depending on what model you select .Johann's inspiration comes from various models from BMW, Triumph, Harley Davidson and custom orders could be easily placed.Currently he has made 12 bikes.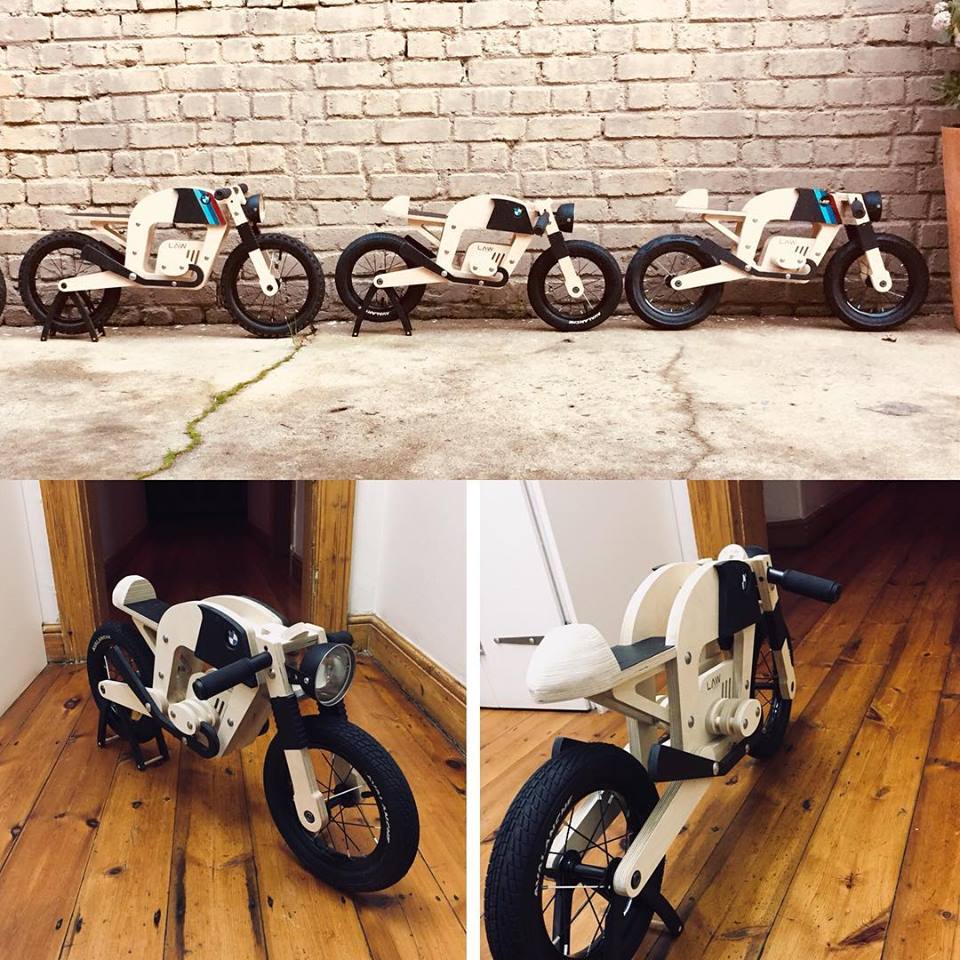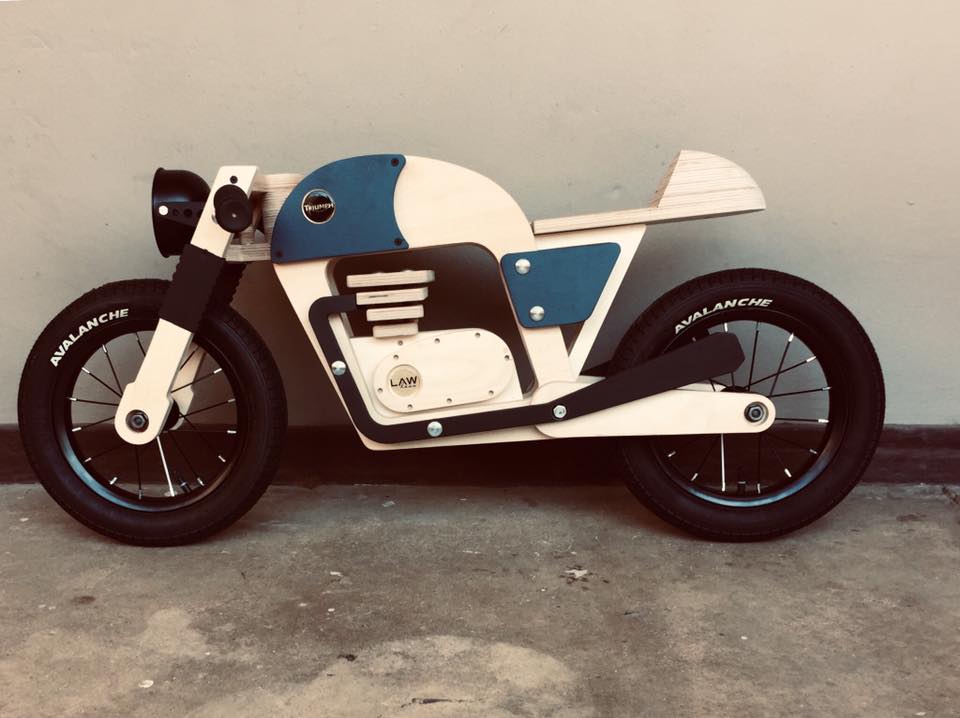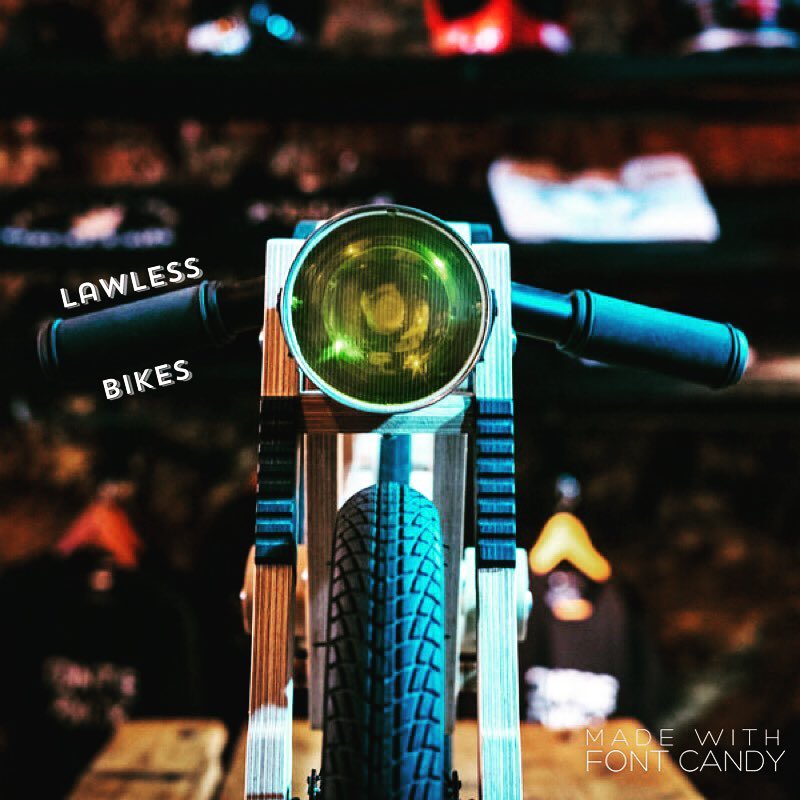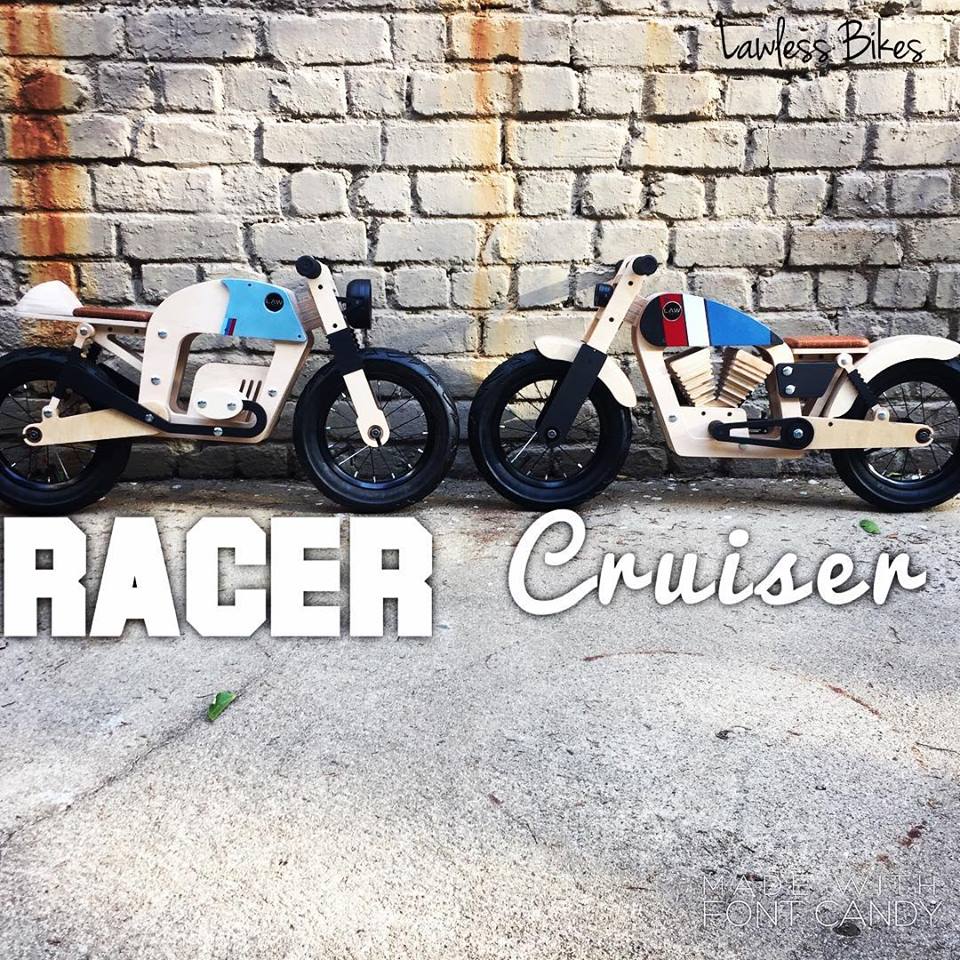 ---
Source : Lawless
Pic Credits : Wes Reyneke