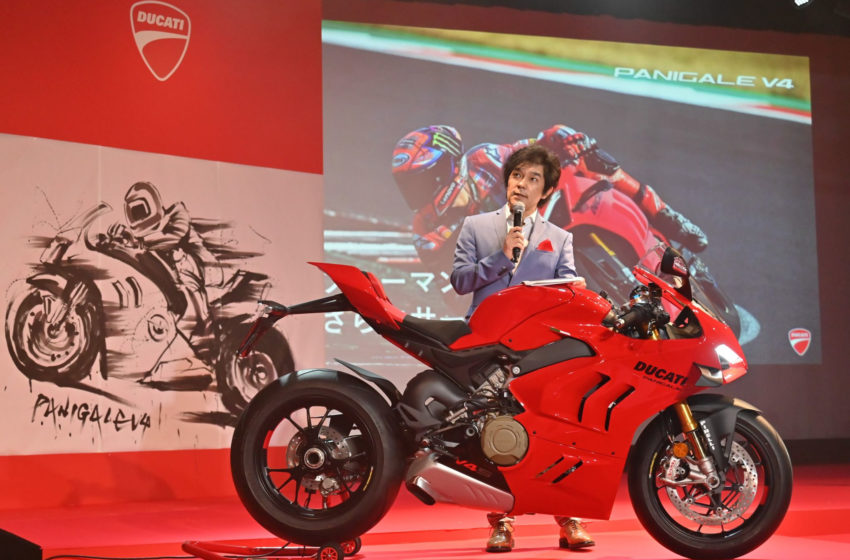 Ducati hosts the very first brand night in Japan
Ducati hosts the very first Brand Night in Japan, "The Art of Performance", where 300 passionate Ducatisti gathered in the centre of Tokyo to celebrate the brand. Its values and the excellence of Made-in-Italy. And for the first time in the region, premiered the Ducati Streetfighter V2 and Panigale V4 2022.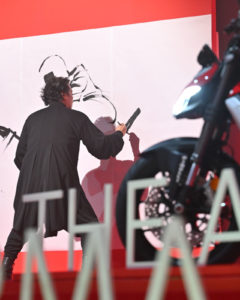 ​Many of you, are probably not familiar with this kind of event. It is an affair designed to bring together hundreds of passionate Ducatisti from all over Japan who. United by their love for the brand and riding Ducatis, can meet up, talk about their passion and partake in various activities that are organised throughout the evening.
From the hottest brand in the motorcycle world came Tokyo the Ducati Brand Nights. A series of events where the most passionate Ducatisti. Will be able to celebrate their passion and enjoy with other "members" of the community that share their passion. With live shows and competitions. Therefore, one night was all that was needed for Japan to join this special evening without business, just passion.
​
​Quote
"We appreciate the opportunity to conduct this event. Thank you to Ducati Japan and all those present for the support. We are glad to introduce our passionate fans in Japan to our experiences and products. Including the Japanese Premiere for the two new models.
Streetfighter V2 and Panigale V4 2022 and a highlight on Multistrada V4. The most successful dual bike was recently introduced into the Japanese market.
All our models are representative of Ducati's central values. Style, Sophistication, Performance, and Trust. This year will be very exciting for the Company.
We will see the new DesertX. Which will take Ducati into the completely unknown territory of the most demanding off-road. Our dedicated and passionate dealers all over Japan are ready to provide to all the Ducatisti the best in class experience." – Claudio Domenicali.
via Ducati