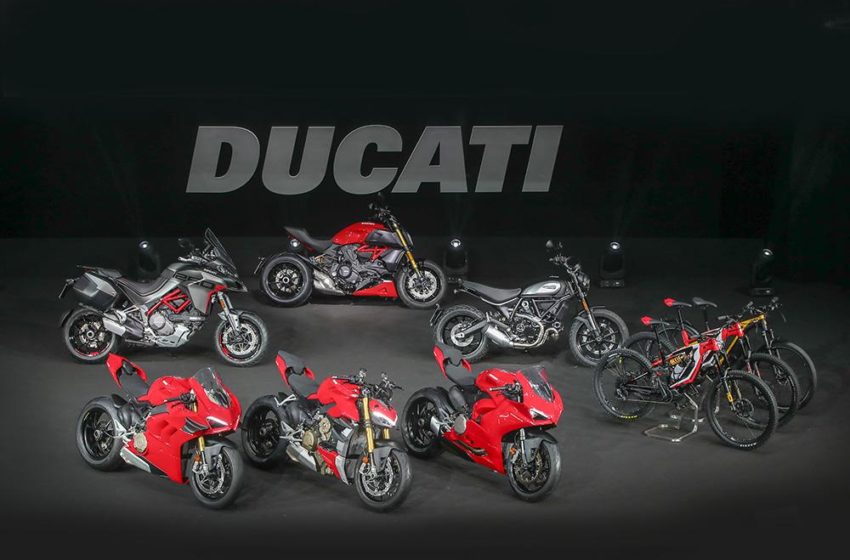 Ducati set to bring a new novelty on their MotoGP bikes in the 2020 season
In November 2019, we saw Ducati test their bikes for the upcoming MotoGP 2020 Season. Danilo Petrucci and Jack Miller were testing these bikes at Jerez.
However, no one ever realized the two control buttons that were present on the left handle, and these two buttons are responsible for managing a cable.
Our friends from Corsedimoto have analyzed and researched these two buttons.
Although they don't have a full answer for these two buttons, these buttons are present to stop the suspensions of the mountain bikes.
Buttons come with 20 Euro price tag and are from Suntour.
Now that does mean there is manual control that these. Suspension of the bike gets.
Developed by Ducati, the objective of the lever doest allows the rear suspension to jump that helps the rider to get safe during wheelies.
So the entire idea is to see that during departures, the rear suspension stays down, giving better control to it.
Although the functionality is not absolute, it does look like team Ducati has worked on this functionality in the MotoGP paddock.
As per MotoGP rules, bikes should not have the electronic suspension; however, if the rider wants to control them via manual intervention, we don't feel MotoGP should have a problem.
However, in that case, we think there should also be a controller on the front suspension that again allows the rider to get better control of the bike.
All said and done, we do see a new novelty from Ducati on their bikes, and we also hope that riders use as much as possible if it doesn't cross with the MotoGP rules.
---
Pic Credits : Marc Seriau
Read More
Where is Mondial Moto?
Lorenzo " The Master of the Track " 
Dubai Police gets V4R
Yamaha's Vision MW
Honda's new Blade 125