Jorge Lorenzo " The Master of Track "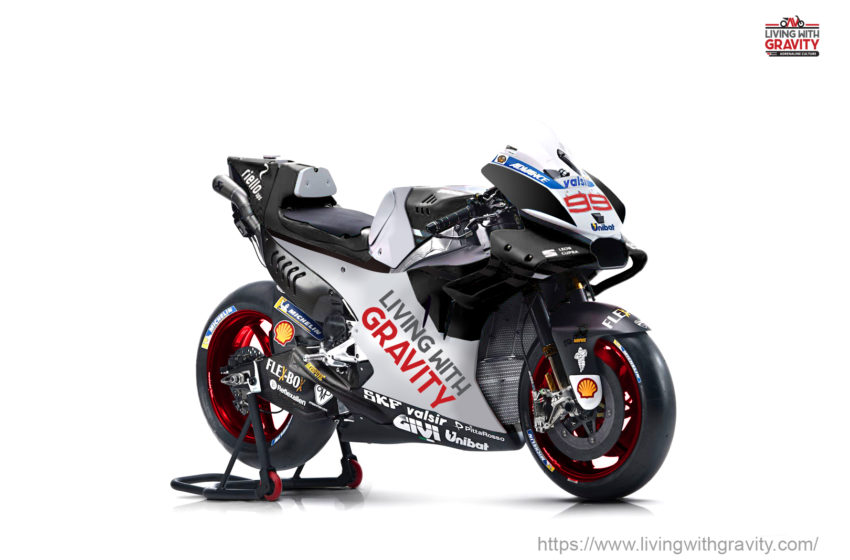 We never thought he will retire at the age of 32 while his aged competitors still in the game. The speculations were rife the tabloids buzzed.

Lorenzo who was strong on Yamaha and Ducati was not looking comfortable on his Honda RC213V. Until the final news came from him that he was indeed hanging his racing boots.

Treated as master of the tracks who could cut the laps like no other rider in the MotoGP. Injuries made him more inconsistent. Nevertheless, he made sure he took his RC213V back on track as the injuries never bothered him much.
Illustrious Carrier
He rose in table step by step as he started his carrier in 2002 on his motorcycle Derbi RS 125 with team Caja Madrid Derbi Racing.

Each year he made sure that his form improved. With three bike numbers in his prominent carrier 44, 1 and 99. We saw his form getting strength from 2004 where he received 3 wins on his Derbi RSA 125 bike with team Caja Madrid Derbi Racing.
In 2005 he switched to a higher 250cc class with Fortuna Honda team. From 2006 to 2007 he stayed with Fortuna Aprilia team.

Total of  33 races he took 17 wins and 23 podiums under his belt that was under the same 250cc class. 2008 we saw him getting into MotoGP with Fiat Yamaha Team and had 1 win and 6 podiums.

With the illustrious carrier span of 17 years, we saw him in a total of 297 races that fetched him 152 podiums and 68 wins. He is also 3 times MotoGP Champion.
Our Dedication 
Our LivingWithGravity team made sure that he retires in style and has dedicated the cover pic of factory Ducati bike.
Our art team had made few changes in the bike that we sure would like you to guess. Do we see him back? We would love to but time will tell.


---
See Also 

RevNEX from Kymco
M V Agusta Rush price released
Norton's SS Superlight
Kramer's GP2R
Top 5 questions to MotoGP riders