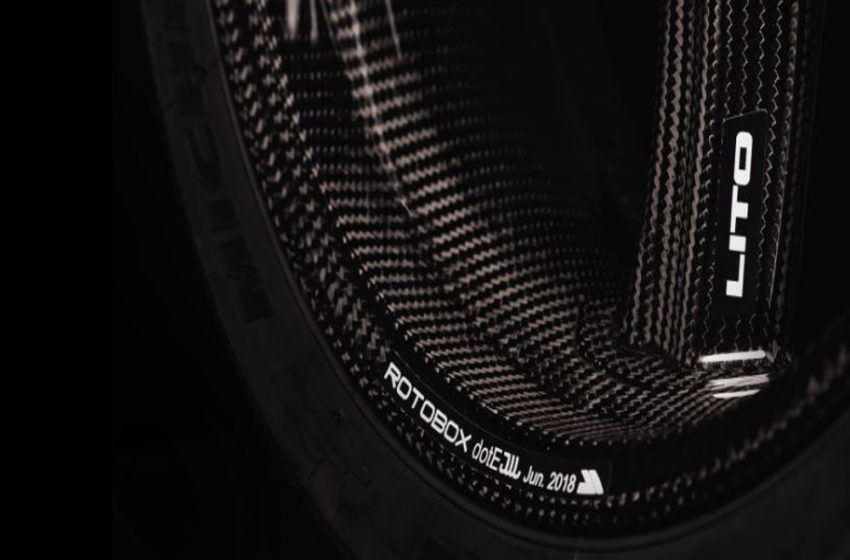 Electric : Lito Motorcycles to bring limited edition electric Sora bike only 20 to be produced
LITO based in Montreal is headed by Jean-Pierre Legris, President of LITO.LITO are into high end electric motorcycles and they had launched there first electric super-bike by name SORA back in 2014 where they had spent more than 2 years in testing there prototype to make it more robust.
Now LITO are bringing new version of SORA with a limited edition of 20 with increased range and performance.Which i suppose they will call it as SORA Generation 2.It will more powerful battery that will deliver more 50% range as compared to earlier Generation 1 model.
It will reach 0-60 in 3 seconds, and will also get light weight carbon fiber components for better performance.The 20 bikes will be meticulously hand-build with the help of high end components with electric adjustable seat for riders.
Hope to see LITO SORA getting officially unveiled in June 2019.However the price tag still remains undercover but it is assumed it will be high as compared to SORA Generation Model 1 as it uses high end components and we will see increase in performance.
Below are few pictures are of SORA Generation 2.