Elisava Racing Team sets up the Verkami campaign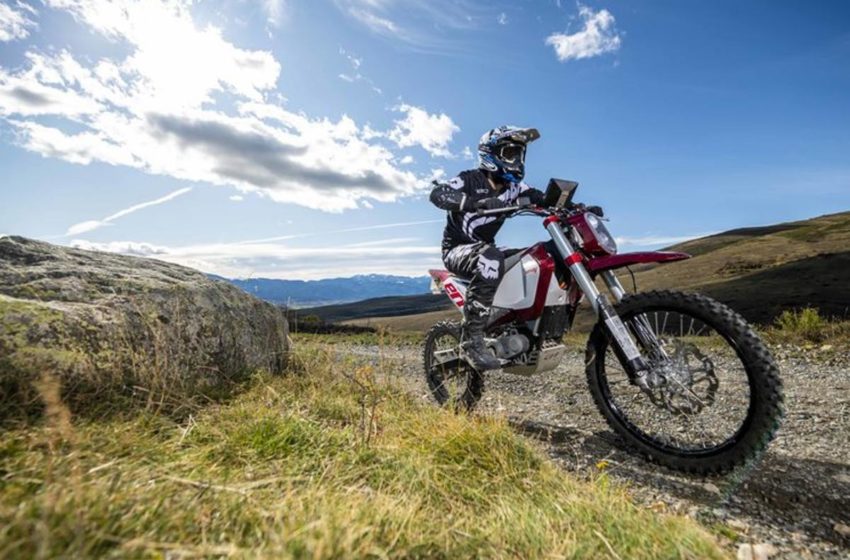 In January 2020 we first spoke with 11 bright students of Elisava Racing Team.
And by then the team had already manufactured a functional off-road motorcycle, Eray, to participate in the BSMC2019.
Eray 2019
Now following the success of the first year, the new group forming the Elisava Racing Team is back. And it is for the second edition with a whole new project and motorcycle. 
This year, they have reworked the entire structure of the vehicle from the ground up. Working from the knowledge built from the previous edition. 
Funds required for 
Apart from it, this year's motorcycle presents a new business plan centred around rescue for competitions in the mountain. 
Those decisions, take the project a step further in the development while still pursuing the same objective as the first day. Participate in the BSMC and obtain our best results. 
The added difficulty this year has been the need to adapt the creative process to the current situation and teleworking. 
2020 Elisava Racing Team
But thanks to the team, and their network of sponsors and collaborators, they are making it a reality. 
Based on the learning experience acquired in the first edition. The team want to go one step further, adding new value to the project by launching a Verkami campaign. So you can also be part of the experience. 
Through this Verkami, the team aims to finance part of the cost of building the motorcycle.
They are looking for your support and the possibility to be part of this experience by helping to make it possible this year. 
Rewards
The team has designed a set of rewards to thank you for your collaboration and make you part of the experience too.
Source: Verkami
---
Read More
BMW GS models turn 40
Officine Rossopuro's evocative mercury god
Lamborghini to sponsor Pramac racing team
Marquez remains with Honda for another four years
Kawasaki unveils the 2020 WSBK liveries