Ex-MotoGP rider Dani Pedrosa to Race with FFF Racing in 2022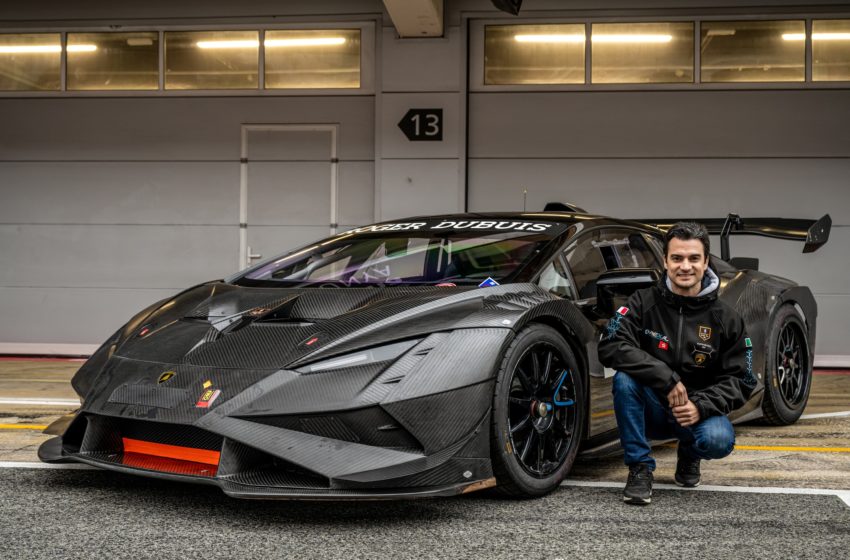 Dani Pedrosa has a rich history in the MotoGP World Championship. He debuted in the series twelve years ago and bagged many wins, 31. He also finished third in the championship three times. In 2018, Pedrosa finally decided to retire from MotoGP.
KTM Factory Racing signed a contract with Dani Pedrosa at the end of the 2018 season as a development test rider for 2019. And 2020 after the Spaniard failed to score a podium or a win with Repsol Honda.
The post-MotoGP phase of Dani Pedrosa's career has been slightly more low-key than his days in MotoGP. b=But perhaps it will be more exciting than anyone expected. 
Yes, Pedrosa is stepping off the track to go behind the wheel of a car and test his racing skills in another form of motorsport. 
As part of FFF Racing, Pedrosa will race alongside teammate Antonin Borga in the Lamborghini Huracan Super Trofeo EVO2 at circuits like Imola. And Misano as part of the Lamborghini Super Trofeo series.
Pedrosa said 
"I'm thrilled to start this new adventure with Lamborghini and the FFF Racing Team.
It's my first experience on the four wheels. And although I still have a lot to learn, I feel very excited.
"I can't wait to learn all the trade tricks and start at my best.
"The hope is obviously to have fun!"
The FFF Racing team recently announced that 36-year-old Pedrosa would participate in three rounds of the Super Trofeo in 2022. This announcement was made for thrilling motorsports enthusiasts and fuel rooting interest among fans and followers. 
According to FFF Dani. It would also be taking part Pro-AM category with the FFF Racing team to race in Portimao and Misano scheduled in July and November.
Dani Pedrosa's heart is still racing along with the other MotoGP riders. But he is now strapped into a race car, practising for the 2022 season. 
After a lengthy and successful motorcycle career, the Spanish rider announced his retirement from motorcycle racing ending his racing career at 33. 
He will be racing alongside other professional racers, including FFF Racing teammate Antonin Borga.
via FFF Racing Facebook and Motorsport