Fantic Caballero gets versatile carbon accessories from CDZ Compositi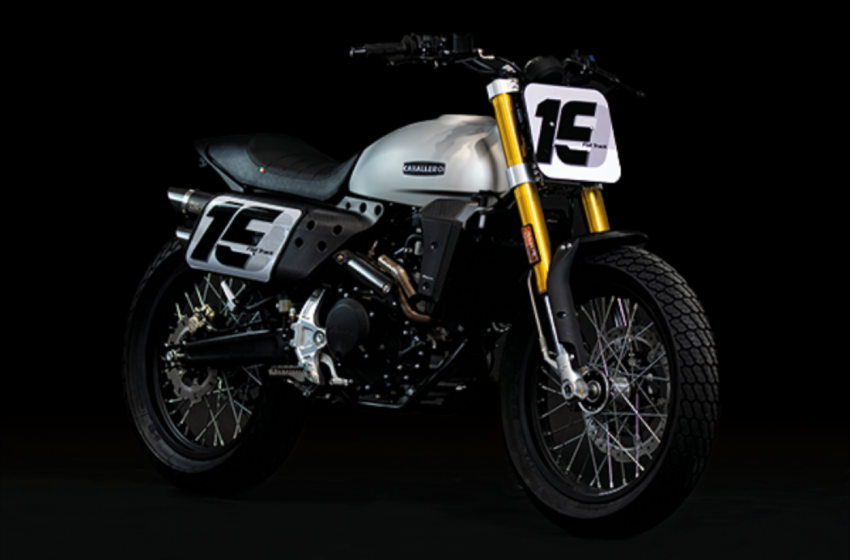 With the Fantic Caballero Retro, there is already plenty to work with since this classic-looking piece of machinery comes from a bygone era. That being said, like any other retro motorcycle out there, the bike can be further personalized. 
The company is well aware of that.So they have released a beautiful range of parts designed to complement the retro look of the bike and create a sort of cafe racer version of it.
While carbon fibre is in plenty of people's minds due to the meteoric rise in popularity and production of the material for yachts, sports cars, and other luxury goods.
Fantic has teamed up with fellow Italian company CDZ Compositi to create a range of custom accessories for their Caballero road and scrambler models.
CDZ Compositi is renowned for its time-honoured experience in producing composite materials. Carbon fibre particularly, and has had years to hone its processes and technology.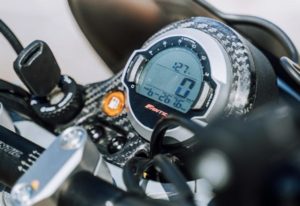 Components
The Fantic Caballero motorcycle arrives with an eye to utility and performance. So adding these accessories only adds to its potential, meaning the user can flaunt their ride even when parked.
Here's a host of custom accessories ready to be deployed to flaunt the Fantic Caballero's aggressive aesthetics and rugged character.
Among them, the CDZ mentioned earlier Compositi products: carbon-fibre aftermarket parts for rough-riding retro bikes.
The Fantic Caballero Carbon Accessories range fits the Caballero in either 125 or 500 trim with everything from bags to racks and guards available in the range.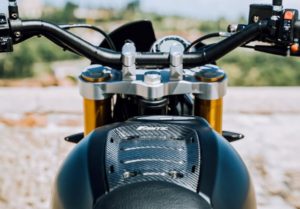 Boasting enhanced styling and added protection for this rugged, go-anywhere machine. The new accessories range is currently available in Fantic dealerships across Italy. With an international release set to follow soon. 
Including an aerodynamically-minded Carbon Fiber Front Fender and heat shield for their Caballero 500. The other components include aftermarket reservoir covers, side panels, dashboard mounts, and tank plates.
These parts are now available for pre-order on the official Fantic website, along with several other components.
via Motociclismo