FB Mondial is working on the new naked 125cc motorcycle
FB Mondial is working on the small new 125cc street naked displacement motorcycle. And to support the hypothesis, we have images, and they emerge from China.
The patent drawings how FB Mondial wants to structure their new 125cc motorcycle. If we see the portfolio of FB Mondial, they have seven different motorcycles, and they range from 125cc to 300cc.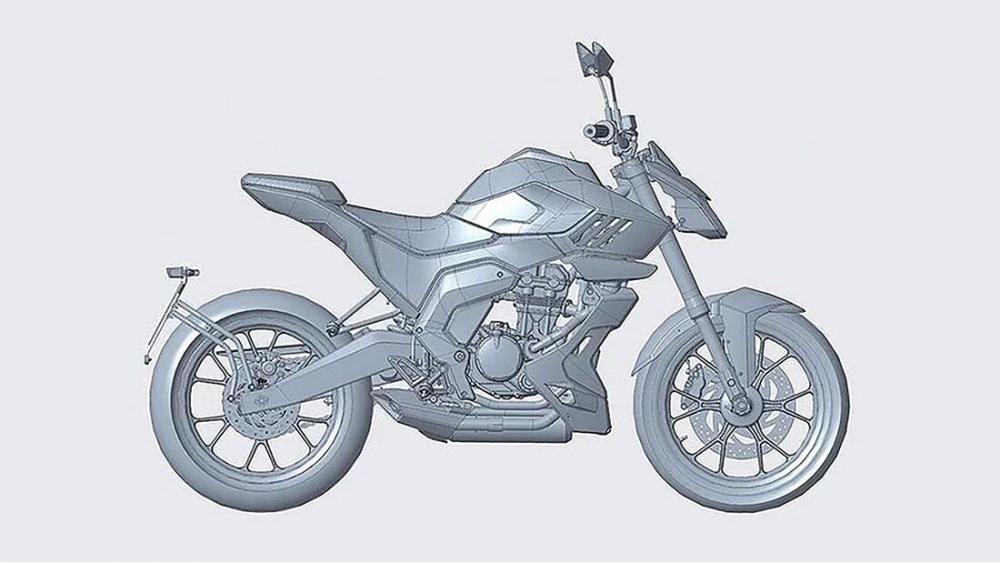 However, we see that FB Mondial may stack the 124cc engine that comes from its already existing HPS 125 or Hipster.
The 124cc HPS 125 engine produces a maximum peak output power of 13.41 HP (9.8 kW) @ 9750 RPM and a maximum torque of 10.50 Nm (1.1 kgf-m or 7.7 ft.lbs) @ 8000 RPM.
The new naked 124cc may arrive in 2022. Further in the patent drawings, we see a swingarm as well as a nameplate.
The lower displacement market is good in India; however, if FB Mondial has to bring this bike to India, it must be aligned with BS6 emission norms.