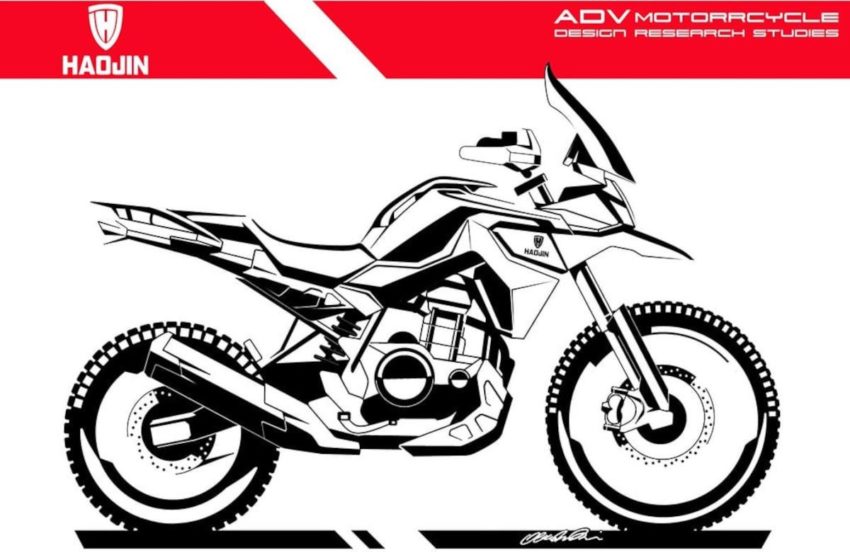 Haojin 399 X Global Sport Concept by Oberdan Bezzi
Haojin 399 X Global Sport Concept
It's a fact that the most critical motorcycle category at this time is cross-over or adventure that you want.
It happens for any motorcycle engine or type. Still, it's undoubtedly significant the tremendous commercial success for reduced cylinder capacity models. Which offer a lot in terms of apparatus and ease of use and fun.
It is caused many Asian manufacturers to rush to produce several model proposals with cubing engines around 350/500 cc. But with great looks and unstoppable travellers.
The first realisations seemed to be caricatures of the most famous European and Japanese models. But now, thanks to major Western design studies' involvement. 
Many houses are starting to present exciting and pleasant products, both for the domestic and export markets.
About HAOJIN
HAOJIN is a Chinese brand unknown to us that proposes a wide range of usable motorcycles and small-scale scooters. 
But it will probably have to convert like all the world's houses, part of its production to the creation of motorcycles are best-rated to the ludico aspect.
It's sporting that to those of individual means of displacement.
Concept
The 399 X GLOBAL SPORT CONCEPT that we propose and specify doesn't have any relevance to official sources or direct involvement of the House.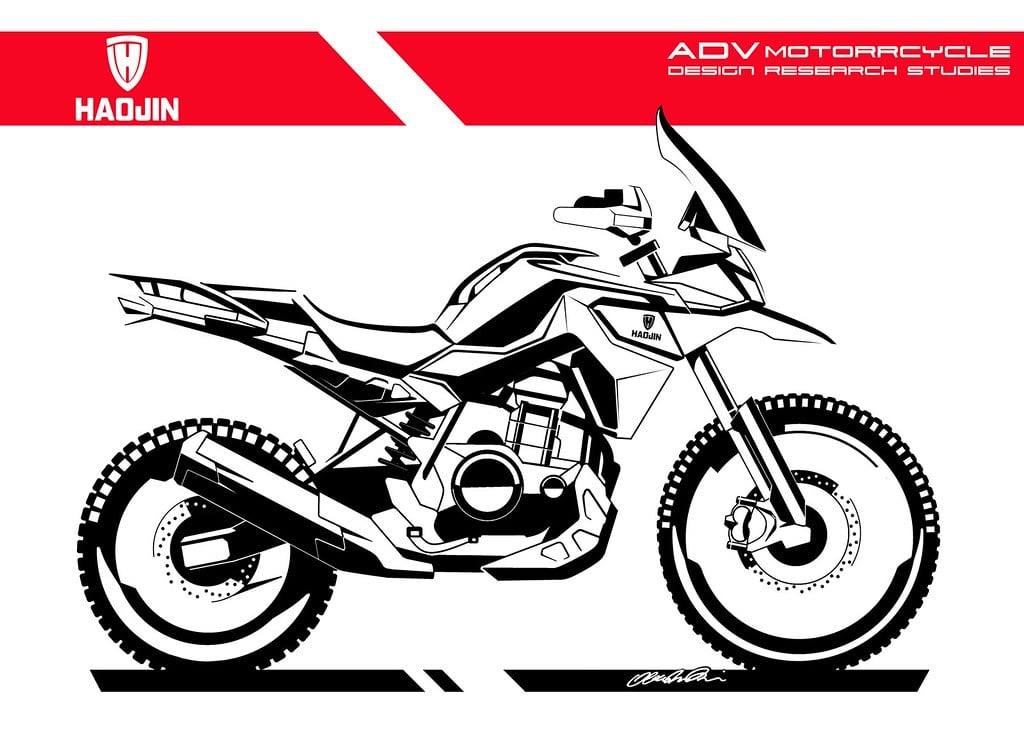 But it's just the result of our autonomous thinking it has plausible features. It would be a well-organized liquid-cooled single-cylinder from about 400 cc.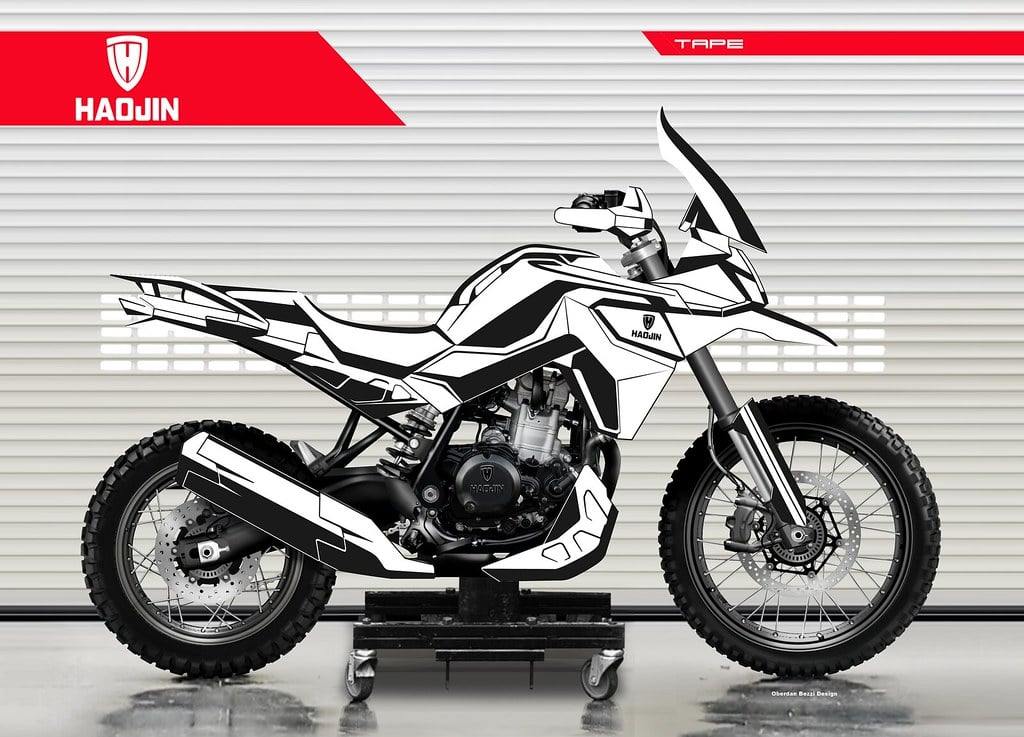 They come equipped with a steel pipe frame, with ergonomic sizes suitable for all sizes. Well equipped with an aesthetic robe.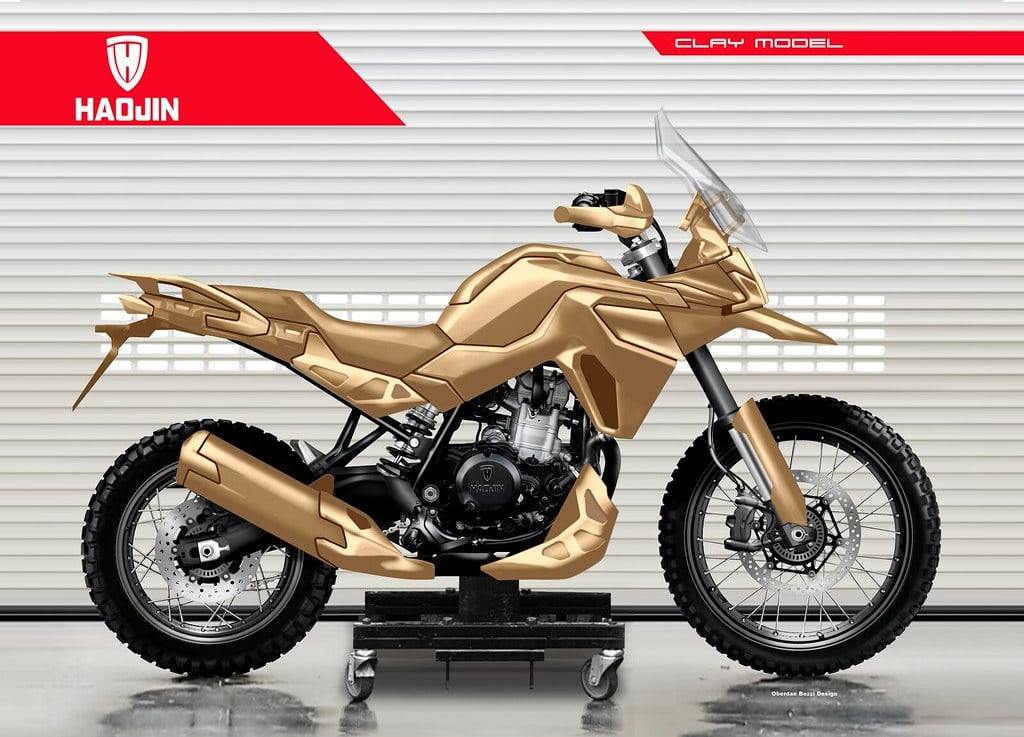 While interpreting the category fees, presents personal and captivating, with a good capacity tank.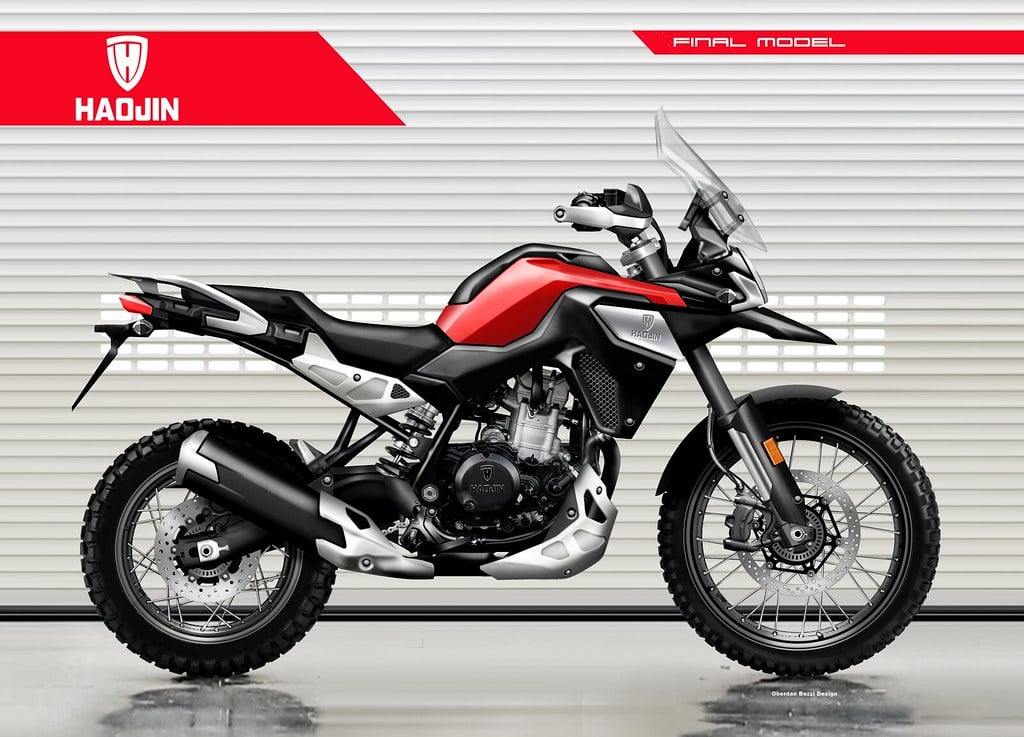 One Comfortable saddle even for two and the possibility of really high loading given by side bags and aluminium trunks.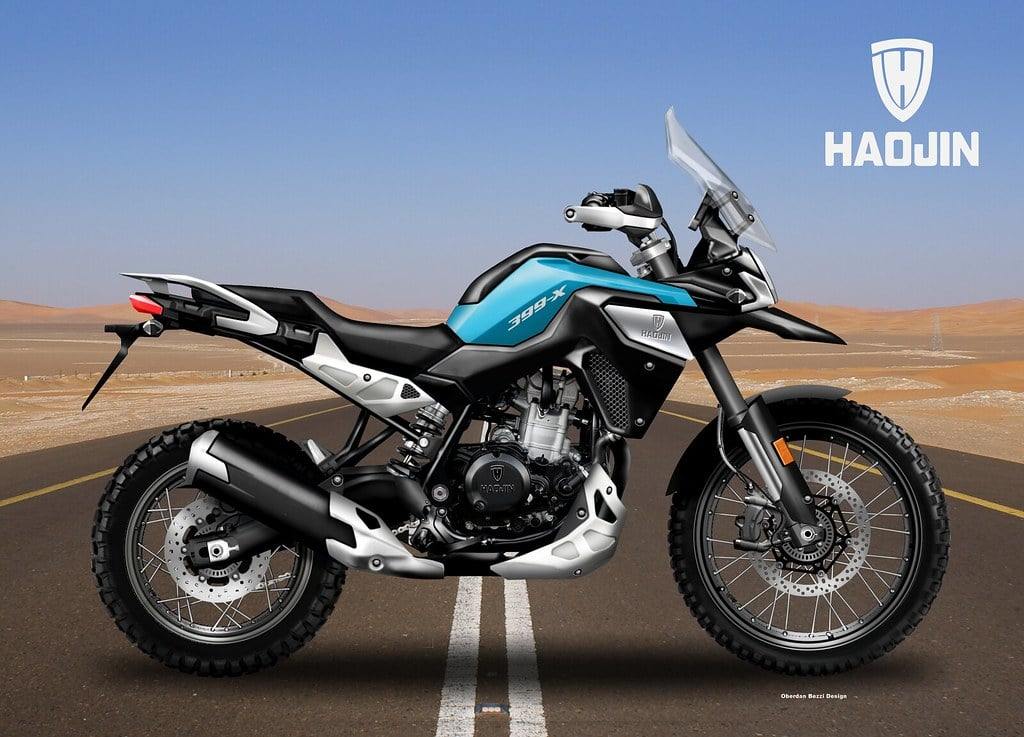 All the necessary features for a small/large globetrotter. And a bike is to be used daily with satisfaction.
A motorcycle could make the Chinese House debut among good-level motorcycle manufacturers with a serious. Well-conceived, pleasant and reliable medium.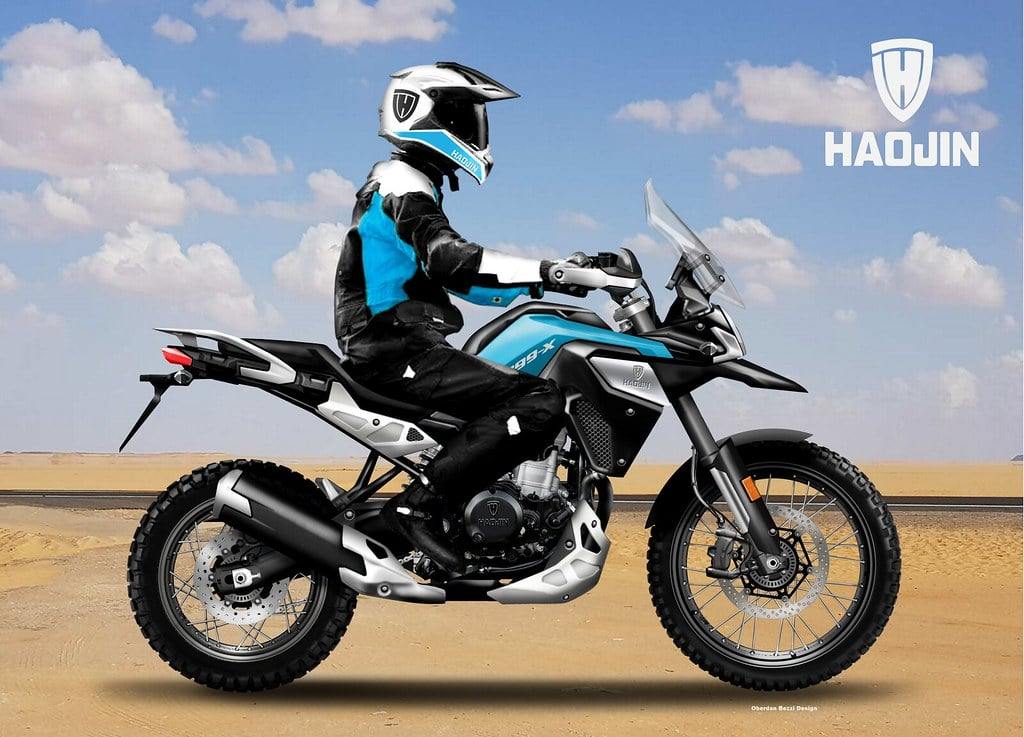 And who knows, maybe a parent of a future range of other excellent achievements.