Honda Japan recalls 689 units of CBR1000RR-R
Honda Japan recalls its latest race machine CBR1000RR-R. The recall affects 689 units manufactured from March 31st to July 31st, 2020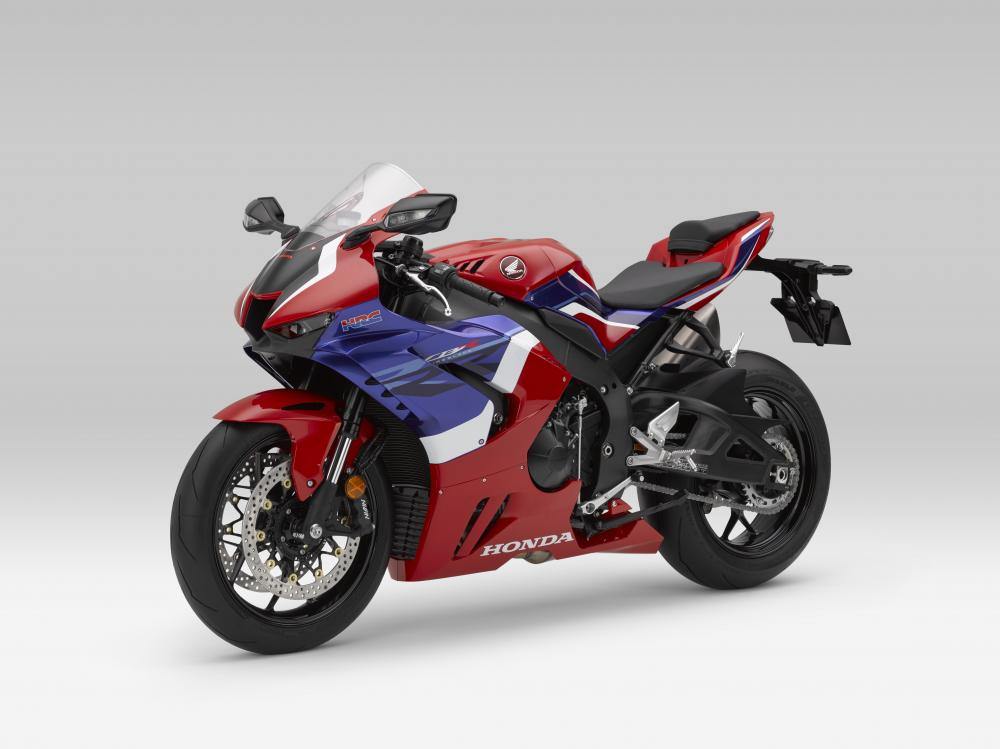 Reason
For gear change pedals, the method of attaching the change pivot bolt that attaches the pedal to the vehicle body is inappropriate, so if you perform a robust shift-up shift operation, the bolt may loosen. 
Therefore, if you continue to use it as it is, the bolt may break, and the gear change pedal may come off, making it impossible to shift gears.
Here is the diagram.
Solution
Replace the change pivot bolt with a new one, apply a loosening preventive agent to the threaded part, and tighten it to the specified torque.
We hear there are 14 defects; however, there is no incidence.