How about the sound in the helmet?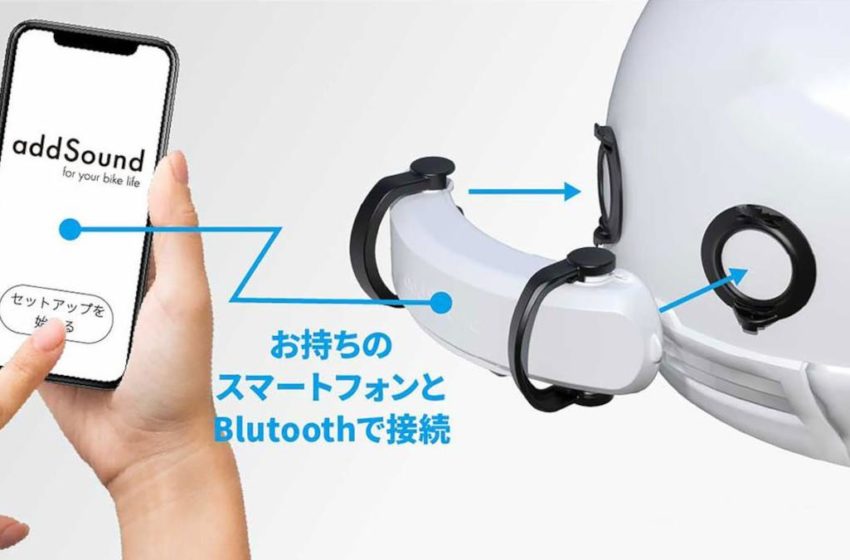 Does it feel normal to have a helmet that comes equipped with sound? How do you find the idea? 
Now, Japan's innovation uses the shell of the helmet as the sound body.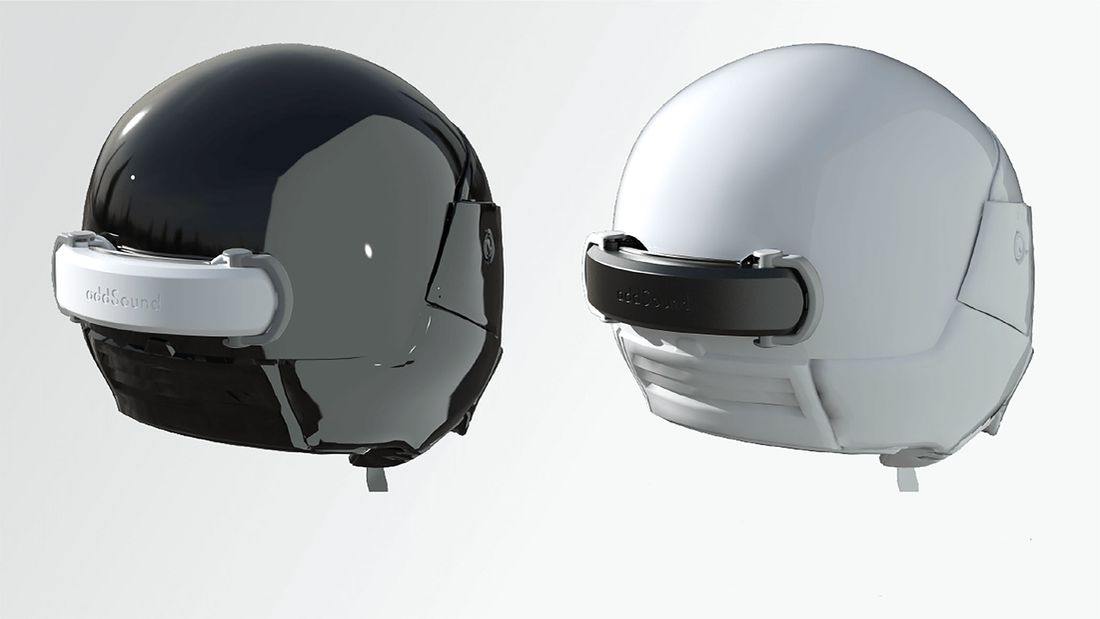 The system is said to have the docks with an adapter. The AddSound is waterproof with the IPX5 standard and comes attached with an adapter system to the helmet. 
Two adapters ring use glue to the shell of the helmet to design this. Then the sound is connected into this shelled body.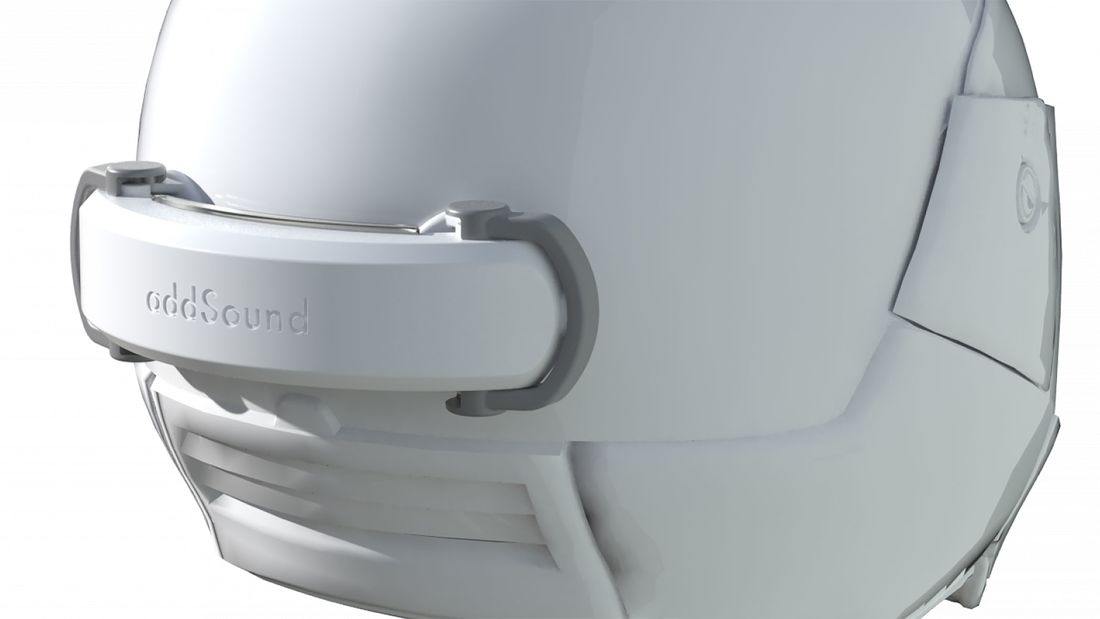 The docking comes done with the help of snap locks from suction cup systems. The weight of AddSound is 200 grams, and it should attach with security to the helmet shell.  
Mounting helmet
The sound depends on the mounting positions of the helmet. In case of an accident, it can easily detach from the shell body.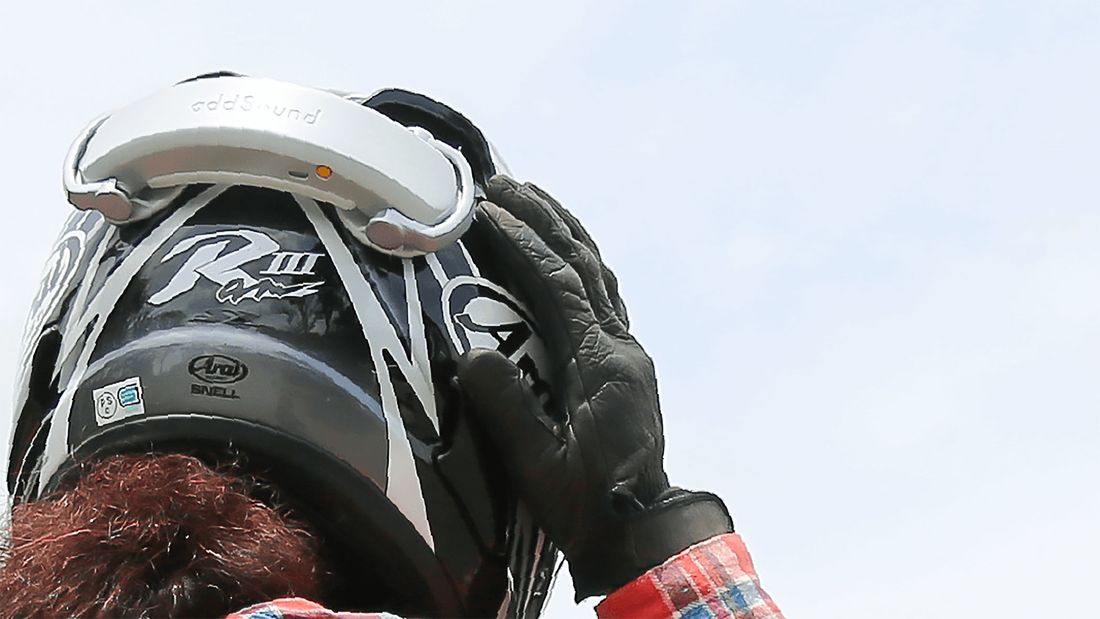 The communication for the navigation system comes developed with a Bluetooth connection. 
There is an app of AddSound designed especially for the helmet, with an integrated equaliser for both Android and iOS users. 
Further, there are two stimulator elements on which the AddSound systems relied.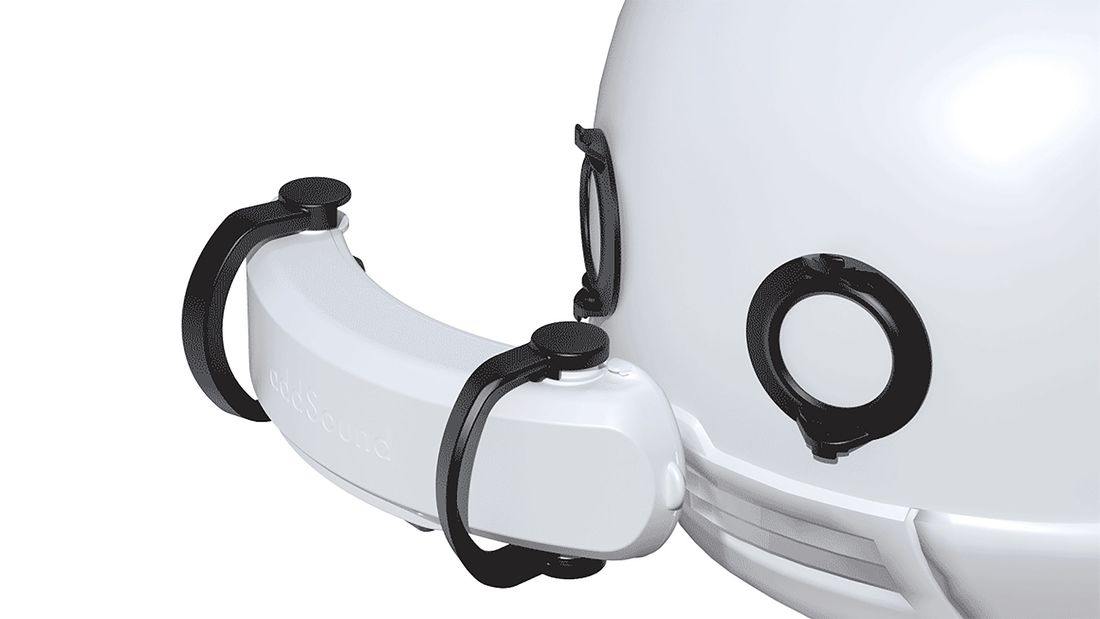 Thus, stereo sound comes offered, and then a microphone socket is also connected to allow the microphone usage. 
Another feature is related to the integrated battery can recharge via a micro USB of type B connection.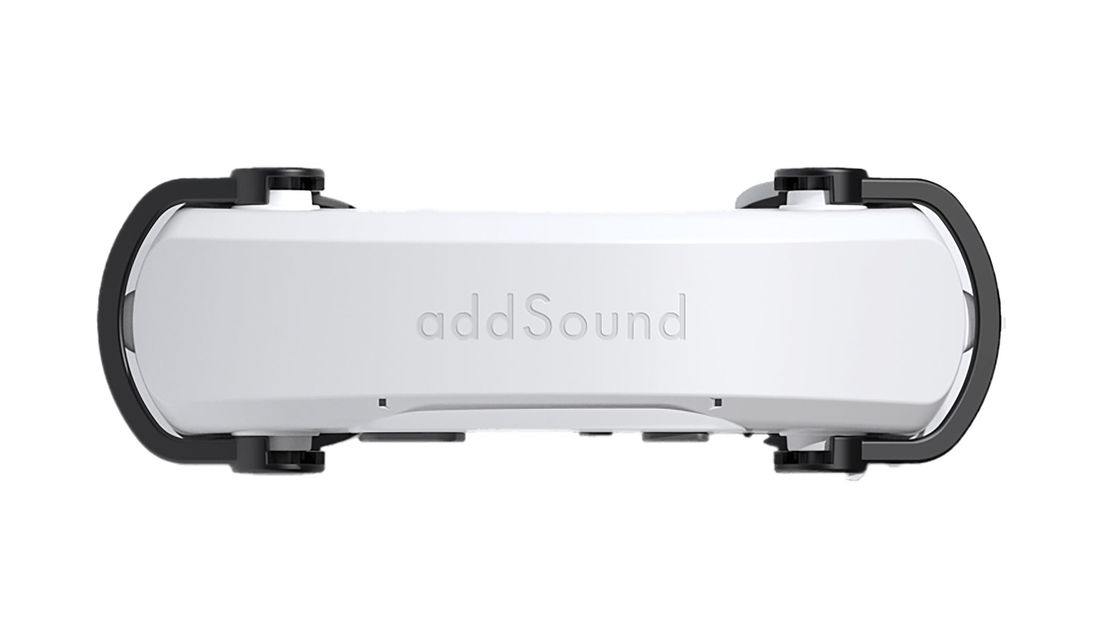 The outstanding feature is that the volume control is speed-dependent because of the integrated acceleration sensor that detects the speed's change. 
Another excellent implementation is you can mute the mic via the helmet shell.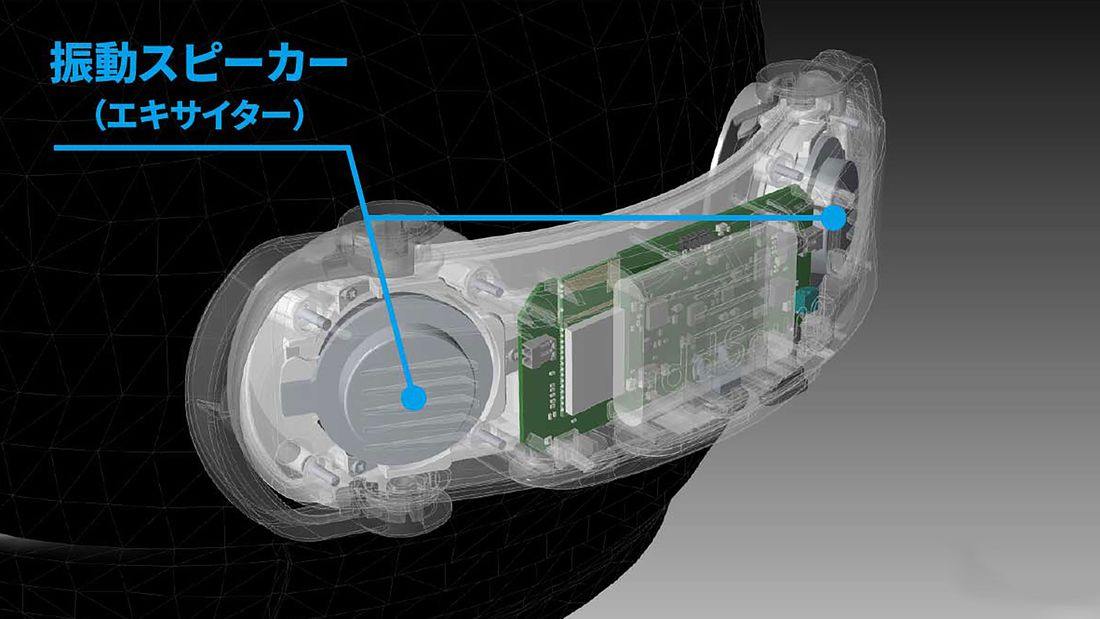 The AddSound is currently in Japan. Addsoundsystem is available in black and white at a price of around 230 euros.