In 2022, Q1 the Indian Motorcycle Market continues to suffer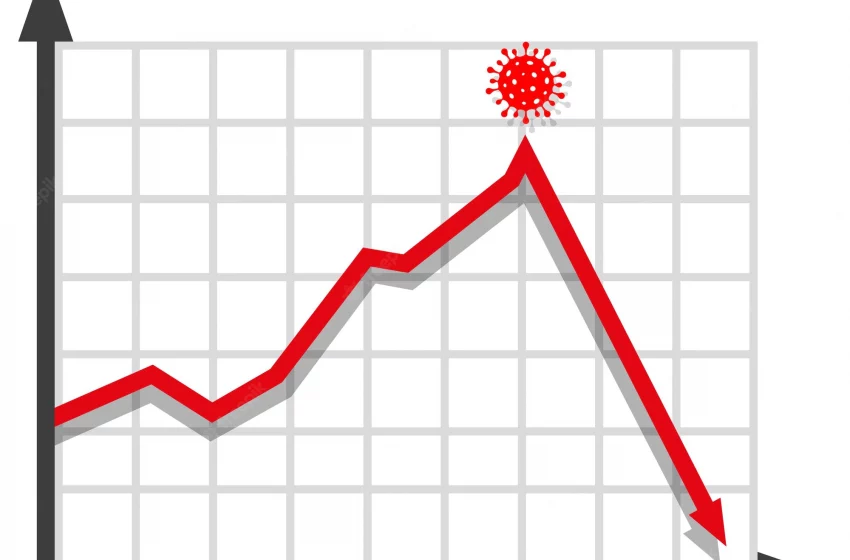 The Indian Motorcycle sales are not only disrupted. However, they are shaken. The start of 2022, also known as Q1, has proven to be disappointing for Indian Motorcycle Market. It reversed the positive trend from last year. 
The company is losing market share because from January through March, 4.38 million two-wheeled vehicles were sold in India, down a resounding 21.2%. As we said, exceeding all the negative expectations.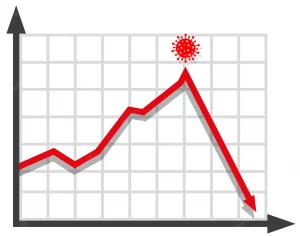 Auto Industry
The pundits expected the Indian auto industry to grow more robust by 2022, driven by rising demand for new motorcycles. New models, and loosening dealership controls. 
Several "disruptive negative events" during 2021 are estimated to have depressed sales growth by 21.2%.
We see a negative impact on sales numbers by the disruptive events of the World. Particularly the issues related to Supply Chain Disruption spreading across the World.
The slow and positive development will also cause a subsequent improvement in the delivery. The industry acceleration regarding electrification is in place worldwide. Due to Advancement in technology will negatively be offset with some degree of degrowth factors and improve the financial performance in India.
The outlook was negative with global cues predicting a slowing economy worldwide. It had its toll on the sales of two-wheelers in India, where too demand was muted as buyers preferred to play it safe with their incomes stretched to buy only essentials.
Negative impulse
The increase in fuel price should represent a negative impulse to purchase, but we see a very relative effect in the data. 
On the contrary, consumer confidence has decreased, and pending home purchases, which particularly hurt sales of consumer durables with large ticket values such as small cars and scooters, have increased on the back of the high inflation rates.
The fall in the trend we see in the cc range above 750 is massive, losing 50%.
However, there is an upward spiral in the electric segment with the rise in 
L1 segment up 28.8% and 

L3 segment up 837%, growing from 10k (Q1 2021) to 100K (Q2 2022)
via Motorcyclesdata
Cover image: Freepik