Italjet updates its customers on pre-orders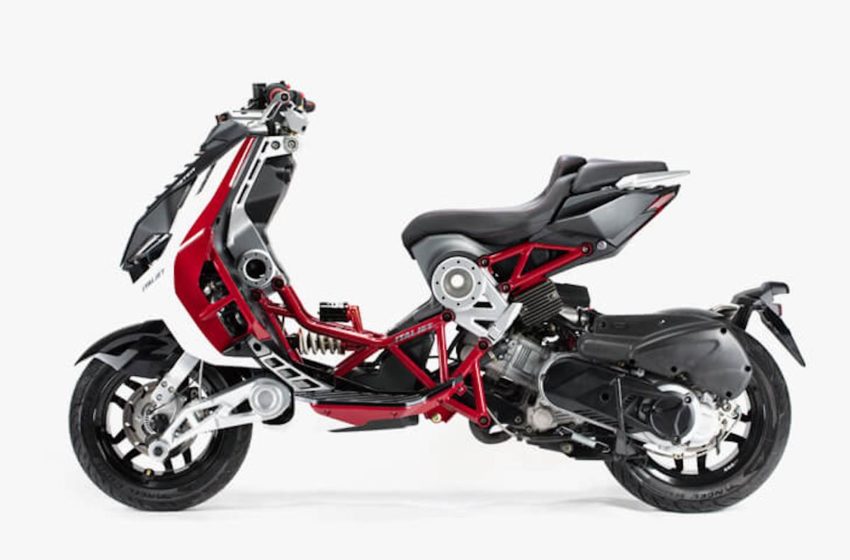 Italjet updates its customer on the pre-bookings of Italjet scooters and here is what they have to say.
"We wish to thank all customers who have pre-booked and Italjet fans for their ongoing patience. And trust during the production delays we are facing due to the problems and hurdles posed by Covid19.
If you had placed your order for a new Dragster with us directly. Then you should have already received a communication stating our current launch target.
Those who have placed an order with one of our distribution partners you should be contacted soon with an update but for those who haven't and people still considering buying the new Dragster below we have posted a copy of the memo for your attention.
Covid19 may have slowed us down, but it will not stop us"