Joan Mir stands tall in 2020 MotoGP season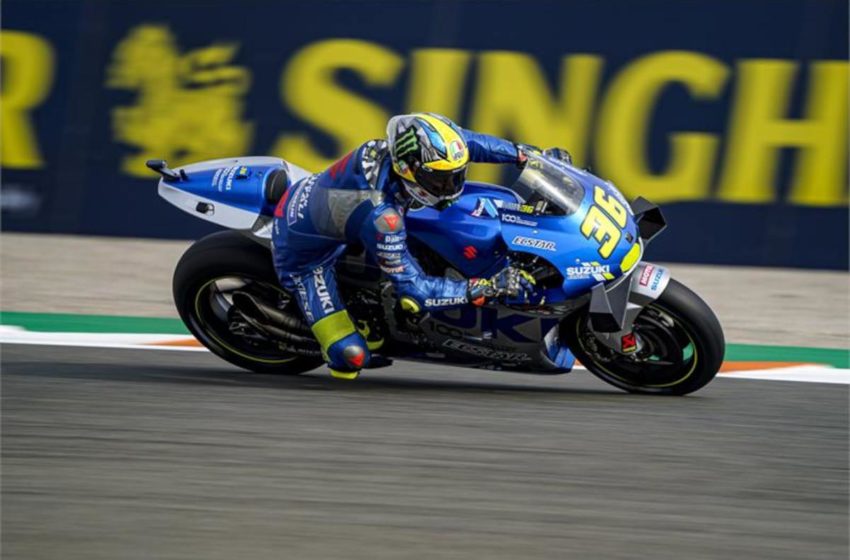 In one of the most exceptional performances this session by both Team Suzuki Ecstar and Joan Mir when Mir went ahead in the table by 37 points. 
It was easy to suggest who could be the 2020 MotoGP champion.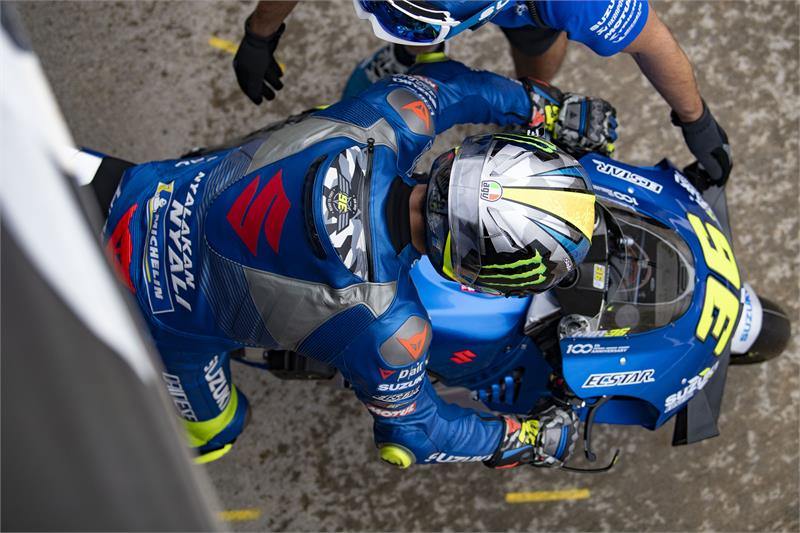 Mir today received the first reward in the form of his maiden GP title at Valencia.
Mallorca born 23-year-old finished seventh in Valencia while Franco Morbidelli won the race.
After the glorious standing Mir said, "I've been fighting for this all my life, I can neither laugh nor cry, but I'm flooded with emotions".
It is a huge boost and has a great significance for Team Suzuki Ecstar as it stands top with 201 points in constructors table followed by Ducati with same 201 points.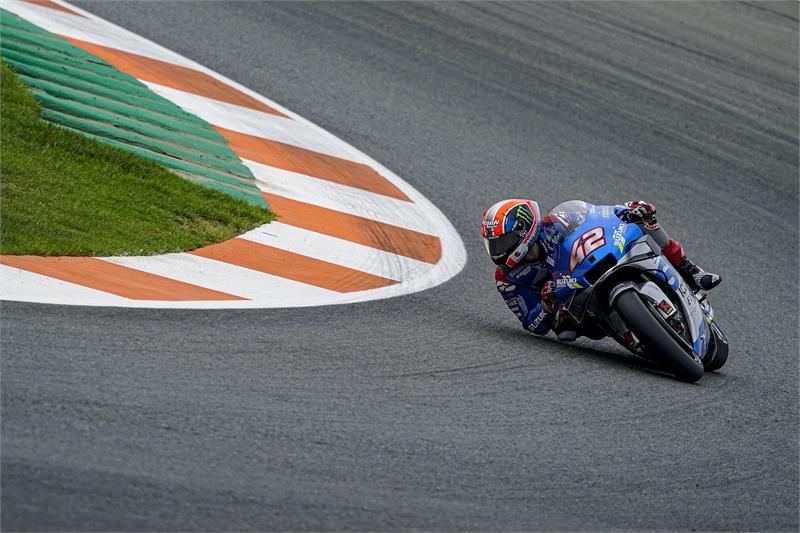 In the absence of Marquez very few regarded Mir as the potential candidate of getting this crown. This season as the favourite among everyone was his teammate Alex Rins and Frenchmen Fabio Quartararo.
However, one thing that made Mir stand tall was his top-notch consistency which clearly shows from the table. As he is ahead by 29 points compared to Franco Morbidelli, who has 142 points in the table.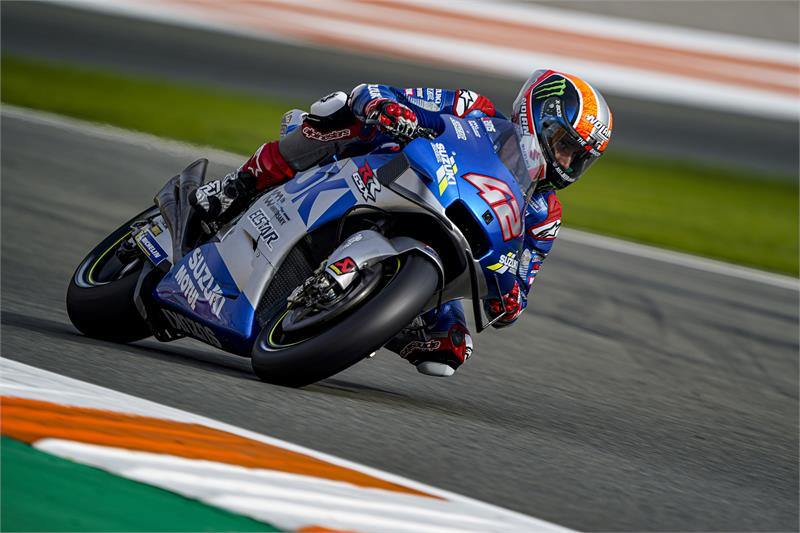 Due to Covid-19 the pandemic the 2020 MotoGP had a late start with only 14 rounds.
With two DNF's it and then getting second at the Austrian GP after Dovizioso and keep the consistent pace meant champions quality.
After Austria, we saw him 4th while KTM's Oliveria won the race. Misan again saw him pushing hard from earlier 4th to 3rd position while Morbidelli won the race.
Again Mir was second at Misano while with Yamaha's Vinales winning the race.
While his many rivals floundered during the entire 2020 MotoGP season, Mir consistently climbed the ladder.
Riders standing 2020 MotoGP