KTM and Bajaj take on the electric motorcycle threat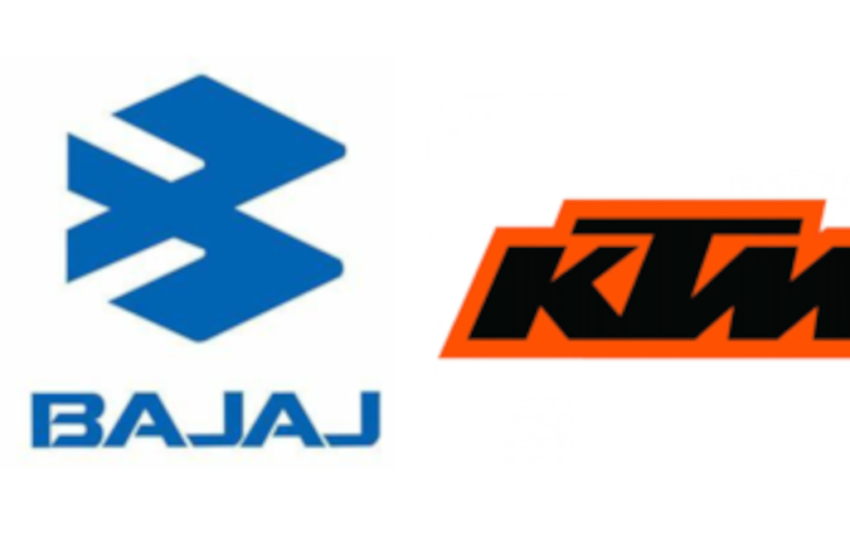 The next chapter in the KTM-Bajaj partnership is written, as the two companies are working on a high-end electric platform that may bode well for the future. The latest joint venture between Bajaj and KTM dates back to 2007 and has so far involved the launch of Dukes and Pulsars.
The two most significant powers in town are joining forces to create two electrified, high-performance motorcycles for the streets of India. 
As if the Indian motorcycle market wasn't already displaying enough gravitas, the two counterparts have decided that now is the time to unleash a high-end model on Indian streets.
 KTM and Bajaj have collaborated as far back as 2007, producing all motorcycle variants virtually over the last 15 years with each other's help.
Both companies have a long history of building motorcycles in India, so it's not surprising that they would want to stay close with their plans for the future. As of now, there are no specifics on what this bike will look like or what specs it will have, but rumours are already starting to circulate.
Earlier in 2022 CEO Stefan Pierer, Pierer Mobility said 
"We are assuming that with 48-volt electrics up to A1 class, 11 kilowatts or 15 hp, a lot will become electric in the next ten years, especially in Europe. That applies to scooters and mopeds. The whole two-stroke engine will go away. 
Everything that concerns motorized two-wheelers over 48 volts is going in the direction of e-fuels. There are clear development plans between the manufacturers."
However, we believe the plan now looks to be changed, with Bajaj Auto Executive Director Rakesh Sharma saying.
"We are also discussing with KTM (and) there is a joint work where we are looking at platforms for high-end electric motorcycles," Sharma revealed.
However, we could also see other competitors like Ducati and Triumph showing their strengths with the V21L MotoE racer and Triumph TE-1 prototypes, respectively. Further, we will see more from KTM and Bajaj. 
via Newslive, Indian Express, Times of India