Marc Marquez gets ready for his first 2022 MotoGP test at Sepang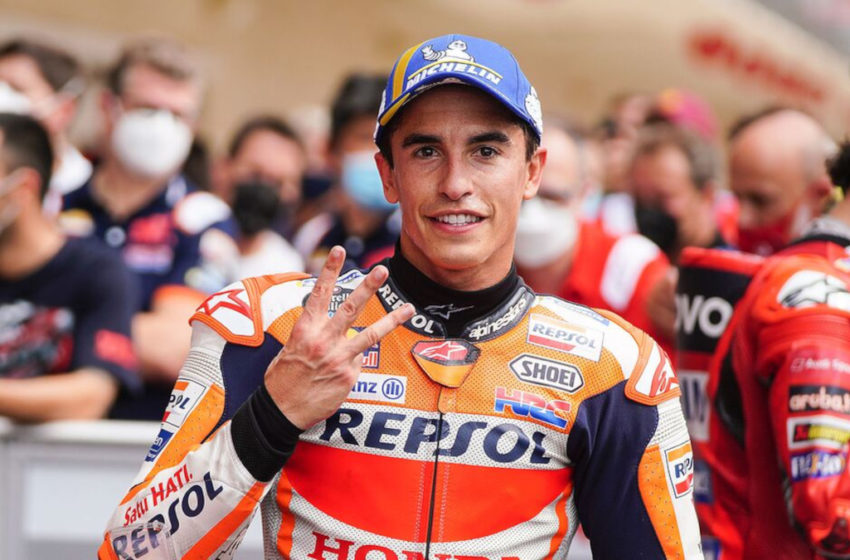 Practice for the week leading up to the official start of the 2022 MotoGP season has been huge for all involved. Providing a physical and mental boost for riders and teams alike. But it may not be until after the end of testing on February 5. That we're able to judge just how successful this season will be accurate.
While teams have been trying out the new bikes since November last year.Marc Marquez himself was sidelined with an injury until recently, but his recovery service is ready for lift-off.
The news of Marc Marquez's return to the track (after his diplopia diagnosis) was greeted by MotoGP fans all over the world with great warmth and enthusiasm.
The fact is, they had so used fans to seeing the Spanish rider winning on the track. As it was hard for them to accept something wrong. By the look of things now, it seems that he is back on the right track.
The official Repsol statement read.
"Throughout the winter, Marquez has had continual medical checks. And consultations to monitor his diplopia. In recent weeks the improvements in his condition saw his medical team deem his recovery sufficient to return to training on two wheels. 
The #93 first returned to the motocross track before trying the Honda RC213V-S in Portimao. And a Honda CBR600RR in Aragon".
"Last Monday, January 24, Marquez underwent another medical check which reconfirmed that the treatment has been a complete success. And the eight-time World Champion is in a suitable condition to ride a MotoGP bike".
"Therefore, it has been decided that Marquez will start his 2022 campaign. At the first official MotoGP Test in Sepang before heading to Mandalika, Indonesia, the following week. 
It will be Marquez's first time back on a MotoGP machine since winning the 2021 Emilia Romagna GP ahead of Pol Espargaro. 
The Repsol Honda Team will head to the first test of the new season at full strength with Marquez alongside Pol Espargaro, who enters his second year with the team".
via MotoGP