Marc Marquez on his recovery and return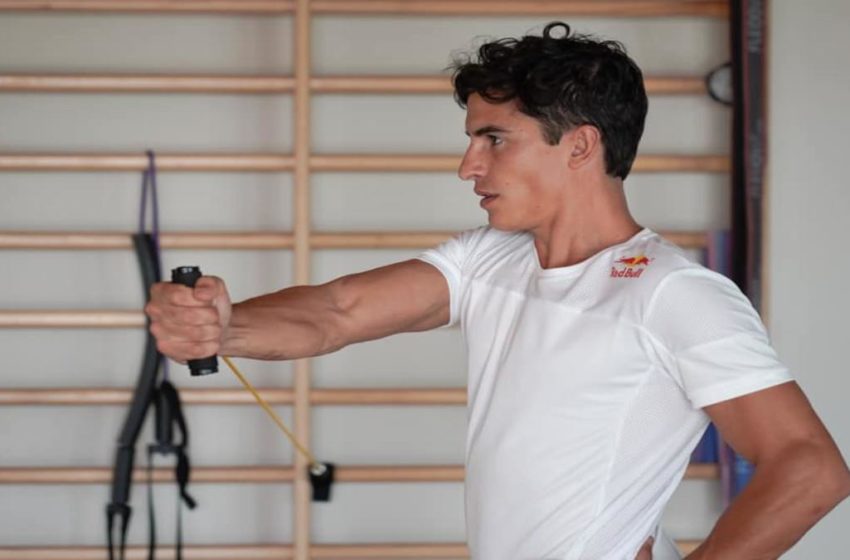 Marc Marquez made it official on his Facebook handle about his recovery process and his return.
 "Finally this season I will never compete again. After assessing how the arm is with the Doctors and my team, we decided the best choice is to come back next year. 
Now it's time to keep up with the recovery process. Thanks to tod@s for the messages of support I keep getting and looking forward to getting back in 2021″.
Further, his doctor said there are two possibilities.
His right humerus is healing. However, healing is very slow, which is due to calcification.

After the second fracture, which was due to the breakdown of the plate, it will be necessary as he may have to undergo surgery to reconstruct the bone.
Marc has already approached the Austrian and US doctors. The HRC will make the statement in the coming few days.
However, it will be crucial to see what is in store for Marc.