Bimota to start the production of KB4 in 2021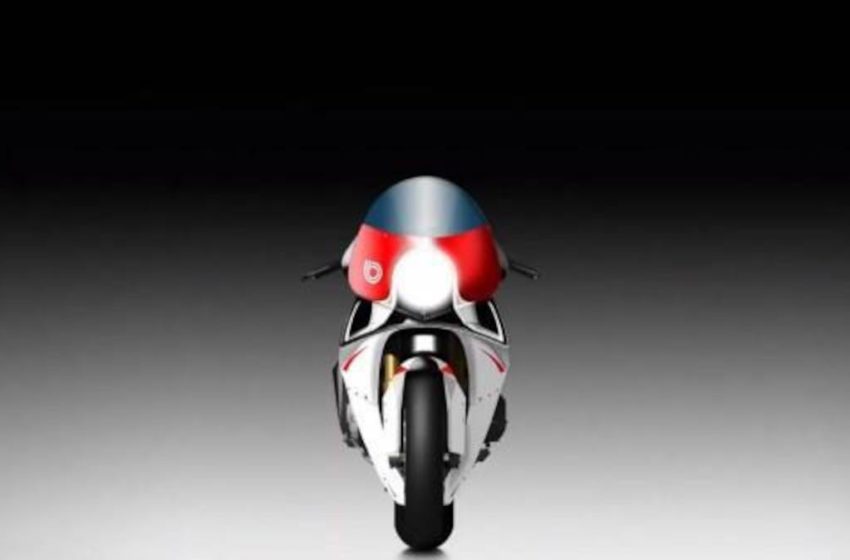 In an interview with Gianluca Galasso, Marketing Officer, of Bimota, we understood more on Tesi H2 and the upcoming KB4.
As per Bimota, the production of KB4 will start in March 2021 with limited to 200 copies.
Last year at EICMA 2019 we saw Bimota talking about there plans to bring KB4 and then, later on, we excepted the KB4 prototype.
But Bimota was not able to progress on its plan due to Covid-19. To keep the momentum, we have seen Bimota is pushing specific images of KB4 on Internet.
Later we saw KB4 spied on the fuel station and again the images went viral. However good part was the spied version remained the same as compared to concept images.
The KB4 standard comes with race-specs like the Brembo, Ohlins, O.Z Carbon fibre, billet parts.
Bimota has a racing heritage, and they have equipped all the Bimota models with race-specs parts.
Further, when we asked Bimota.
KB1 inspires KB4. Do you intend to bring more retros linked to the past Bimota motorcycles like the modern two-stroke V Due?
Bimota: Retro segment is getting more and more popular, this is because the average motorcyclist in the western part of the world is getting older, and it attracts them with the style of their youth, one more limit for this segment of customers is the "fear" to manage motorcycles with more than 200hp.
At the beginning of the project, we conceived KB4 as "friendly" bike, with 600cc size and power of 1.000cc with plenty of torque.
Our former customers always preferred the Ducati engines because of the torque, and they were happy to go riding for miles and miles with one only gear.
With the KB4 engine, we will again make it better. Only after a few style sketches, we changed the design to match with the latest trend of the market.
Will it be possible to homologate a two-stroke, for sure, Marconi (our C.O.O.). Will think about it! And maybe with the original idea of the 500 Vdue, assembled in a Tesi chassis (1993).
For Europe, the Bimota KB4 will come at 64,000 Euros. The KB4 specs are still under the wraps. However, it is bound to have a 1043cc inline-4 engine capable of producing 140 hp.
The 1043cc motor comes from Kawasaki Ninja 1000SX.