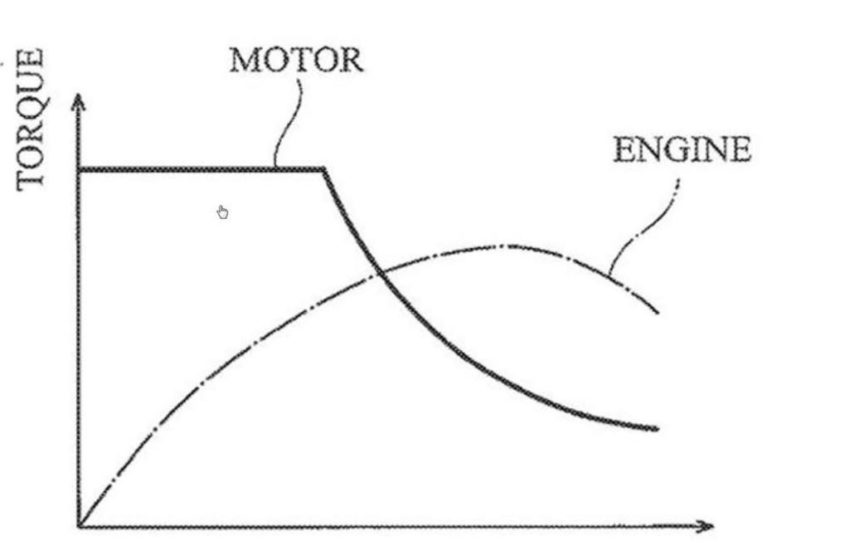 Worldwide there is significantly less number of manufacturers who have filed patents for hybrid motorcycles.
Overview
And one among them is Piaggio MP3 Hybrid, well it is not in production. However, we see the trend has not lost the focus, and now after BMW Kawasaki had filed the second hybrid patent.
However, last year Kawasaki had filed another hybrid patent. The hybrid technology involves a successful combination of both the worlds electric as well as a standard combustion engine.
And one reason why we don't see much of this. Technology not being used is a concern of space.
Piaggio MP3
The internals of the Piaggio MP3 shows two power plants. The hybrid MP3 scooter comes with a decent 60 km per litre mileage and has lower emission with only 40 grams of CO2 per km.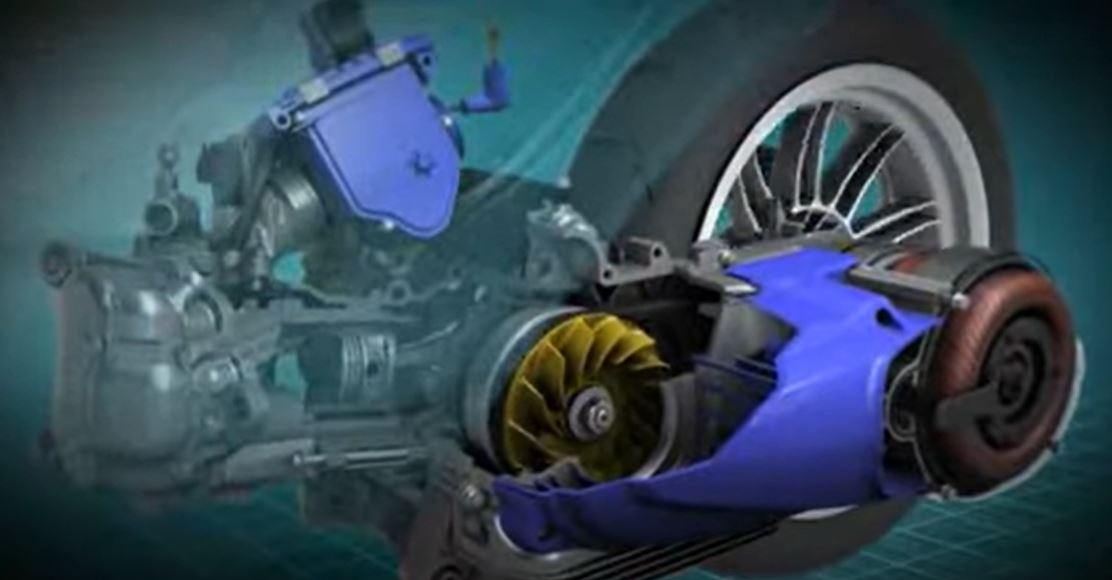 Two power plants in MP3
The objective is to throw less harmful emissions and be more responsible for nature.
Kawasaki's hybrid patent
Kawasaki is already working on its electric EV project we are unsure when the project will be live. However, the latest Hybrid patent. 
The latest patent we see is the integration of both standard motor as well as the electric motor. The question is whether the EV project is not a pure electric project but a hybrid project.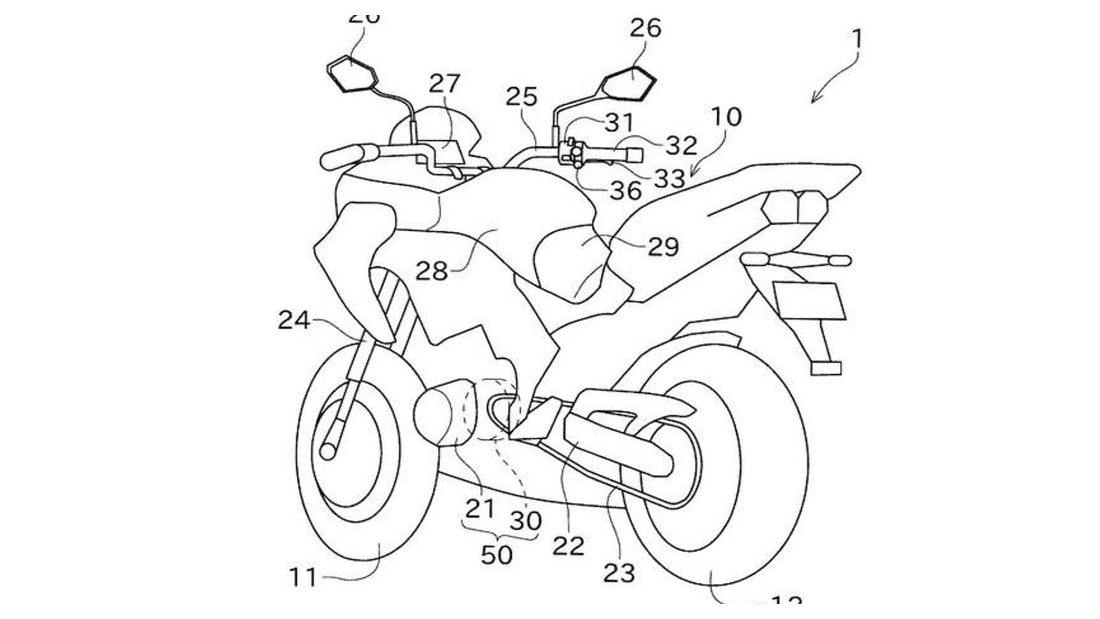 Kawasaki's hybrid bike patent
Well, it is hard to read what Kawasaki is thinking. However, coming back to the patent, we see both the electric motor and standard engine comes hooked by the drive train via a clutch.
The other good part at low speeds the rider can enable the electric motor which acts as a booster to support the standard engine.
Again at high speeds, it gets disconnected. Push mode recovers the energy, and then the electric motor can act as the drive.
Patent handlebar having modes (37) and a button (36)
Another patent drawing shows a handlebar having switch and a button.
The button is responsible for enabling the electric boost. At the same time, the direction buttons are modes.
A small battery is adequate in just in case the capacity of the electric motor is limited.
While France based motorcycle manufacture Furion has already planned to bring there much ambitious M1 hybrid motorcycle by 2021.
Limited to 3000 copies the M1 gets 120 hp conventional engine and 35KW (+ 45hp) electric motor.
Furion M1