Meet the new Aprilia 2020 Tuono 4X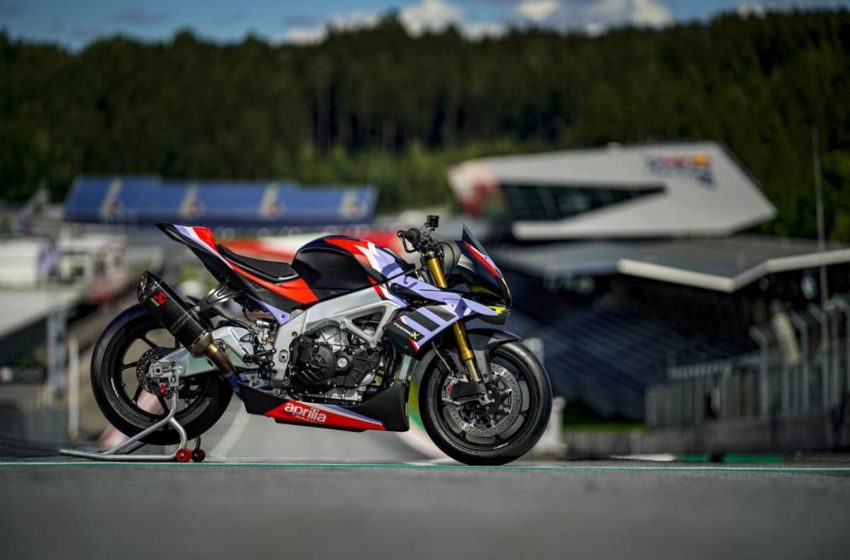 Meet and greet the new Aprilia 2020 Tuono 4X. Now the 2020 Tuono 4X directly comes from the Noale racing department.
The objective is pretty much clear the Aprilia made the bike in a way which provides top performance on the track.
And you could very well understand from the numbers. The 2020 Tuono 4X comes with 166kgs and 221 horses.
Aprilia 2020 Tuono 4X
Now it makes some cool power to weight ratio of 0.98 kW/kg.
Limited to 10 copies last year Aprilia had unveiled RSVX capable of making humongous 225 hp.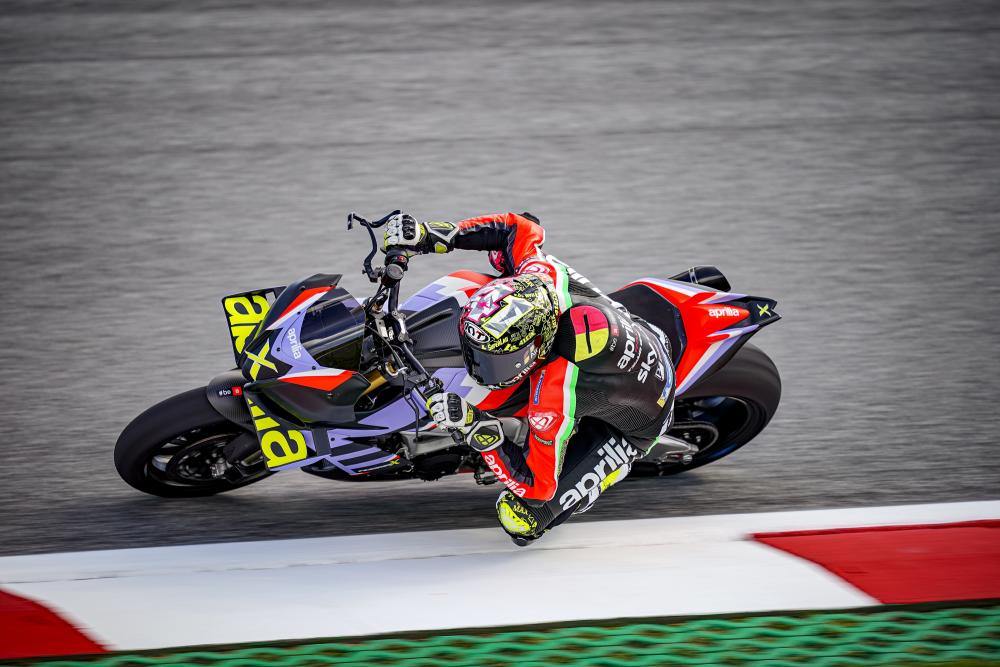 With this, Aprilia has brought the DNA from its racing department, and it is visible of what Aprilia wants to achieve.
While the V4 project is evolving with RSVX and 2020 Tuono 4X, Aprilia takes one step ahead in Innovation.
The clear example is Aprilia bringing the MotoGP technology in these two variants ( RSVX and 2020 Tuono 4X).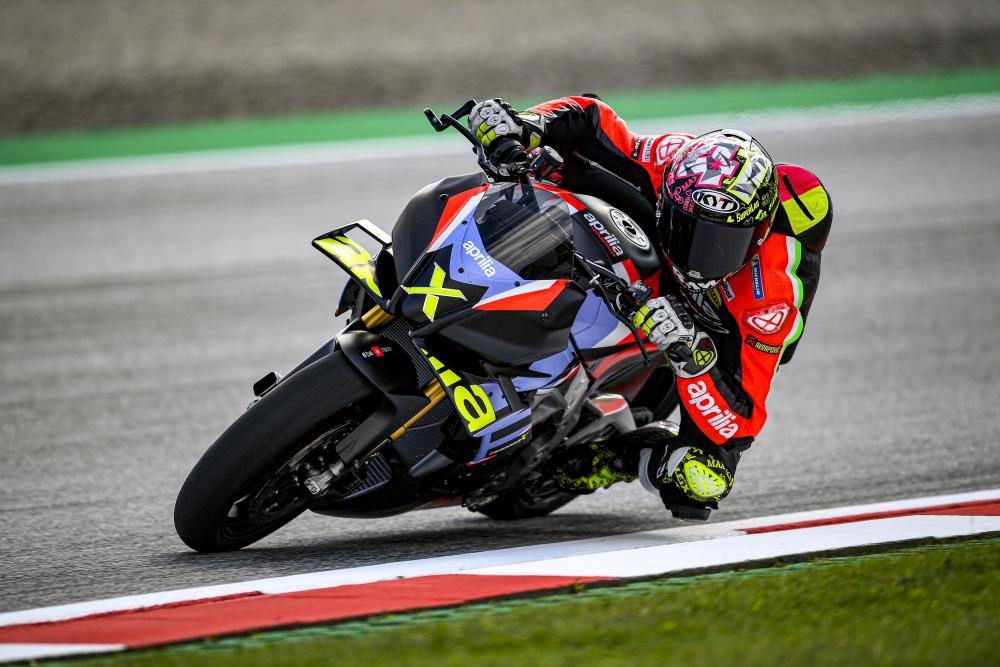 And one example is the similar usage of carbon fibre material loaned from GP bikes into the Tuono 4X.
It is easy to guess, as it makes the bike more stable and lightweight.
"Bol d' Or" graphics gets inspiration from the Aprilia RSV 1000 R factory which was involved in the 2006 race. The race took over the Alps.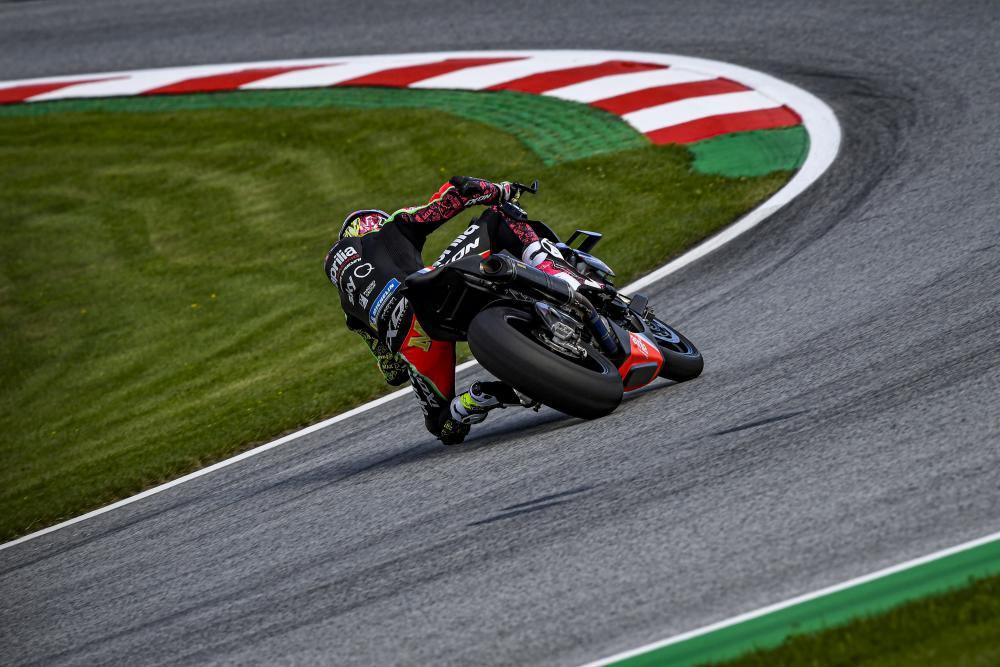 When it comes to the fuel tank, the 2020 Tuono 4X tank is lightweight, and there is no change in the shape when compared with the original.
Plus there are more details stacked in the billet aluminium which makes the bike lighter by reducing the weight. In multiple components like the engine crankcase guard, the brake lever guard and the adjustable footrests.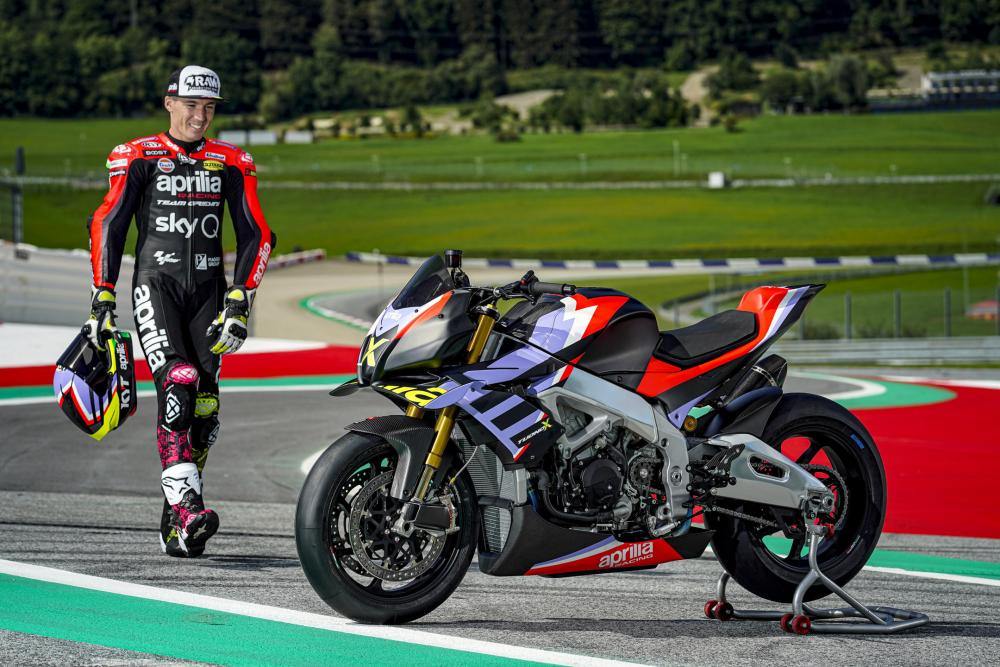 We can also see other high-end components like the Marchesini forged rims and of course, the engine comes from the unit which the RSV4 1100 factory to has.
On the other hand, visible are carbon tailpipe and titanium manifolds in the unique Akrapovic exhaust.
What more?
The control unit helps to tune the electronic unit and then revised are the operating logics.
Present are also the engine " full maps " responsible for improving efficiency. As we said earlier, the Aprilia has designed the electronic package for more track usage.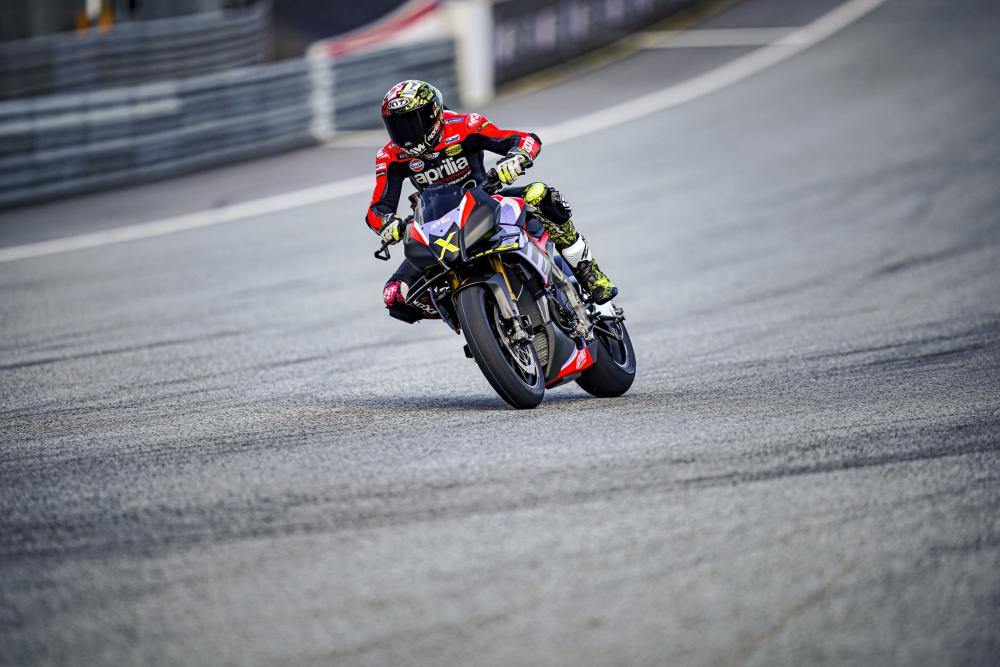 And it gets more focused anti-wheelie level, traction control and engine brakes.
2020 Tuono 4X arrives with the standard gearbox with TFT dash which is re-programmed and has integrated GPS sensor and display of lap times.
The standard V4 unit now gets more horses from 217hp to 221 hp measured at the shaft.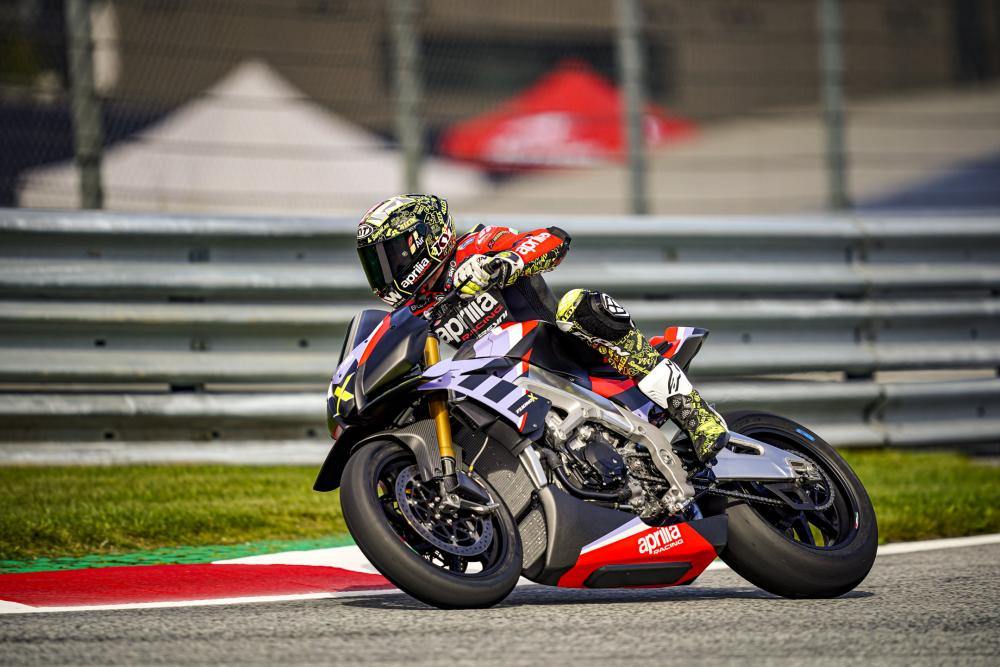 To make the performance more effective, we can also see the Ohlins smart EC2.0 semi-active suspension supported by Brembo's having GP4-MS callipers which comes as solid steel discs with innovative T-drive technology.
The bike comes with a price tag of 34,900 Euros and buyers can directly collect it from the Aprilia's racing department and also have the privilege to visit the racing department.
Read More

Moriwaki engineering brings custom Honda CBR650R
Benelli India to launch six BS6 motorcycles
KTM puts up RC16 for sale
Aprilia RS600 is again spied
Honda India brings the upgraded Hornet 2.0