MotoE's Format changes for the new 2022 season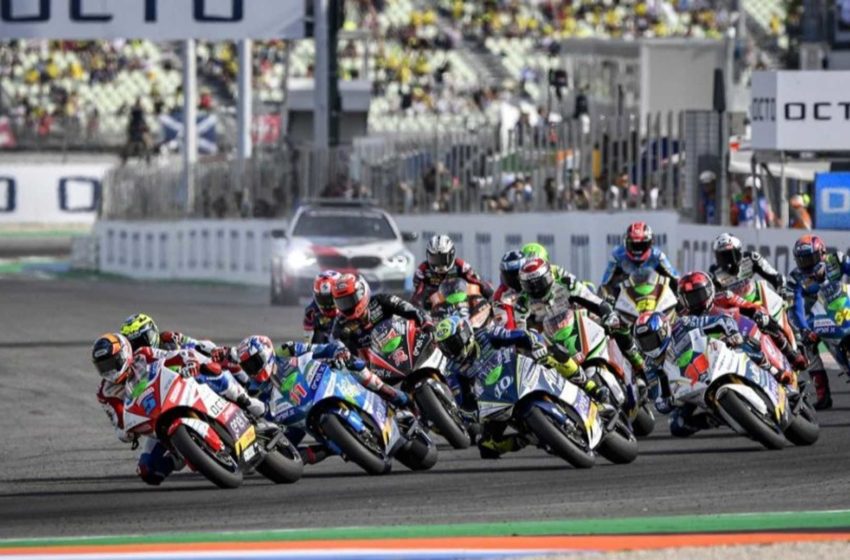 That's rather obvious if you think about it. As much as we all love the sound and the fury of a thundering V4 engine, electric motors don't scream, and they don't vibrate. 
It means that electric bikes lend themselves to the kind of racing we see in MotoE — high-speed strategy and lots of overtaking instead of constant full-throttle racing.
But just because it is electric doesn't mean the racing is boring. This year, the MotoE series will undergo some changes to its race format. The series will become a little more like Moto2 and Moto3, with each event consisting of two races, both on the same day.
In the press release from Dorna Sports, also shared MotoE Grand Prix Commission composed Carmelo Ezpeleta, Chairman of Dorna Sports; Paul Duparc, from the FIM and Herve Poncharal of IRTA. 
What changes?
Have stated that this new racing format will apply to all MotoE World Championship rounds from the following 2022 season. It means that the changes will not only be showcased at the series' season opener.
The format will be two free practice sessions (FP1 and FP2 on Friday, followed by two races held on Saturday and Sunday.
And this will happen once the standard machines have completed the event.
The expanded MotoE grid will also see Q1 being contested for ten minutes and the slowest eight riders eliminated. 
That will also add the results of Free Practice sessions 1 and 2. The top two riders will have the advantage to receive the rear tire and recharge their machines.
Q2 will also have ten minutes and will have those earlier slowest eight riders eliminated for the total results of FP1 and FP2.
Then we will see 10 min break between Q1 and Q2, and there won't is any lap limit to qualify the session. After the conclusion of the qualifying session, the race will begin that will start from the weekend.
via GPone