MV Agusta Brutale 1000 RS's arrival has been confirmed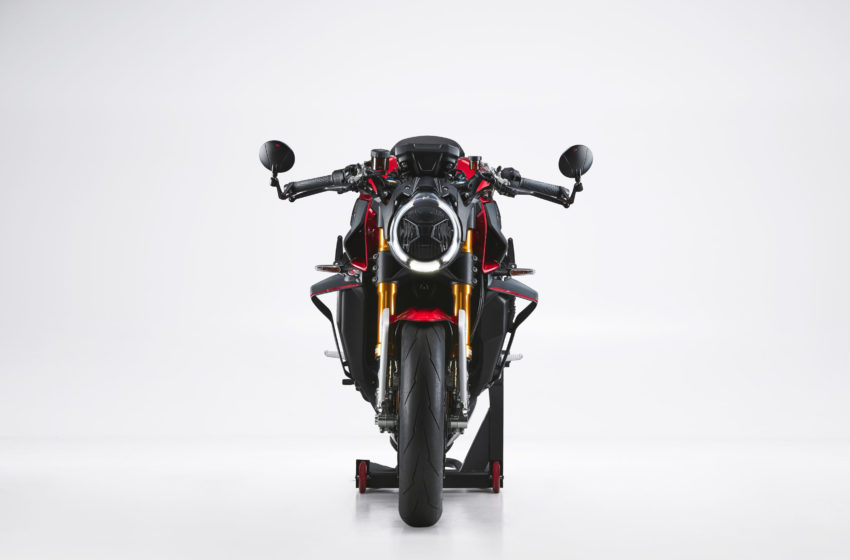 The real story here is the fact that MV Agusta is in the process of making another awesome bike. The Brutale 1000 RR is a remarkable performer and has kept the buyers happy so far. With a bit of help from the aftermarket performers, it could even be a better machine.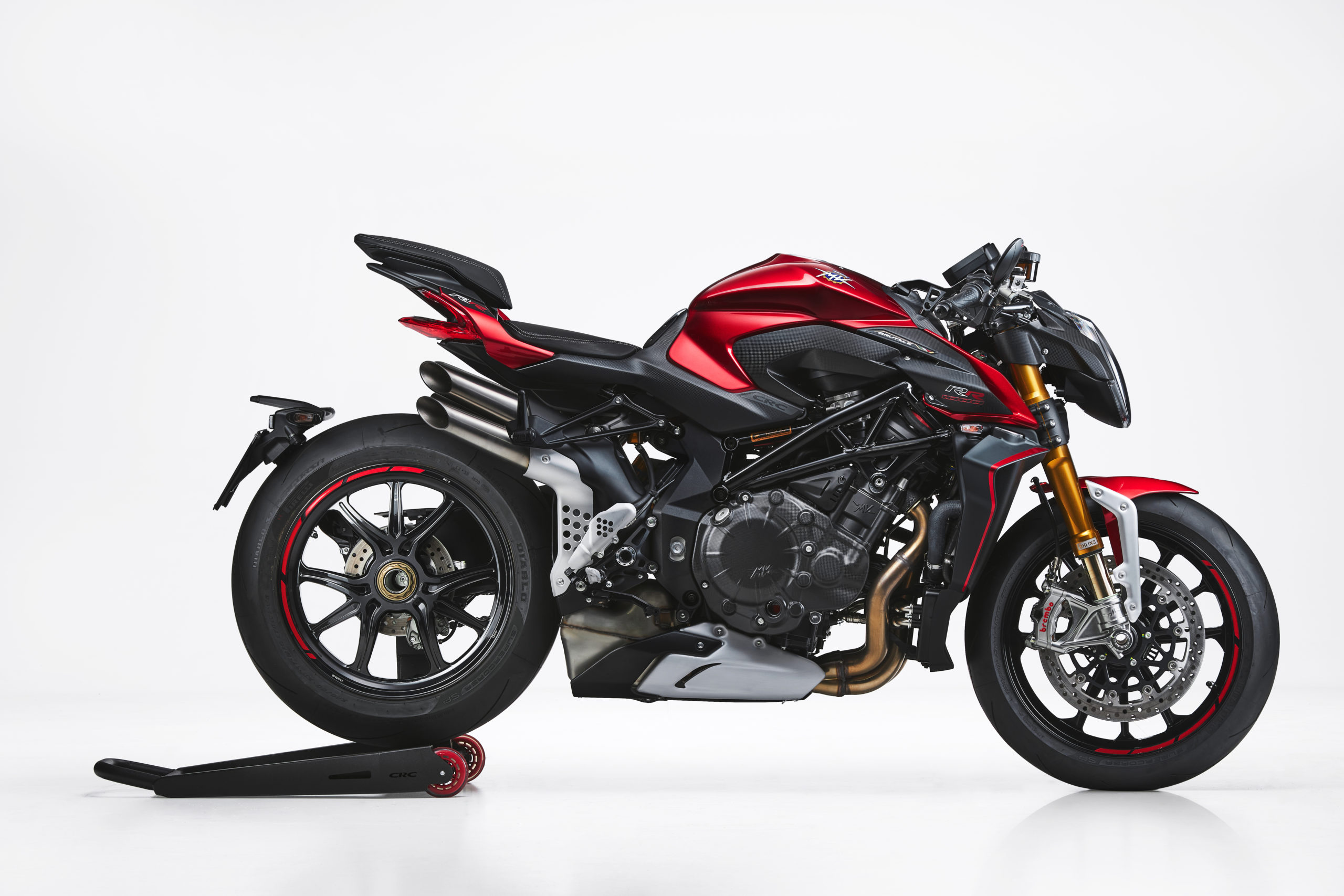 You must note that the new owners of MV Agusta are not the same people who were running it when its sales were on a steady rise. A lot had changed besides the company owner, and now there's also a new brand strategy in place. 
This brand strategy has resulted in several concept bikes, which will be the base for most subsequent models being rolled out over the next few years.
Excited well, you should be as the MV Agusta Brutale 1000 RR to get a sport-touring sibling, and this comes from the arrival of homologation documents. The intentions are pretty much clear to create a naked sports tourer having 200 HP.
Further, the documents state that the motor will be the same as Brutale 1000 RR with Four cylinders, four strokes, 16 valves and a 998cc engine capable of producing 153,0 kW (208 hp) at 13.000 r.p.m and 116,5 Nm (11,9 kgm) at 11.000 r.p.m. There is no change in the frame, length and wheelbase of the bike.
So there won't be a change in the design either. Plus, rumours are strong that the new 1000 RS will shed some carbon fibre components. 
However, what change do we foresee?
The most significant change is the driving position, which 1000 RS has and which will differ from the 1000 RR.
The handlebars for 1000 RR are narrow (805mm) and low, while homologation documents state that the handlebars will be 30mm wide, which means the 1000 RS will have (835mm) wider handlebar. A far as height goes, it will be similar to Brutale 800 while expecting the soft suspension on RS compared to RR.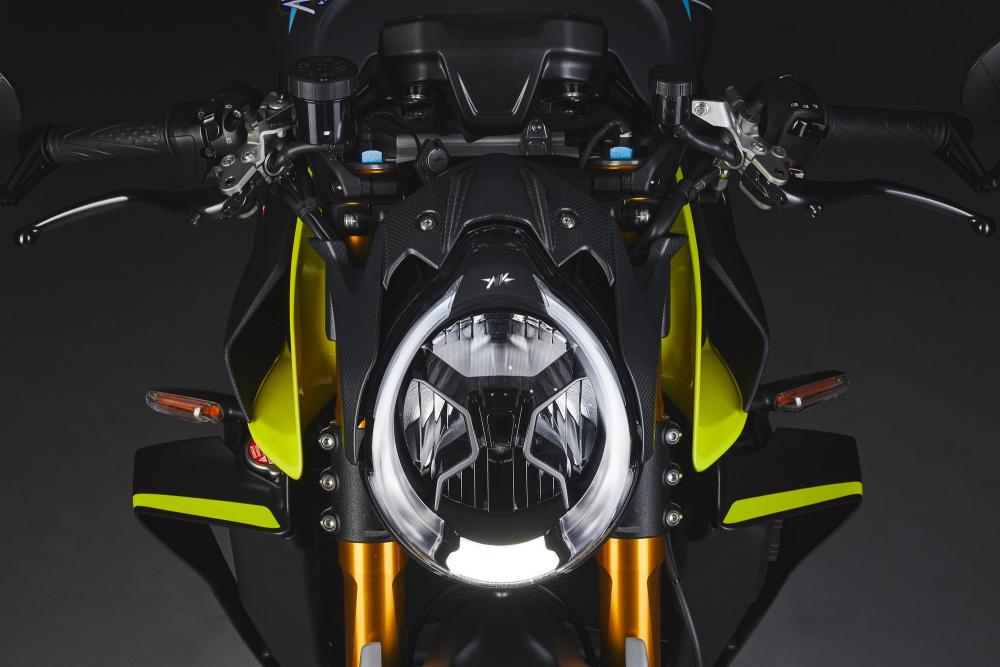 When should we expect the new model 1000 RS?
Soon as the homologation documents are already in place. However, sheds carbon fibre components, expect the price to be lower compared to 1000 RR that retails at Euro 32,300.