News : Concept Helmet from Pablo Baranoff Dorn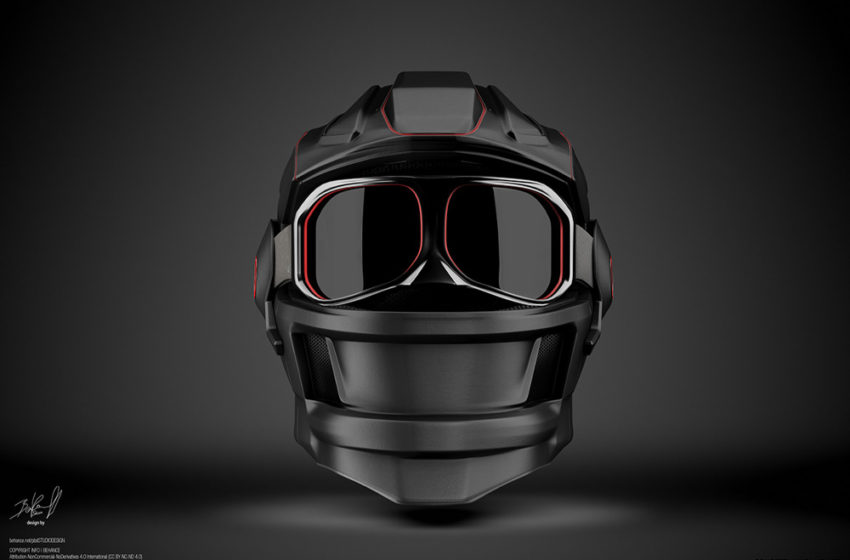 Pablo is a Multidisciplinary Designer with a wide range of skills that combine innovative art and design principles. In addition, his expertise is in Adobe Creative Suite, HTML, CSS, Maxon Cinema 4D, 3D rendering, ZBrush Pixologic Character Sculpture, Real Flow for liquid simulation, these tools allow him to play a crucial role in the implementation of Motion Graphics, Graphic Design, 3D Sculptures, Interior Design, Illustration, Packaging, Industrial Design.
After WAYRA concept electric bike Pablo goes on to showcase his concept helmet for WAYRA.
What he has to say about this helmet " Freedom and Uniqueness brought me to have fun and to imagine two ways to ride during day and night.You can have it all if you wish for but that is hard and mostly depends on the balance of he bike and the rider style ".
Other Reads
Sexy Wooden Chica's
Patent for Suzuki's lower displacement bike
---
Source : Behance and Pablo