News : Patent shows Suzuki's lower displacement motorcycle is on way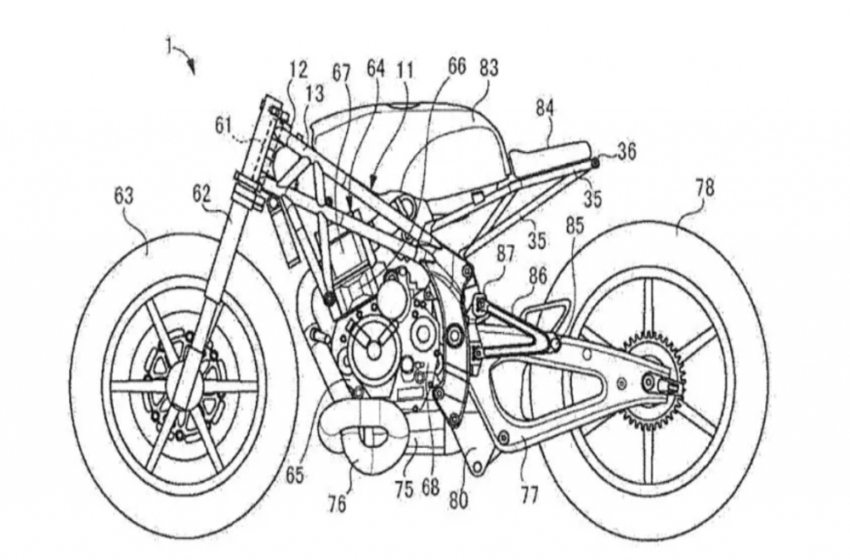 Straight from Asia comes news of another, little limit bike from Suzuki. There's almost no in the method for data about the bike (other than was can be found in the structures) yet our companions in the 'developing markets resembles Asia and South America are getting very amped up for this specific bike.
Figure on it being around 300cc, a solitary barrel bicycle with topsy turvy forks, a solitary front plate and an exceptionally minimal fumes that leaves the bicycle in front of the back wheel. There's a trellis outline taking on case obligations to the headstock and that swingarm is – styling-wise in any event – directly out of the Suzuki circuit handbook.