News : Honda changes appearance of 2019 Cub model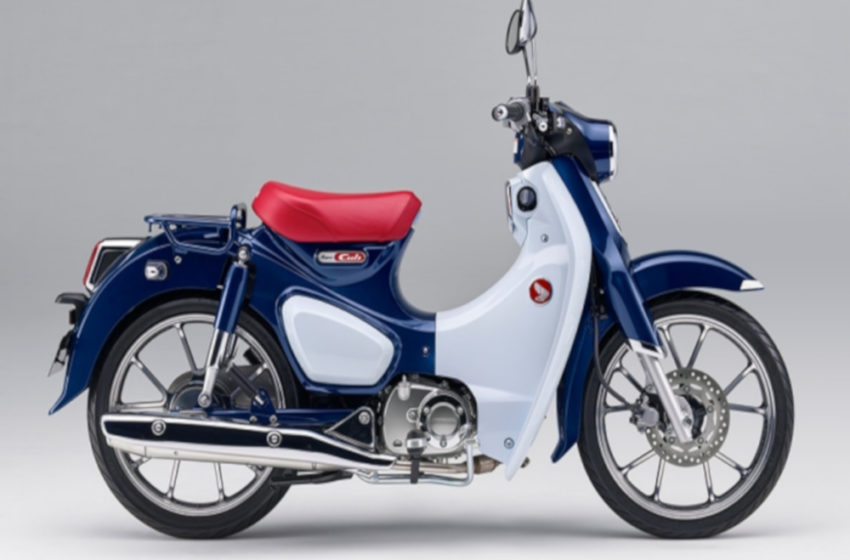 Honda brings a new Cub 123 cc model.Lets see what changes and what remains same. I thought Honda was suppose to unveil this model later but this is unveiled sooner than expected.
Hondaは、原付二種パーソナルコミューター「スーパーカブ C125」に新色を追加し、6月21日(金)に発売します。

発表:https://t.co/fExz4AyNDQ
機種:https://t.co/oLTOko52la pic.twitter.com/3FDddfIeSo

— Honda Bike (ホンダ バイク) (@HondaBike_hmj) May 30, 2019
What remains same?
There is no change in the specs, earlier color Pear Nil Bubble is continued.ABS model isn't added.Plus the cost remains as is.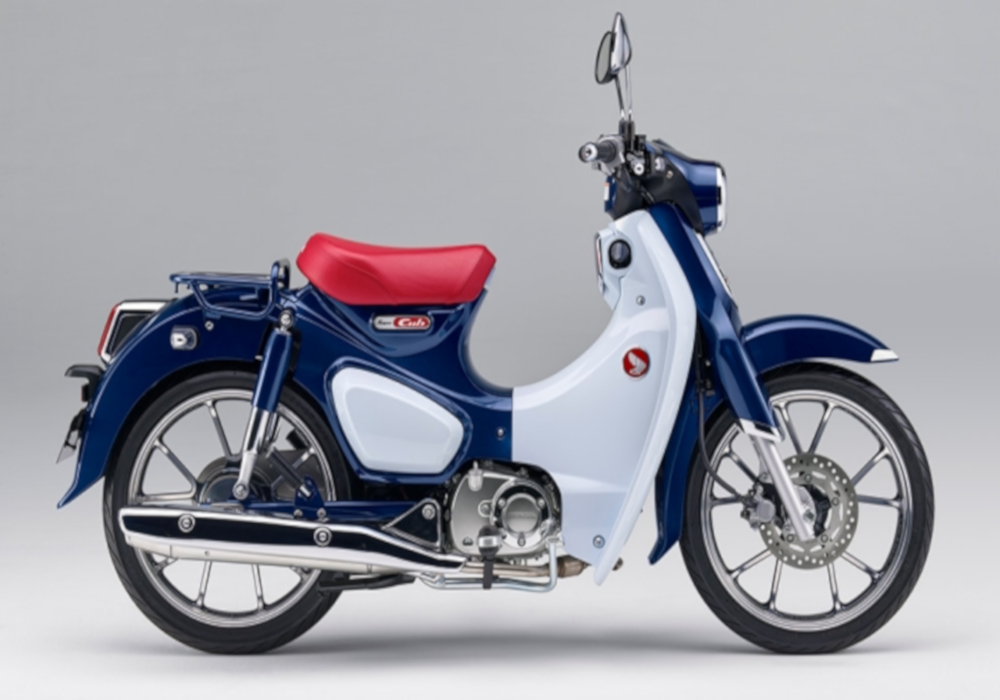 What changes?
Below is the new Cub in new avatar . The Cub 125 gets new color Pearl Cadet Gray. Cowl, sheet, rear suspension gets different color.The emblem remains as is.
---
Source : Honda Japan