Custom : LM-S light weight supermoto by DAB Motors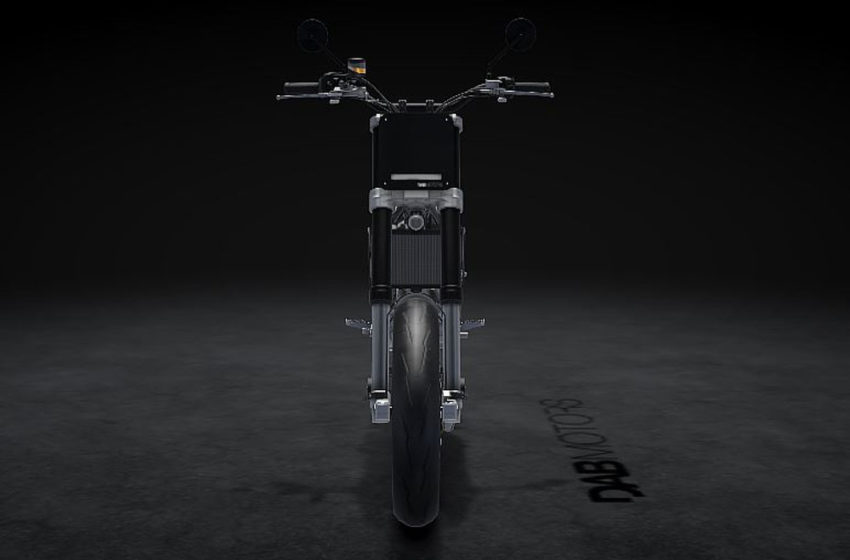 How about a light weight flat tracker that can be customized as per needs.Well that is what French motorcycle manufacturer DAB Motors have come up .The LM-S is adopted from Husqvarna 510 technology.Its a supermoto that carries only 125 kgs of dry weight making it lighter in the category. LM-S uses the 500cc DOHC single-cylinder engine from the former Husqvarna 510.
Before the production the motorcycle are engineered, designed and prototyped in 3D before production and the customer is the main designer here.
It gets Brembo's on front and rear with 320 disc and rear with 240 disc.The wheels are 17 inch wheel , engine and frame.
ABS is optional for rider he/she can select/deselect and than again everything can be customized as per rider's requirement. LM -S gets SM Pro Platinum Wheels that use hubs CNC machined out of 7116 Aluminum.
You could choose tires from  Conti TKC 80 or  Pirelli MT 60 RS both of different breed. 48er Kayaba USB can be removed and substituted with Öhlins MX 48 RXF fork. At the rear there is an Öhlins TTX strut available. The size of the tires are 120/70 at the front and 150/60 at the rear.
With 900 mm height, the eight- liter tank cannot be substituted and Yes it is a single seater motorcycle.There is LED strip at the front the idea was not the eat the space.The indicators are just below handle although they are small but they are powerful .
Customer as said can configure the bike on DAB Motors website with the price that starts from 16.900 Euros and it could go as high as 22,000 euros for configuration .With a down payment of 1,000 Euros.
---
Source : DAB Motors