News: Is Kawasaki likely to close the production of Ninja 650 and Ninja 1000?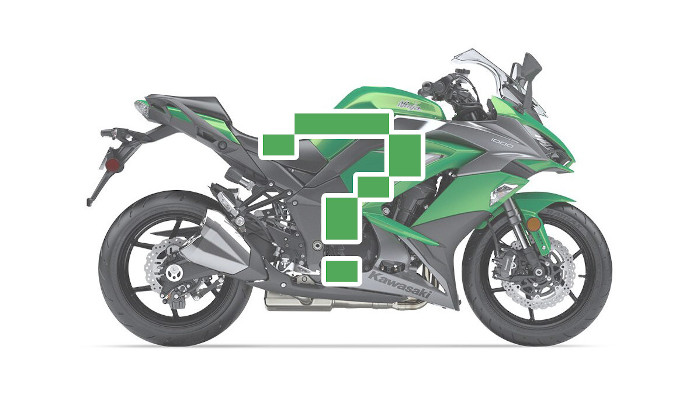 Yesterday we had published an article about various Kawasaki models that are launched by Kawasaki Europe.
Ninja 650
We are a little bit taken aback when we saw that there was no Ninja 650 and Ninja 1000 in the 2020 product catalog. Astonishing isn't it. However there are models like ZX-10R, ZX-6R and Ninja 400 announced in new paint schemes.
In Japan, the present Ninja 650 was announced on February 2019. Which we also think that it is quite new not more than 6 months. So the new model won't come so soon. However, there are different theories to it.
Theory 1: Ninja 650 comes with few paint schemes and there are rumors that Kawasaki will likely terminate the models by reducing the production slowly and then terminate it.


Theory 2: Younger sibling Ninja 400 has all the muscles that elder sibling Ninja 650 has. So it is likely that Kawasaki may want to bring upgraded Ninja 650.


Theory 3: Well other theory is Ninja 650 has A2 license demand in European demographics. But then again there is Ninja 400.
All said and done as of now there is no official information.
Ninja 1000
Present-day Ninja 1000 has more tourer capabilities than sports. Now Ninja H2SX is a top model compared to ZZR.
Again there are several theories why Kawasaki will likely close or upgrade the present Ninja 1000.
Theory 1: Tourers demand high power overseas. Especially Europe demands lots of sportiness in the tourers. Plus talking about sportiness Southeast Asia to demands it. Kawasaki may plan to bring tourer Ninja 1000 closer to the Sports segment while retaining its tourer capabilities.


The strategy to appeal sportiness will be on the cards for Kawasaki. Although it may not be a complete sports series like the famous ZX series but will be extended with the SX series.


Theory 2: Another plan was to gradually expand the strategy mentioned in Theory 1 from the time when the Ninja1000 (Z1000SX) came out, but in recent years this trend has been intensified towards new developments.
So sports and tourer elements will be combined to form a new integrated element that may well appeal to the motorcycle market.
While there could be n number of theories but as of now there is no official information yet from Kawasaki.