News : Top Gun Then and Now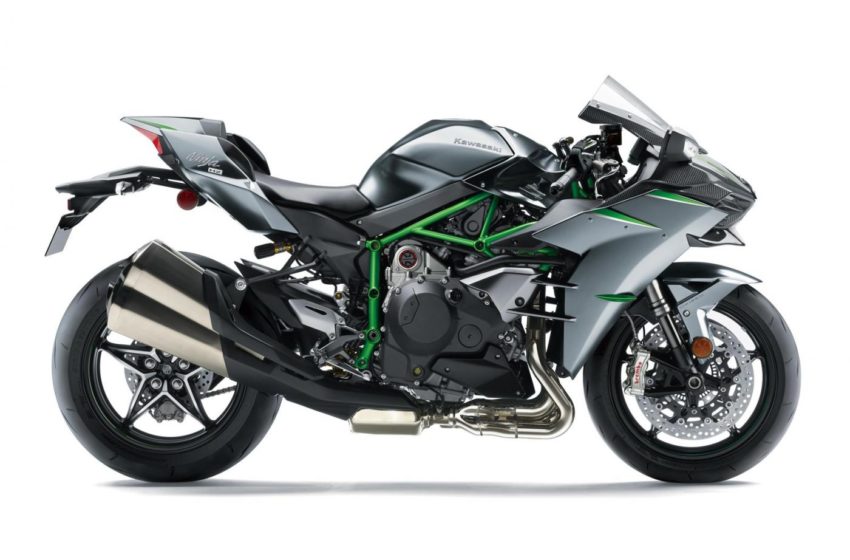 Top Gun starring Tom Cruise has fascinated many fans since many years when it was first released in 1986  garnered mixed reviews  the new installment of Top Gun : Maverick is scheduled to be released in 2020.
Then
However one thing  that took attention of viewers was the bike that was used in Top Gun and that was Kawasaki GPZ 900 R that was produced by Kawasaki from 1984 to 2003.
At that time the GPZ 900 R was sleek and was capable to reach 151 mph (243 km/h) with the configuration of 908 cc in line four cylinder engine that made 115 horses and also it was the first stock road legal bike that went above 150 mph.
Kawasaki GPZ 900 R
Kawasaki did some marvelous job when they brought in this bike on scene by introducing a brand new suspension and counter balancer was used to decrease the secondary vibrations in the bike that made the bike more rider friendly and urban commuter.
The bike was supposed to get replaced by the more advance version that was GPZ1000RX however that did not happen and the bike continued till 2003 in Japan and other parts of the worlds.
Now
For the latest upcoming installment of Top Gun : Maverick pictures were all over internet showing Tom Cruise riding the Kawasaki H2 Carbon  making the bike  more famous than what it is.
The top speed of the bike is recorded as 209.442 mph  (337.06 km/h ) having Liquid-cooled, 4-stroke In-Line Four with Supercharger.
The upper cowl of this bike is made up of carbon fiber giving it a distinct look like H2R.H2 is born from Kawasaki's vision to build perfect bikes i.e.extension of the "Built Beyond Belief" concept. Although a trailer is out we will definitely want to see Tom Cruise on H2 Carbon in the entire movie.