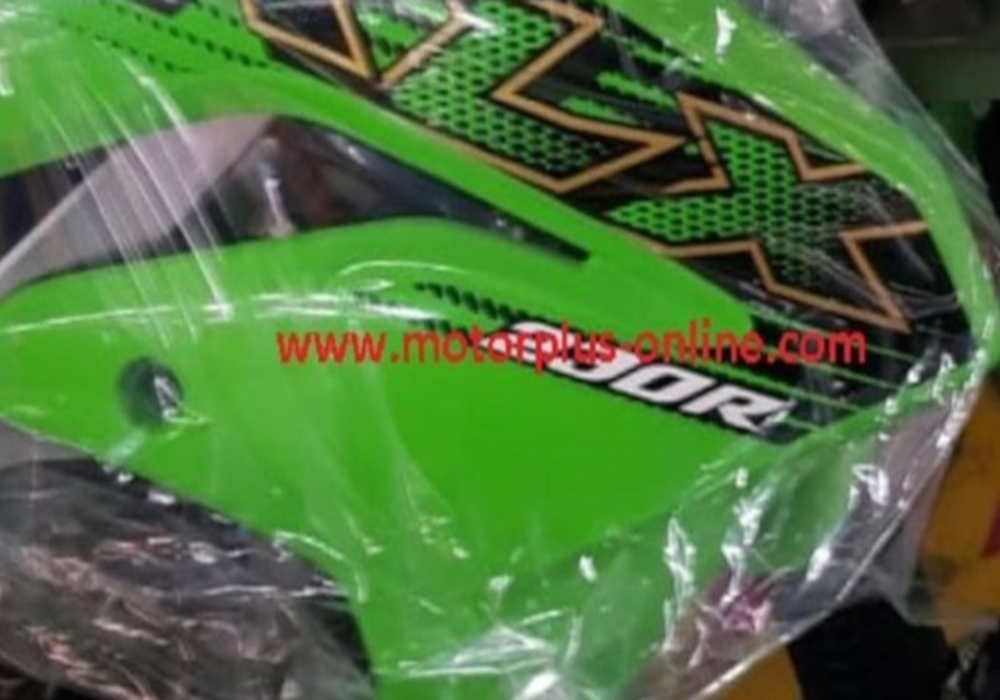 The new motorcycle Kawasaki KLX 230 is spied by Motorplus on various social media channels.The body is covered with traditional lime green color fairing with no 230 mentioned on it with KLX also clearly written on the body.Which means it will come with 230 cc displacement but also has R with it.
As of now the clarity that is there is KLX 230 cc may get similar specifications as that of younger sibling KLX 150 with air-cooled engine but will get different fuel injection.
However questions that still remain unanswered are?
When will Kawasaki launch it formally?
What will be the price given the fact that it will be positioned between KLX 150 and KLX 250?
Where will this bike be produced?
But looking towards Kawasaki it is again going towards dominance path and bringing new bikes as and when they are required.