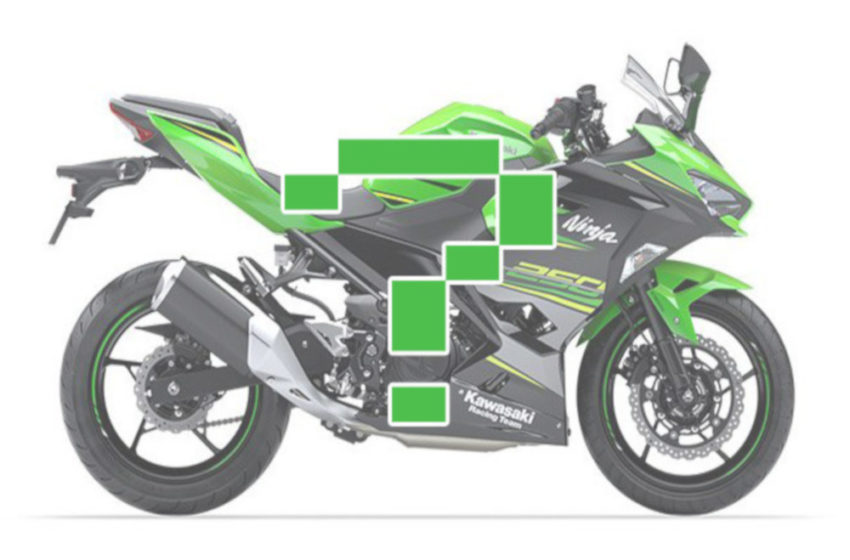 News : Kawasaki to announce 250 cc, 4-cylinder ZX-25R at Tokyo Motor Show
It was rumored that about two years ago that Kawasaki was testing ZXR250 in Indonesia having a 4 cylinder capability.It was for Indonesia and not for other countries and Kawasaki was taking trials.
Alternatively as the time passed there was lot of information on the rumor and that rumor was turning into reality.
For the month of May 2019.It is believed that Kawasaki will announce it in Tokyo Motor Show 2019.The bike manufactured will be in Japan but it will be for Indonesia to start with. It will have high performance engine, suspension and chassis.
It is expected to come by CKD route to Indonesia wherein the parts will be assembled in Indonesia and soft launch and test ride will be at Sentul Circuit in Indonesia.Deliveries could be expected in 2020 and it will be released at Kawasaki Bike Week 2020. The price of this model is expected to be 900,000 yen.
---
Source : 7Leopold