News : Triumph collaborates with four major UK industry and academic leaders to create electric capability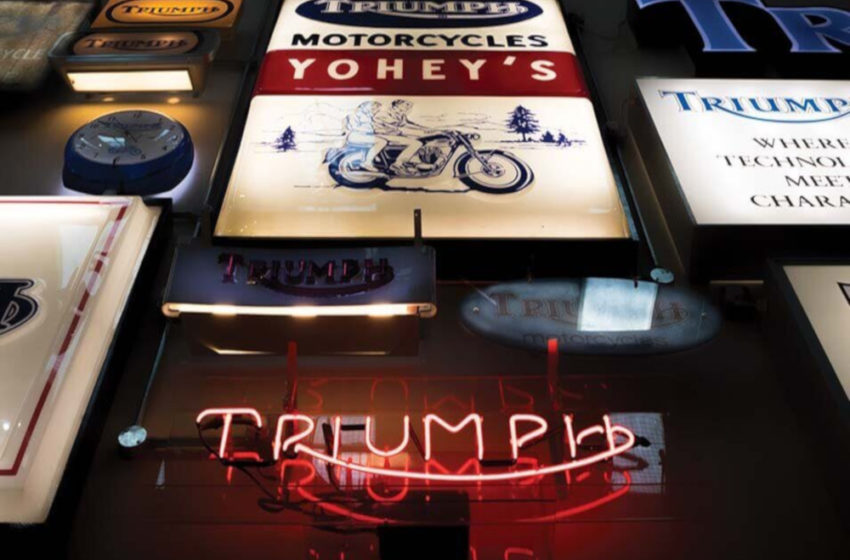 Triumph Motorcycles announces a unique collaboration with UK industry experts, academic leaders and Innovate UK, to develop specialist electric motorcycle technology and innovative integrated solutions. This two-year project, in partnership with Williams Advanced Engineering, Integral Powertrain Ltd, and WMG, at the University of Warwick, will provide significant input into potential future electric motorcycle offers from Triumph.
One of the main goals of Project TE -1 is a higher system integration and to build electric motorcycle capabilities.
UK Government has also provided support to this great cause via Innovate UK (Government body).
Project TE-1 is 2 year project.
How will this partnership be effective?
Triumph will be responsible to lead the project, body design, engineering know-how, manufacturing technology, safety system, powertrain output characteristics, etc.
Motor related help will be provided by Integral Powertrain Ltd.'s e-Drive Division.
Williams Advanced Engineering will help in Lightweight battery design and integration, battery management system combined with vehicle control unit, etc.

WMG: Elective know-how, modeling and simulation, vision for project promotion.

Innovate UK: A UK research funding agency. Partner support and money management.
About Williams F1 : Williams F1 supplies battery to Formula E Cars.They subsidiary of Williams F1.Core competencies of Williams Advanced Engineering apply across industry, not only to motorsport or even automotive.  Already this expertise is being applied to sectors as diverse as retail and defence.
About Integral Powertrain : Integral Powertrain's e-Drive division supplies the electric motors and inverters.
About WMG : They are A research and educational institution under the umbrella of the University of Warwick in the United Kingdom.""WMG is in partnership with the following companies
Jaguar land rover
Tata Motors
TVS motor
BAE Systems
AstraZeneca
Siemens
Glaxo Smith Klein
Airbus
---
Source : WilliamsF1