Custom : V4 Heritage by JAKUSDESIGN
Earlier the idea of converting a concept into reality use to start with pencil and paper. Digital technology has brought lot of change the way we live, which meant more advancement and that advancement could also be observed in rendering motorcycle designs since last few years.
Rendering designs have started to become more lively involving more emotions, they have become more accurate and artists/designers are taking less time to bring any design in market. Brands like Ducati, BMW, Kawasaki etc are working with designers to bring something new by utilizing there ideas. For now i can think of best man in this business who could animate these emotions is Tamas Jakus.
Here is his latest creation V4 Heritage.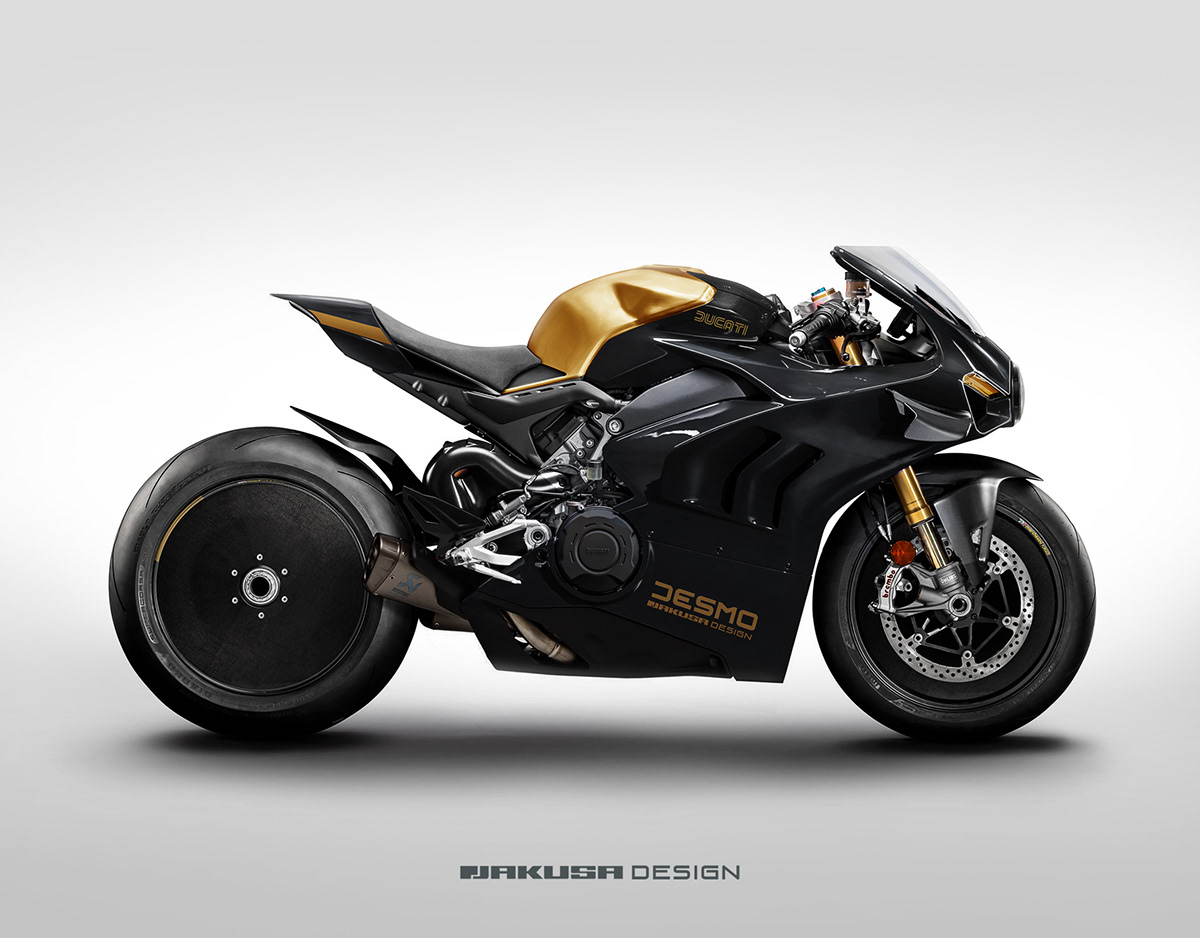 ---
Source : Tamas Jakus