News : Yamaha 2019 MT07 gets new colors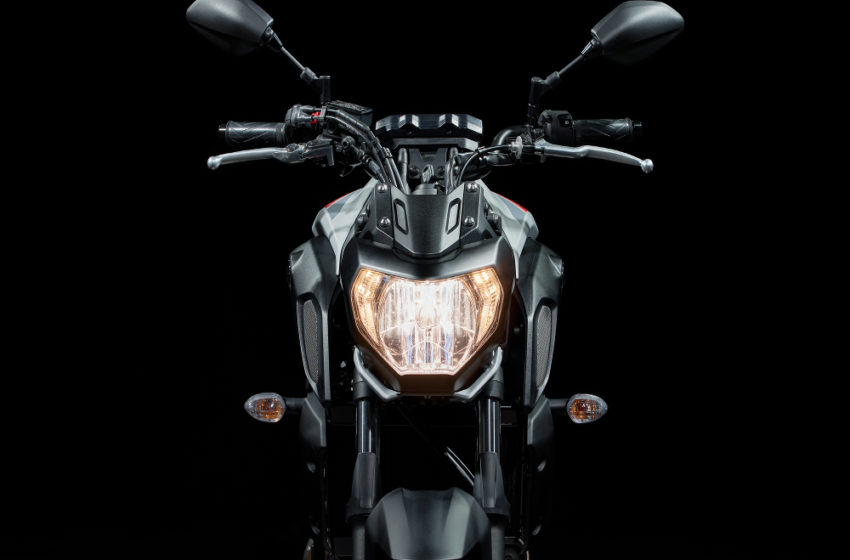 The "Sports Passion and keen" as an idea, center exposed Yamaha MT-07 to seek after a fun and popular structure of the bike. Is one of the cost sensible, is engaging in a rich existence with a fun and cruiser for rider to appreciate in easygoing feeling.
Yamaha's new vehicle presentation , new model, new shade of the Yamaha MT-07 is quite alluring   · 2019 model tangle light dark × Vermillion wheel.
Quest for entertainment only and trendy structure of the running.Available in  three colors
Deep purplish blue metallic
Mat dark gray metallic and
Mat dark black
New color models of the Yamaha MT – 07 ABS (tax included vehicle base price 777, 600 yen), it will be released on March 1, 2019.
---
---
Source : Yamaha