Next Honda Naked bike? CG model shows bold 750cc twin-cylinder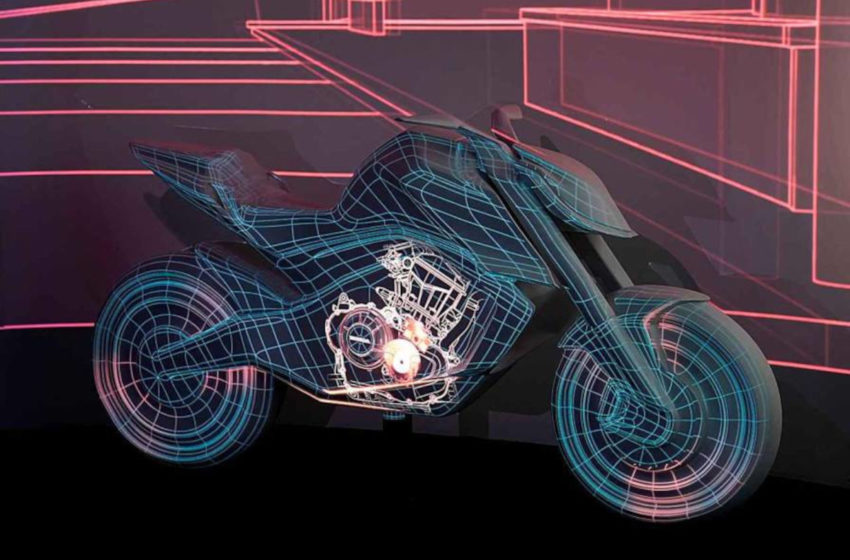 Honda is perhaps one of the biggest names in moto. They're known for building big bikes and a big name, but more often than not, larger bikes lead to less agile handling.
Over the years, many have tried to build nimble and easy to ride twin-cylinder machines. But none of them gained much traction.
Honda's still own the rights to CB 750s, so with that in mind. They've been given free rein over what they call these models.
Honda has developed a CG model of a new bike called the Hornet. While we have not seen any official live images of the engine or the model. It shares many stylistic similarities with the teaser image Honda released earlier.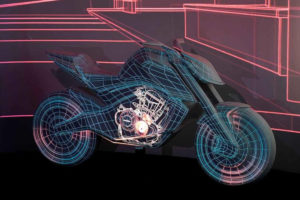 The motorcycle was displayed at EICMA. For now.All we can do is speculate on the details that Honda hasn't supplied—is it an actual model that will hit production?
CG Model
Which market will it be sold in (global)? And what kind of engine displacement is under that sexy bodywork?
The CG concept attracted many favourable comments from journalists present at the show.
So it seems that Honda might be closer to releasing something than some may have thought.Especially given that we now know Honda is indeed making a 750cc naked machine. And will get the twin-cylinder engine.
And around the web, we've seen several news stories regarding a new Honda naked bike that might be in the planning stages.
The motorcycle would have a 750cc twin-cylinder engine called the Honda CB 750 S. Now that's what we think.
That's about all we've heard for now, but if this rumour is true.Honda fans and naked bike enthusiasts alike will be excited to see how this new model turns out. When it hits showrooms in either late 2023 or early 2024.
However, the bike Honda's new naked model is still a challenging task in terms of popularity. And we are not surprised if Honda releases a new naked bike.
Surely it will be an exciting product if Honda releases this model.