Norton's build before the financial crisis and its important milestones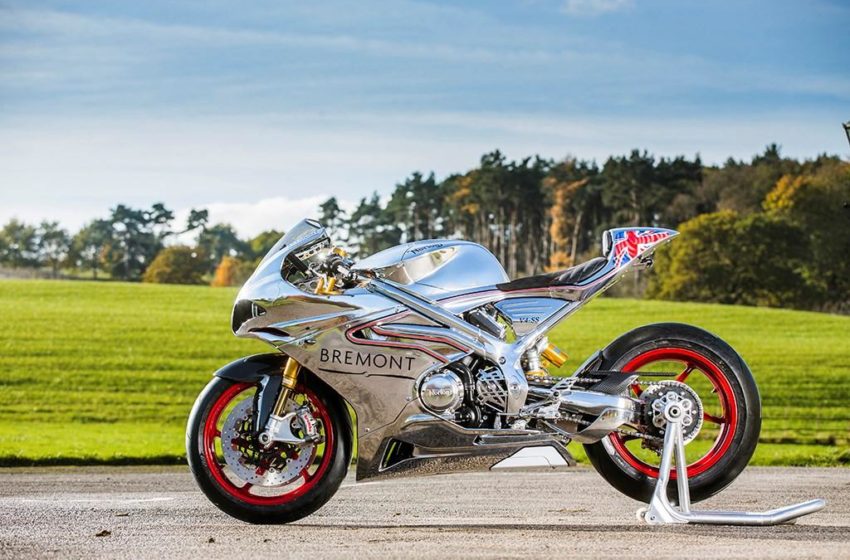 We all know Norton Motorcycles as a brand is going through a rough phase, and in the current state, the BDO is looking for a suitable buyer.
Our focus in this article is What has Norton build before, the brand got entangled into various financial disputes.
Let's go back to history and see from when the brand started. These are the critical milestones of Norton Motorcycles.
Milestones
The brand Norton was established in 1898, and initially, they made few components for motorcycles.

After 5 years that is in 1902, they started to build the motorcycles by engines that were brought.

It was after six years that in 1908 a full-fledged Norton Motorcycle was built with its own engine, and single and two-cylinder production kicked off.

In 1950 motorcycle sales were down due to depression in the market.

1953 saw shareholders leaving the company, but that was declined, and in Associated Motor Cycles had brought all the shared.

1968 saw the arrival of Norton Commando with a 750cc engine. This was one of the hallmarks as it took Norton sales up.

1973 the Commando was stacked with an 850 cc engine with additional torque.

Gone were the days of conventional starter, and in 1975 it was replaced with the electric starter in 850 Mk3.

Later years were not suitable for Norton as a merger was proposed due to ill management, and Dennis Poore took over the BSA Triumph and formed Norton Villiers Triumph (NVT). 

In 2008 Stuart Garner brought rights of Norton and gave a fresh breather to Norton Brand.

Until Jan 2020, we saw administration taking over due to ill management and went into financial disputes.
The V4SS
One of the most critical milestones for Norton Motorcycles was in 2012 they participated in Tourist Trophy also called as Isle of Man TT and is also regarded as the most dangerous race on the planet.
We have not seen many British motorcycle brands successful in the superbike segment; however, that is no more the case now, and many have now reached on to podiums.
However, in 2018 the company to add more firepower to its superbike category developed limited edition V4SS. The V4SS was based on SG7 and was limited to only 200 copies that had a price tag of 40,000 Euros and 44,000 Pounds in the UK.
V4SS Specs
V4SS received a V4 1.2 engine, Norton 72-degree liquid-cooled V4, 1200cc that was built in partnership with Ricardo.
The V4 1.2 was mated with six-speed gear transmission, Ohlins made suspension that had TTXGP rear mono-shock, and front duties were performed by NIX30 front fork. Brembo disc brakes for braking functions.
The good part was V4 1.2 was able to churn 210 hp with 130 Nm torque.
The electronic package had three different modes Sport, Road, and Pro Race. Anti wheeling, traction control, a rear-view camera that transferred the images to the TFT, a quick shifter, a built-in data logger that logged crucial data like lap times, max throttle, and max braking force, max lean angle, max speed.
The bike had 179 kgs of dry weight. It also gets the single-sided billet swingarm, 18-liter fuel tank, full LEDs, titanium exhaust.
Unfortunately, all the 200 copies are sold out.
LivingWithGravity's Take
We thought more innovations would have come if the company was driven in a proper fashion. However, now time will tell who buys the Norton Motorcycles and what will happen once it is brought by a suitable buyer.
---
Read More
Our talk with Tamarit Motorcycles
Aprilia brings the lower displacement enduro Terra 250
Dorna issues fresh statement on MotoGP and WSBK for 2020 season