Ola to launch its electric scooter in the month of July 2021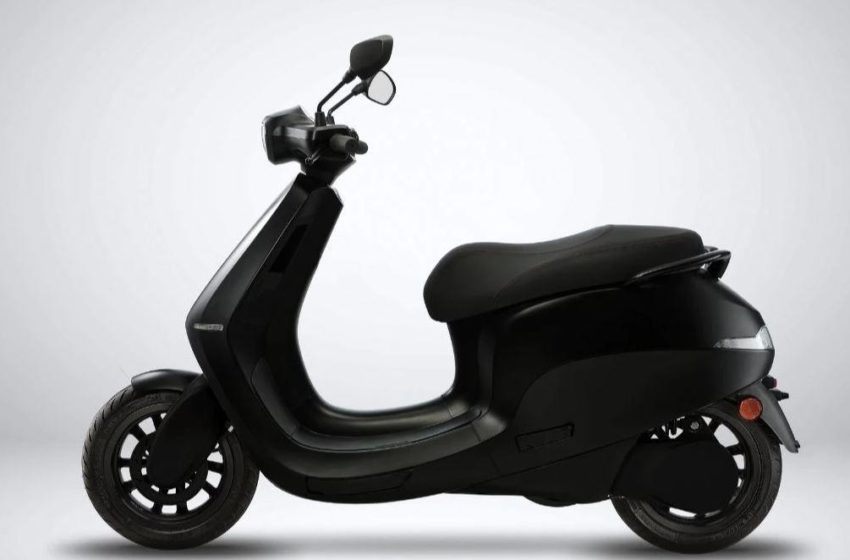 They say necessity is the mother of all innovation. Ola co-founder and CEO Bhavish Aggarwal's ambition to build the go-to electric platform in India.
When his startup had run out of cash led him to create Ola Electric, an EV platform that would power even the company's internal cabs and micro-mobility services like Jigzy and Ola Bikes. 
With the Indian government setting an ambitious deadline for phasing out of fossil fuel vehicles by 2030. And growing concern over particulate matter pollution in large metro cities, there lies a massive opportunity for the EV industry today.
Being a prominent means of transportation in the country.It's no surprise that tech companies and automakers are looking at ways to make it more convenient for people to commute in cities.
Last year the Ola electric had acquired the Dutch startup Etergo and its AppScooter prototype.
In the recent video posted by Bhavish Aggarwal himself, we could see him testing the scooter in the Banglore scooter.
Took this beauty for a spin! Goes 0-60 faster than you can read this tweet! Ready or not, a revolution is coming! #JoinTheRevolution @Olaelectric https://t.co/ZryubLLo6X pic.twitter.com/wPsch79Djf

— Bhavish Aggarwal (@bhash) July 2, 2021
And this suggests that the scooter is now production-ready, and in fact.Ola may launch it in the third to fourth week of July. However, we don't see any official name being given to the scooter as yet.
Ola has already indicated its upcoming plan of installing charging points to all the electric two-wheeler customers across the country.
Hypercharger Network
The Ola Hypercharger Network will spread across India. The company has an ambitious target to set up more than 1 lakh charging points in 400 cities of India.
Ola Hypercharger, considered the fastest charging system for Ola electric scooters and two-wheelers, will spread across India.
The two-wheeler manufacturer claims the upcoming Ola scooter can be charged up to 50% in 18 minutes and within a distance of 75 kilometres.
In a dense business area, customers can track the charging process through the Ola Electric app.
You can use the same application to pay for fees, in addition to the Ola Hypercharger network. Ola will also provide home chargers, and they will be fast chargers.
The fast-charging network and home chargers should be able to solve buyers' concerns about mileage.
In the press statement for the upcoming Ola Scooter, the Ola company informed the model manufactured in Tamil Nadu, India, would be unveiled this summer.
via Bhavish Aggarwal