Pierer: MV Agusta MotoGP factory effort is a possibility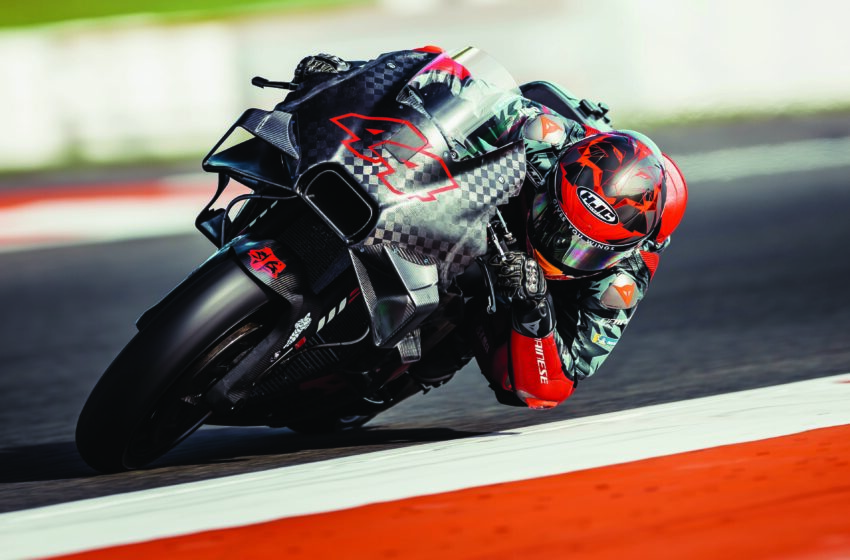 All-make competitions are one of the many things fans love about motorcycle racing, but there is a case to be made for a series that attracts factory involvement from multiple brands. 
These top-tier teams can all bring different technologies and innovations to a fight, ensuring that the playing field remains as level as possible and no one team gains an advantage by their standing in the series. 
MV Agusta
Could this put MV Agusta in a better position to fight for MotoGP championship glory with more of its rivals taking part?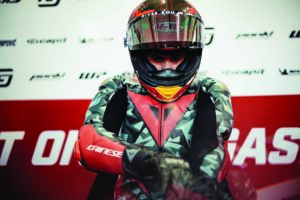 Does this mean MV Agusta MotoGP effort be in the pipeline soon? The factory team will undoubtedly have their hands entirely building up the next generation of machines, but they could still look at producing future MotoGP talent at some point.
Ducati has a massive advantage with eight MotoGP machines lined up and is very competitive.
In the shadow of the news that a GASGAS MotoGP team will debut in 2023, the prospect of a budget-independent effort from Pierer Mobility indeed has to at least be on the minds of those in the MotoGP paddock.
It is no secret that Austrian manufacturer KTM is following in the footsteps of Ducati and taking to MotoGP as a constructor, putting aside its previous stance that it believed MotoGP was too expensive. 
Will MV Agusta be a strong contender for MotoGP?
However, with the acquisition of a 25.1 % stake in MV Agusta, it has never been thought that it might also become competitive in this arena.
The potential MotoGP entry of Italian motorcycle manufacturer MV Agusta has been held up to the gaze of the public for months now—and based on our close examination of the recent development and analysis of well-placed rumours, it is becoming clear that this entry might become a reality faster than was initially thought. 
Hence, we look at the current state of affairs and provide some advice on how things might play out. And this is because the German publication Speedweek had a chance to talk with Stefan Pierer about the deal.
Stefan Pierer interview
So, Speedweek questioned, could a future MV Agusta MotoGP team be in the works? 
This is Pierer's response.
"You can't rule out anything. But if so, it would be systematic work like we do with GASGAS." 
Everything is still preliminary, and a lot can change between now and the future. So if you're hoping to see an MV Agusta MotoGP effort any time soon, it's too early to take anything for granted. 
But we can say Pierer is yet to push the idea from the table. Whether or not it will be competitive remains to be seen. If the team is competitive, then there is the question of how long it will take to gain a competitive edge, given the need for development and the level of experience.
The MotoGP project would have been better off partnering with a current manufacturer than attempting to build its bike, but Pierer isn't giving up on that idea.
via Speedweek