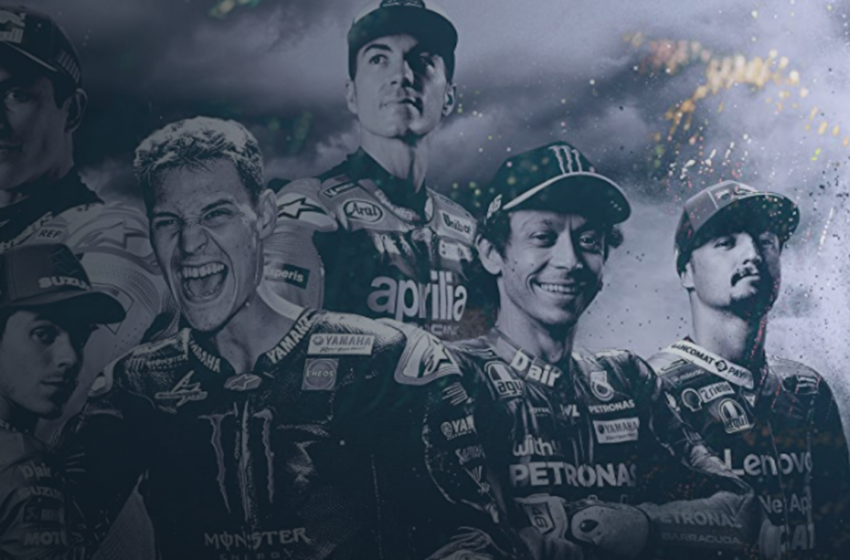 Revamped 'MotoGP Unlimited' airing by 2023?
MotoGP Unlimited, the Amazon Prime Originals docu-series following the MotoGP world series, has been cancelled after fans and critics' disappointing sets of ratings. The show's second season, Motorcycle Racing: MotoGP Unlimited season 2, was called off after it failed to match its first season's performance in terms of initial viewership.
MotoGP Unlimited
The program was, on paper, meant to offer an in-depth look into the world of motorcycle racing. It was told through a first-person perspective to give viewers an insider's view of what life is like for young racers who dream of becoming champions one day.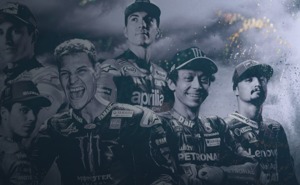 MotoGP Unlimited is a docu-series that gives viewers a behind the scenes look at what goes on in the MotoGP paddock. In the first season, under the watchful eye, the series looks closely at the 2021 season, which saw Fabio Quartararo win his first world title. The first season had eight episodes and was aired on March 14, 2022.
Series One saw its riders including Joan Mir, Jack Miller, Aleix Espargaró, Maverick Viñales, Marc Márquez, Valentino Rossi, Alex Rins and Pecco Bagnaia, along with the champion himself – Fabio Quartararo. However, despite getting great reviews from both fans and critics alike.
However, criticism started when the episodes were based on only these eight riders.
Series
The MotoGP Unlimited documentary series was a behind-the-scenes look at the world's premier motorcycle race. After the first season's initial release, many buzzes have been generated, but not all good. Some believe they had exploited MotoGP Unlimited for ratings' sake. 
And therefore, they had to suspend season 2. According to reports, the 'series' commercial director, Dorna Sports — plans to go over the viewership numbers gathered from the streaming service and decide whether there is a good case for bringing the show back in 2023 when it would be in its next season under its current format.
Despite how excited the racing series' creators were about its renewal and a potential second season, they put it on hold, which is ironic because it reached commercial success as it garnered quite a following on its first season. 
But also disappointing, given that MotoGP Unlimited's cancellation may mean that they will have to work hard if they want to bring back this program. And we understand it will happen soon.
via Prime Video